EX ROVR, the autonomous, explosion-proof, plant inspection robot : Information
Information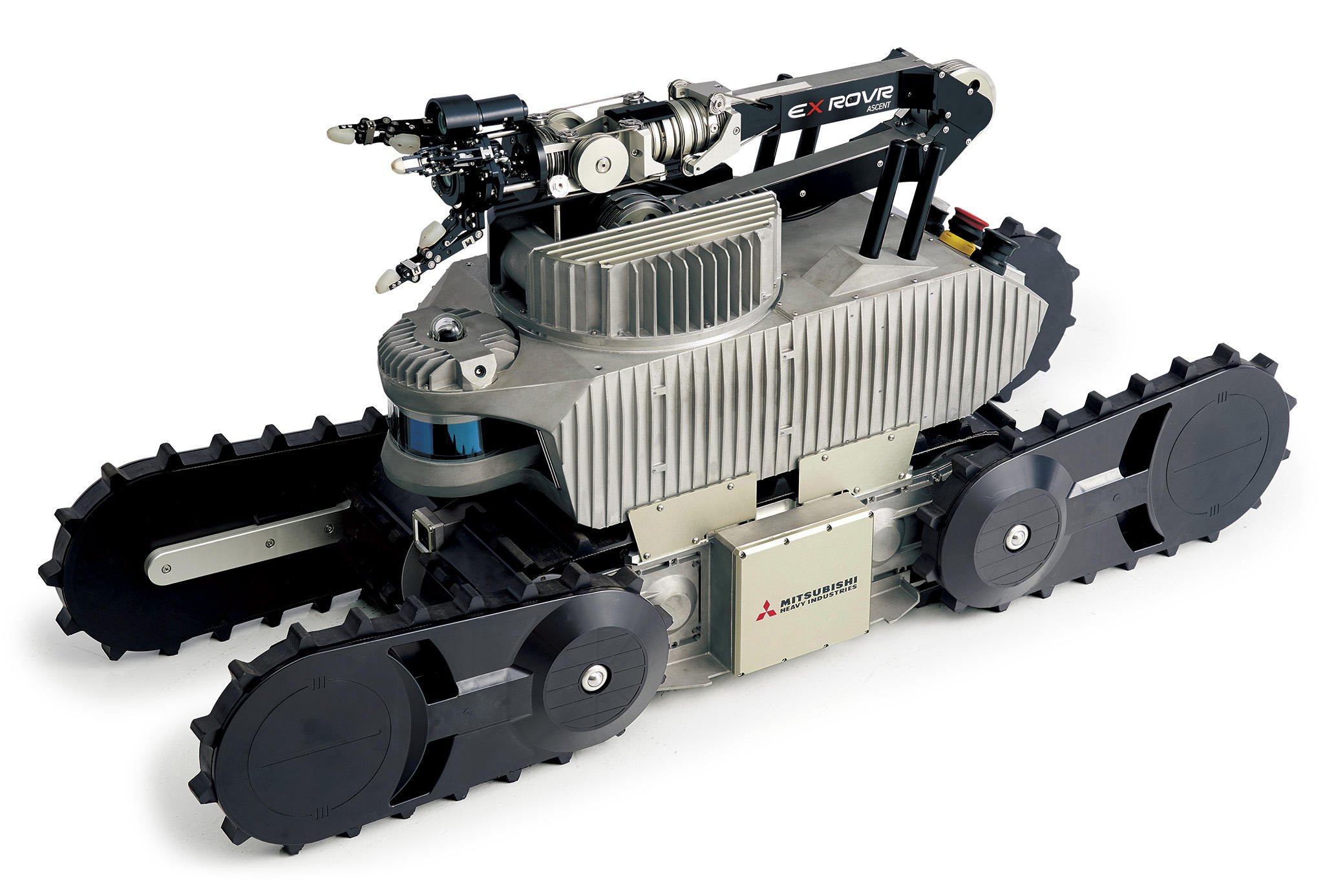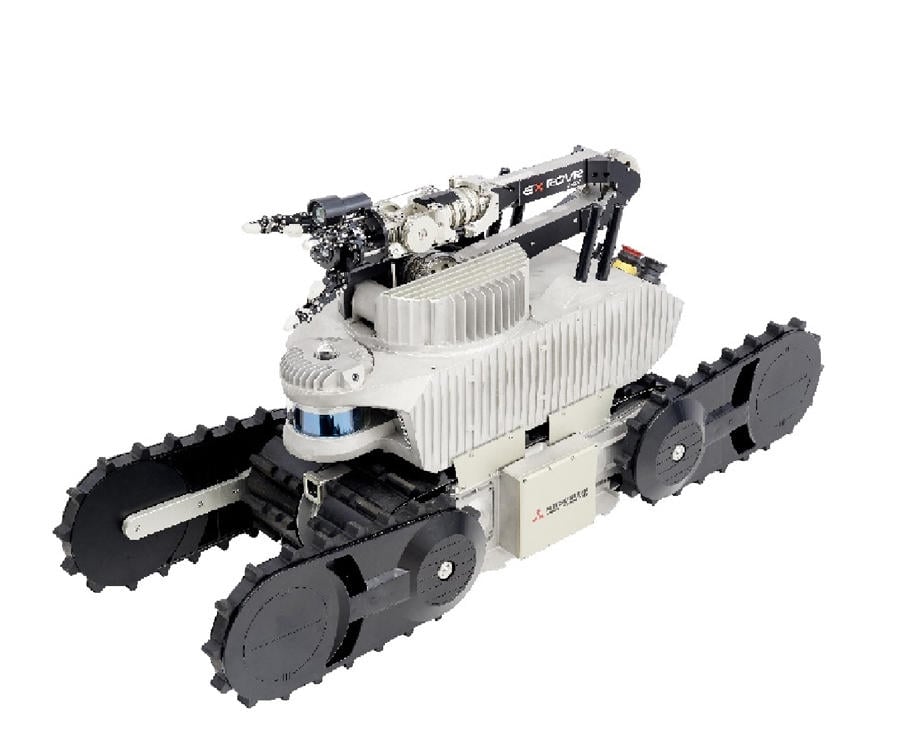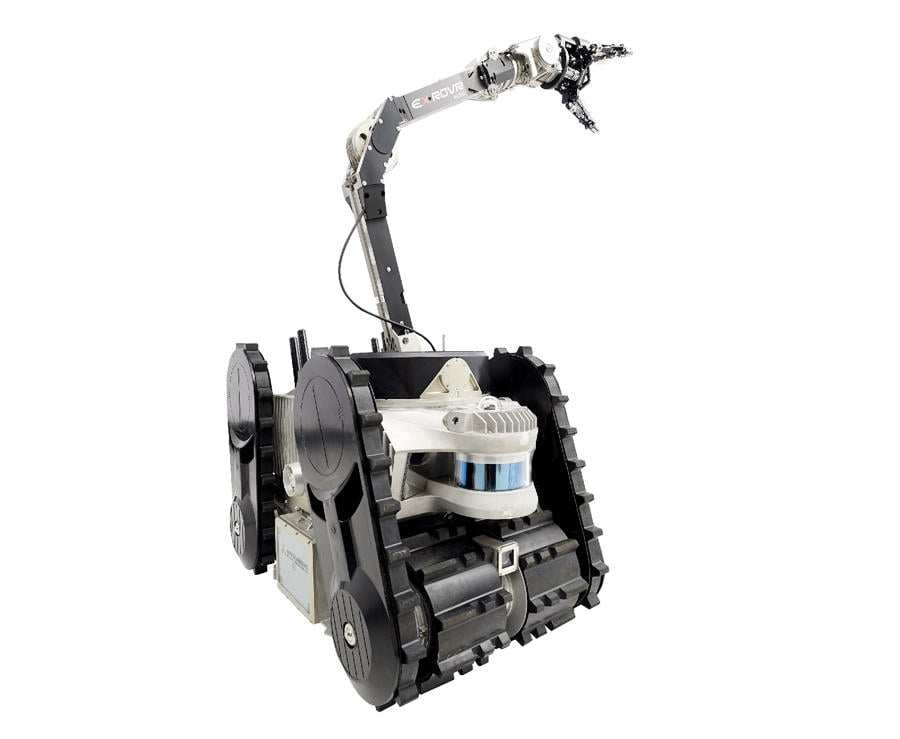 Second-generation EX ROVR: "ASCENT"
The hardware design of EX ROVR Gen 2.0 (to be released in 2022) has been finalized : this is what it looks like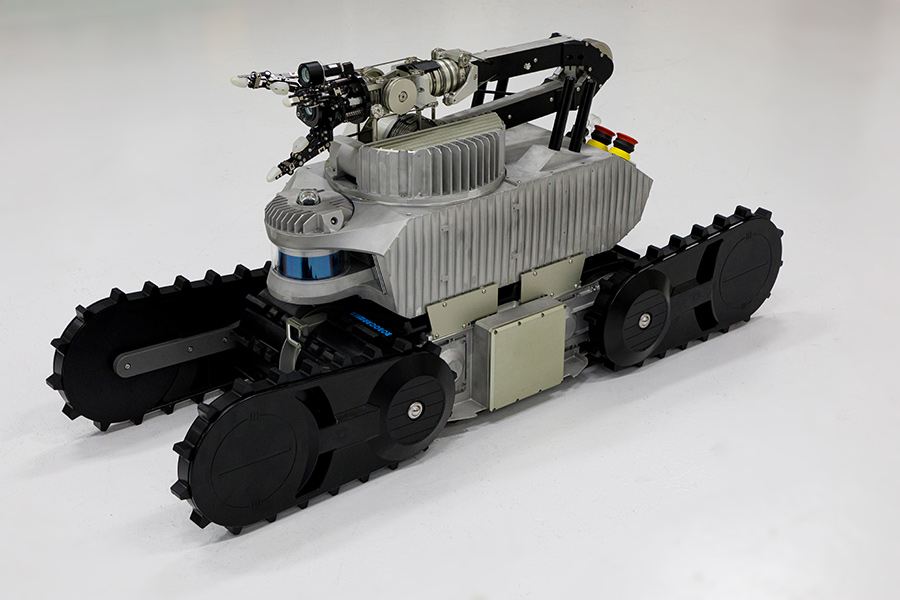 EX ROVR Summer Live Demonstration 2020


We presented our latest prototype robot (Gen 1.5) to domestic and international customers in the oil, gas, and chemicals industries. We built a mockup plant in one of our factories in Kobe and performed an online, live demonstration of an autonomous inspection. Footage of the demonstration can be found in the "Movies" tab.
There is also a narrated Powerpoint available under the "Support" tab.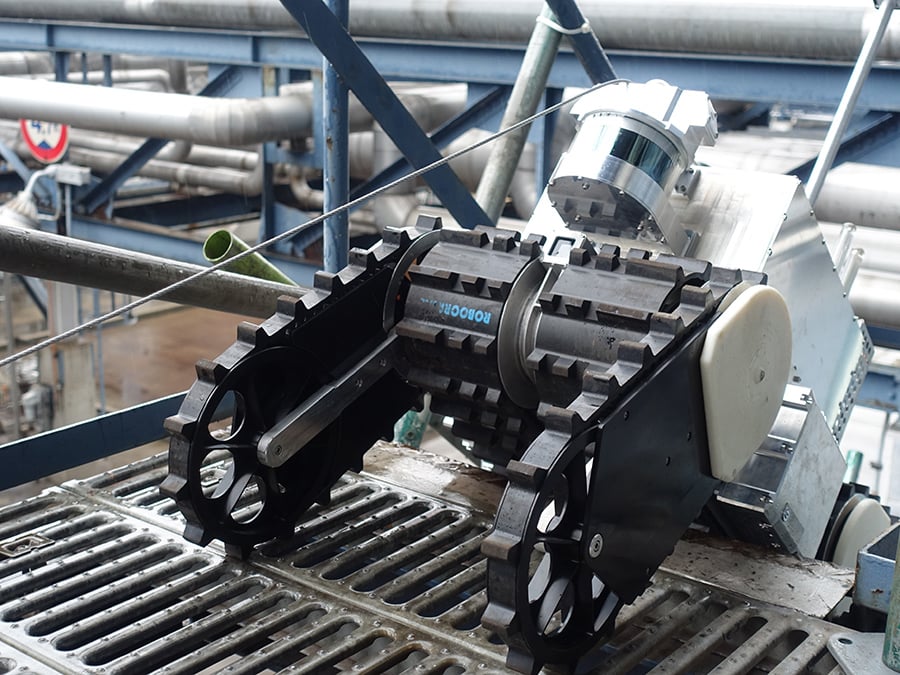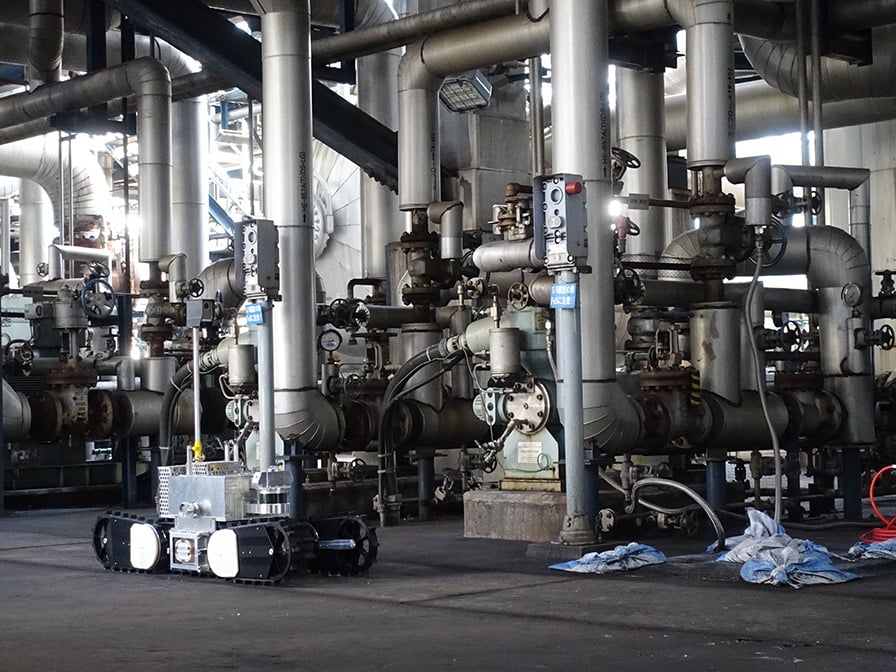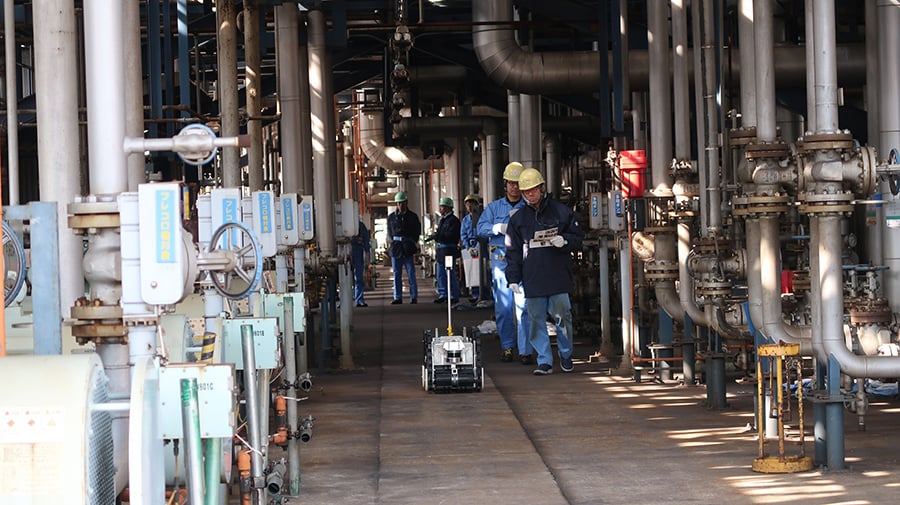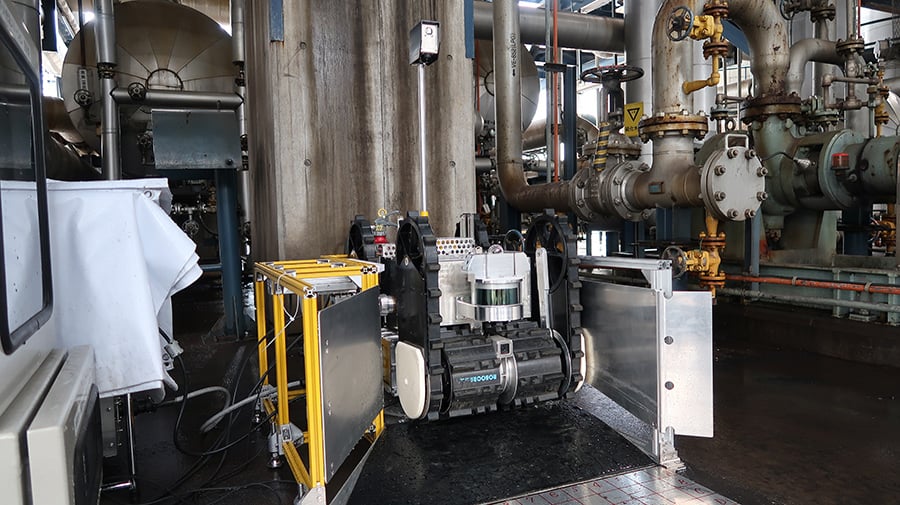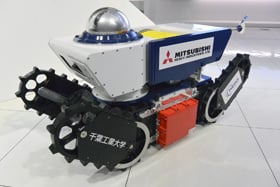 Business Contact
Please send to the inquiry form below or your email address.

Stories of MHI Group Expertise