Outline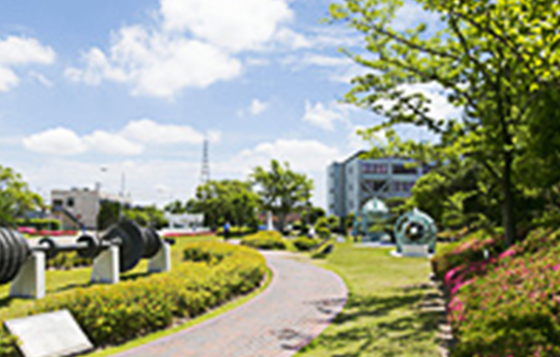 Takasago Machinery Works is located approximately 50 km in west from Kobe, and manufactures a variety of solutions, including high performance gas turbines, steam turbines, and other related products.
In addition, adjacent Research and Innovation Center develops the state-of-the-art technology.
Above all, the state-of-the-art gas turbines have achieved the world's largest capacity and highest efficiency.
Our products have contributed to the advancement of both industry and daily life around the world.
Location
Takasago Machinery Works Takasago Plant
Address:
1-1, Shinhama 2-chome, Arai-cho, Takasago City, Hyogo, 676-8686, Japan
Map (Network)
Telephone:
81-79-445-6125
Fax:
81-79-445-9918
Takasago Machinery Works Iwanai Plant
Address:
476-24, Aza Ohama, Iwanai-cho, Iwanai District, Hokkaido, 045-0001, Japan
Map (Network)
Telephone:
81-135-61-2109
Fax:
81-135-61-2119
Other Information
---
Major Products
Related Information of The Works