Outline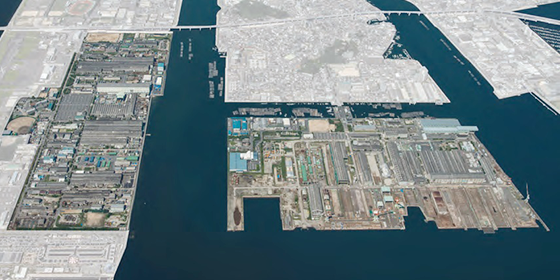 Hiroshima Machinery Works, located in the southwest area of Hiroshima City, consists of the Kan-on and Eba Plants located on opposing banks of the Tenma River.
Hiroshima Machinery Works supports several business entities, which make various products and conduct their business activities in the same factory, in regard to business of general affairs, procurement and others.

And we work on cooperation with local communities including efforts to nurture the next generation through the manufacturing and environmental preservation activities.
Location
Hiroshima Machinery Works Kan-on Plant
Address:
6-22, Kan-on-shin-machi 4-chome, Nishi-ku, Hiroshima City, Hiroshima, 733-8553, Japan
Map (Network)
Telephone:
81-82-291-2112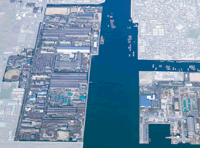 Hiroshima Machinery Works Eba Plant
---
Major Products
Related Information of The Works