Information security alert
Mitsubishi Heavy Industries America, Inc. (MHIA) has been made aware of numerous incidents of attempted fraud (by means of email, fake purchaser orders and others) that have been made to give the appearance of being legitimate.
We would like to ask all our customers, partners and suppliers to call or contact their regular contact at MHIA by means other than email if you encounter any irregularities or behaviour that appears as if it may be fraudulent.
In particular, you may receive orders, invoices or other communications falsely purporting to have been sent on behalf of MHIA from the following domain names: @mitsubishismachinetools.com, @mitsubishimachinestools.com or @mitsubishimachinestool.com. Other means or domains may also be used.
MHIA takes data and information security very seriously and works hard to keep our customers, partners and suppliers safe from cyber threats.
Outline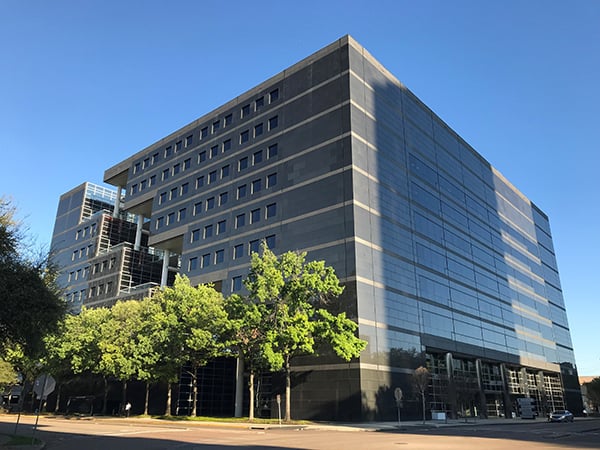 Our company's business originally centered on exporting ships in the US market. Ever since the 60s,starting from aircraft vessels, we continue to expand our scale to other products, establishing our subsidiary company in Chicago on the year 1979.
After that we moved our headquarters to New York in 1985.This time , we opened up a new office in Houston as our new headquarters. Currently, we provide corporate functions to over 100 subsidiary companies across 30 US states ,while developing projects such as environmental / chemical plants, transportation systems, corrugating machines, tire machines and small-scale business aircraft. For us, the United States boasts top place in the overseas sale chart. From here on, we will continue to lay down our roots in this essential market, while striving to be more agile in operating business.
Location
Trade Name
Mitsubishi Heavy Industries America, Inc. (MHIA)
Foundation
July 2, 1979
Head Offices
20 Greenway Plaza, Suite 600, Houston, TX 77046 U.S.A
Telephone:
1-346-308-8800
Fax:
1-346-308-8787
Inquiry:
Office hours may change due to the pandemic.
If urgent, you can alternatively send an inquiry to MHI Headquarters via "CONTACT" link at the bottom of this page.
Related Information