Large-Scale Low-Noise Wind Tunnel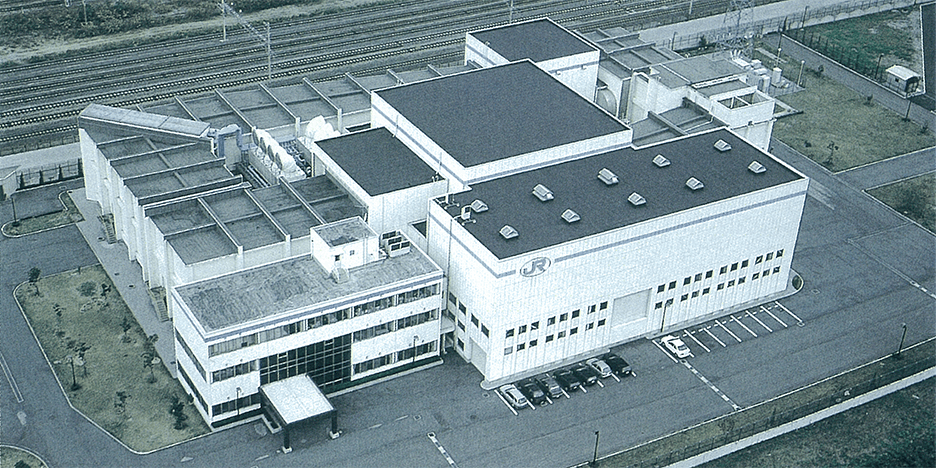 Large-scale low-noise wind tunnel for the advanced aerodynamic noise measurement of railway vehicle models and passenger cars.
Wind tunnel for high accurate aero-acoustic measurements of train models and full scale automobiles.
With the air flow noise reduction equipment (Patent Number 03442883 in Japan), achieves the world's quietest back ground noise level 75dBA in the test section.
Specification
Slide horizontally to see the table.
Type
Horizontal Gottingen type
Type of test section
Open, Close
Test section
3×2.5×8m (Open type)
5×3×20m (Closed type)
Max. air speed
400km/h (Open type)
300km/h (Closed type)
Back ground noise level
75dB(A) at 300km/h
Moving belt ground Plane
W2.7m×L60m×60m/s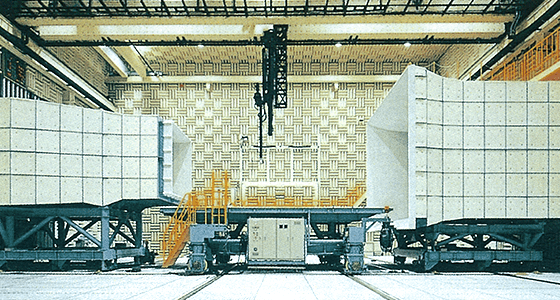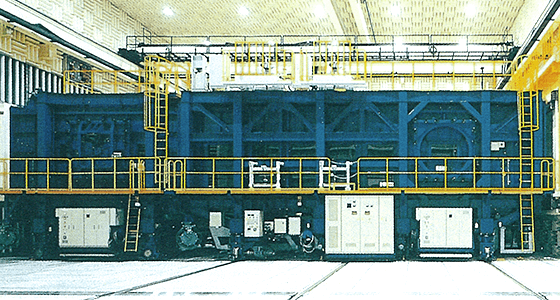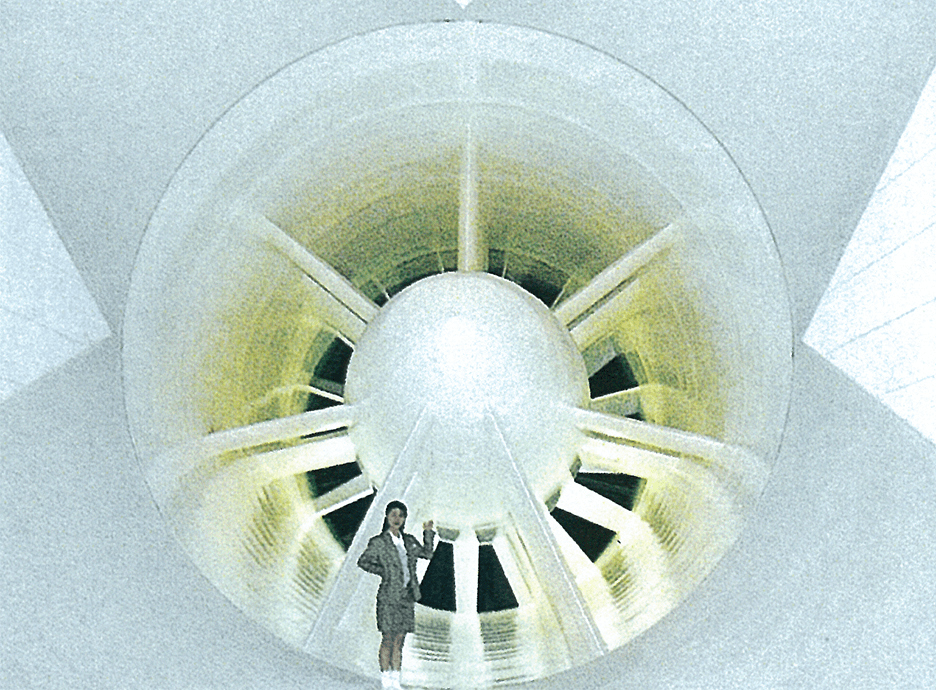 Stories of MHI Group Expertise