HTMS/Highway Traffic Management System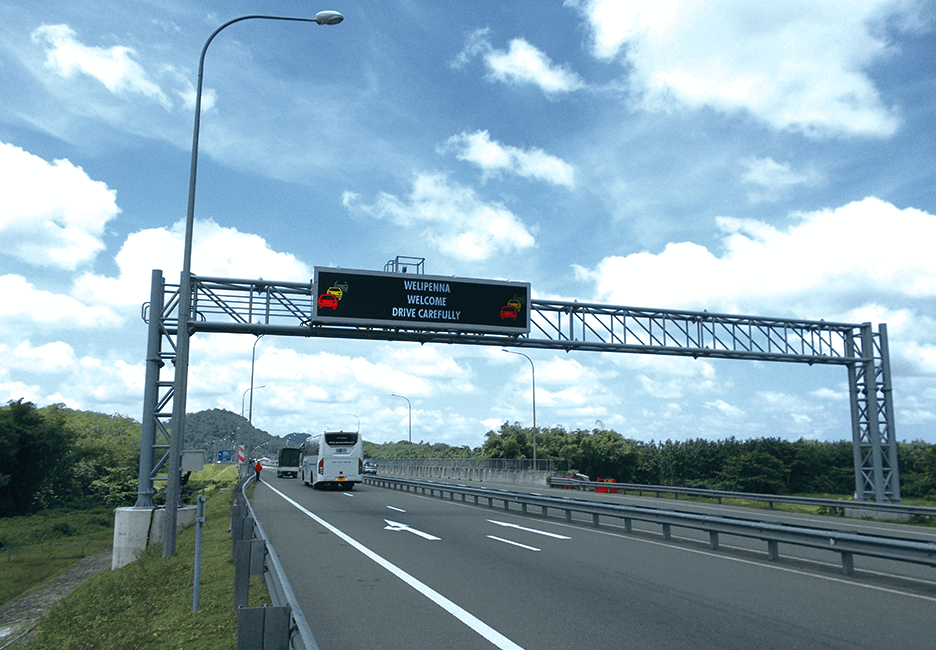 Our Highway Traffic Management Systems (HTMS) are designed to ensure road safety and smooth transportation for drivers and road operators by providing information of traffic and weather conditions in real time. We value the demand of customers that may differ from place to place. We are capable of consulting, designing, and providing the most suitable HTMS based on the close communication with the customers.
Features of HTMS
Integrated traffic control by roadside equipment and central system
The central system is a centralized system that manages information collected from roadside equipment and provides appropriate information to drivers and road operators to ensure the safe and smooth transportation.
Emergency response
By providing urgent information in real-time, secondary accidents are prevented.
Information analysis
Road information collected from roadside equipment and operators are analyzed and processed at the central system, and then immediately provided to drivers through VMS (Variable Message Signs) and other media.
Example of a roadside units
Complete with systems for Closed-Circuit-Television (CCTV) monitoring, VMS, vehicle detection, accident detection, weather monitoring, and wireless radio and telephone.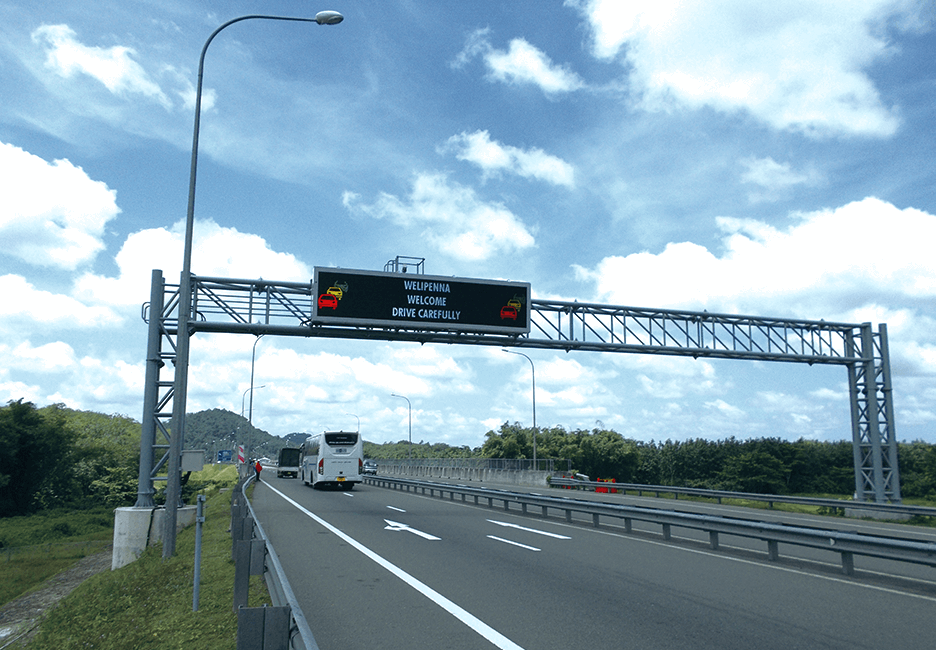 Example of delivery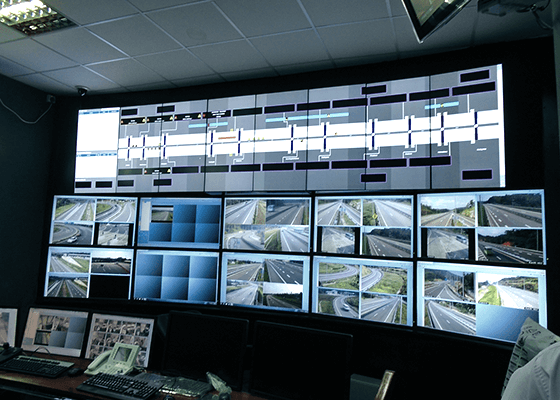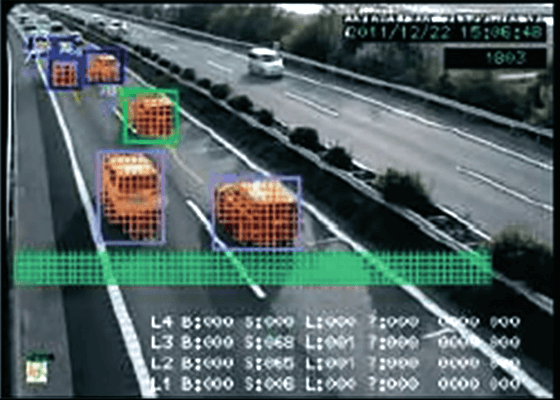 In 2015, MHIMS has implemented the first traffic management system in Sri Lanka where numbers of highways have been built in recent years. The system covers approximately 120 kilometer long Southern Expressway, which connects Sri Lanka's largest city Colombo with the southern city of Matara. The construction was supported by financial aid from the Japanese government (JICA: Japan International Cooperation Agency).
We were solely responsible for the full work from design, procurement, installation, testing, and training. The system includes the central system and various roadside equipment, such as full-color VMS, vehicle detection camera, and rain gauge sensor and was the first large scale traffic management system introduced in Sri Lanka.
Stories of MHI Group Expertise