This equipment is used to place individually packaged products together in a single bag for shipment in the final process on the factory line. The equipment can handle a wide range of products, from sweets and dried noodles to beverages in cans or plastic or glass bottles. We propose the most suitable equipment, including accessories to supply raw materials, print labels, and conduct various tests. The important beverages of our customers are produced in thin, lightweight bottles without the slightest hint of damage.
Case packer
This equipment is used to pack bottled or plastic-bottled products in molded cardboard boxes or plastic cases. The equipment can fill 25 to 35 cases with 500-ml products per minute.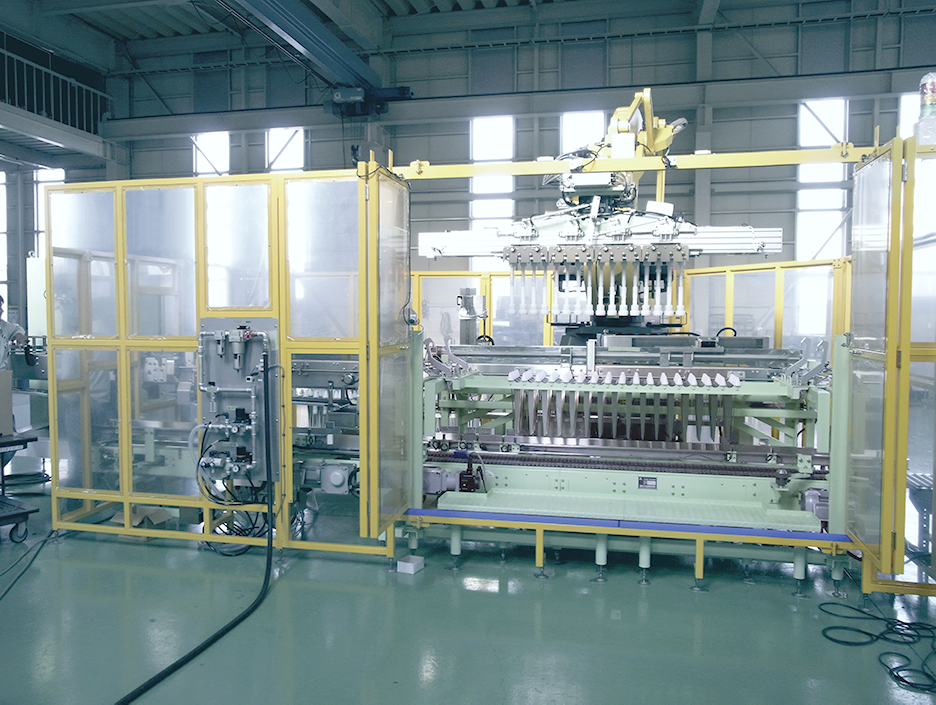 Corrugated cardboard caser
This equipment packs the following types of products into cases: canned, bottled, and plastic-bottled beverages, sweets, instant noodles and cup ramen in plastic packages, and various pouched foods. We propose the most suitable equipment according to the requested bundling pattern and capacity and the wrap-around- and setup-type packing forms.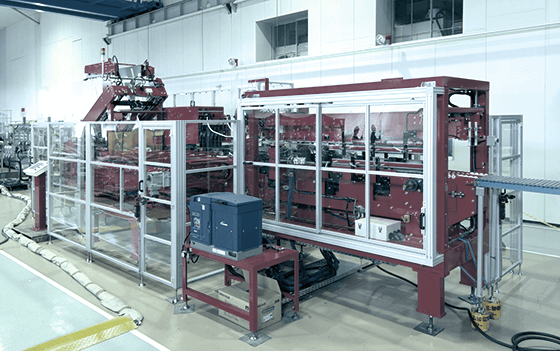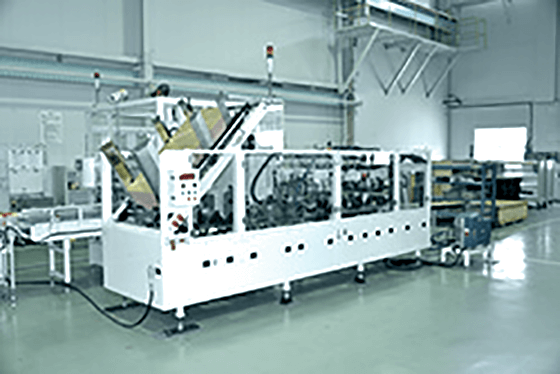 Stories of MHI Group Expertise