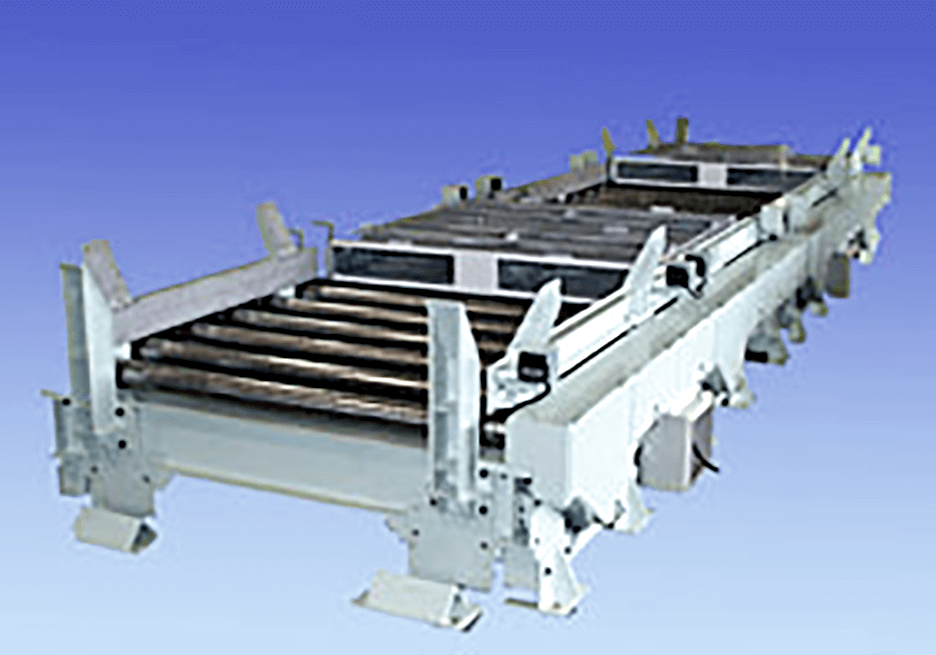 Conveyor for carrying pallets bearing heavy loads (4,000 kilograms).
This is a conveyer to carry pallets of heavy load (4,000 kilograms). Pallets forklifted on the conveyer are carried by automatic operation.
Brief specifications
Slide horizontally to see the table.
System
Roller conveyer system
Pallet
1,300mmW×1,300mmL×160m
Max. 4,000kg
Carry speed
5m/min
Indicated specifications for conveyer are just for your reference. We will design it according to the specifications you request.
Stories of MHI Group Expertise