Wheeled Platform for Solar Radiation Equipment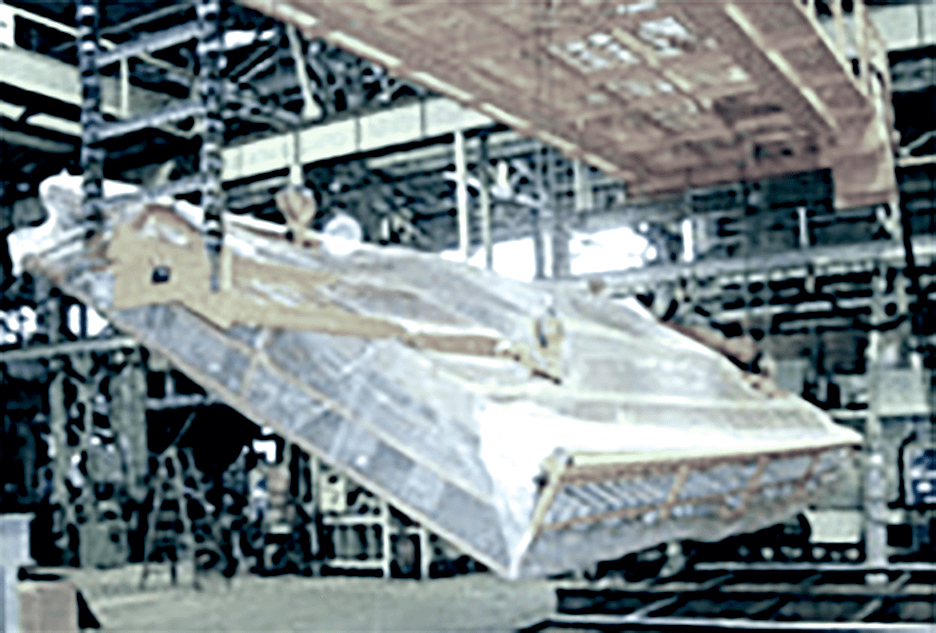 Solar radiation equipment truck for conveying the equipment horizontally and vertically.
With this system, solar radiation equipment suspended from the truck is horizontally moved with travelling truck and vertically moved with hoisting equipment. The hoisting equipment is provided with two hoists, of which one is hoisted to tilt the solar radiation equipment.
Brief specifications
Conditions for room temperature
Slide horizontally to see the table.
| | |
| --- | --- |
| Off operation | -25°C to +50°C |
| On operation | +10°C to +50°C |
| Hoist load | 2,500kg |
| Travel stroke | 2,575mm |
| Hoist stroke | 5,350mm |
| Travel speed | 1.5/0.5m/min |
| Hoisting speed | 1.5/0.5m/min |
| Tilt | Solar radiation equipment is allowed to tilt by 30° |
Stories of MHI Group Expertise