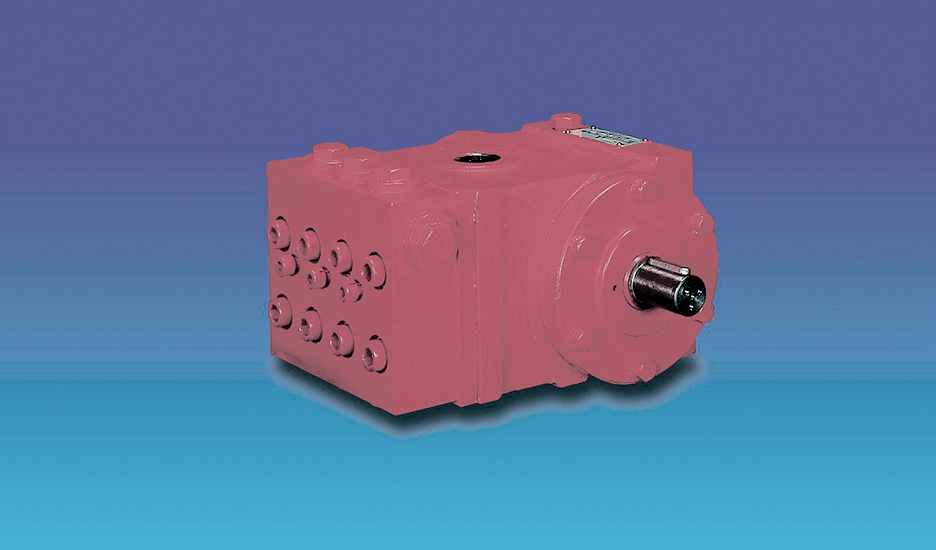 Reciprocating Piston Hydraulic Pump
Backed by the abundant experience and technology we have garnered as a producer of Mitsubishi Janet Pumps, we have attained a solid reputation as manufacturer and seller of high-performance FG pumps that run at pressures of up to 49.0 MPa.
Feature/Internal Structure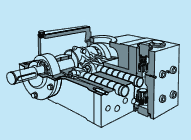 High Pressure

Runs at pressures of up to 49.0 MPa at maximum.
High Performance

Extremely high total efficiency.
Durability

Robust and of long-living.
Compact design

Simple and compact structure.
Extensive Series

The lineup is finely serialized for optimal response to any plan, ranging from a small-capacity type (1.89 cm3/rev.) to large-capacity type (288.64 cm3/rev.).
Low Acoustic Noise
Applications
Hydraulic source for driving the actuators of steel-making machinery
Hydraulic source for driving hydraulic jacks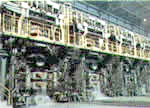 Stories of MHI Group Expertise