Boilers machinery : Air-heaters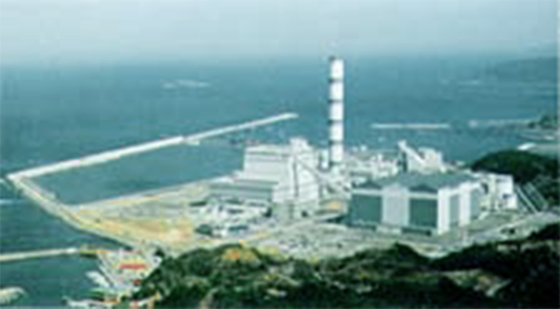 Air heaters are provided in boilers of thermal power plants to heat the combustion air.
MHI produces high-quality air heaters, utilizing its extensive experience and cutting-edge technology as Japan's No.1 boiler manufacturer. Our products are well received for their superior performance including their high heat-recovery rate, economical nature, and ease of maintenance.
Feature/Internal Structure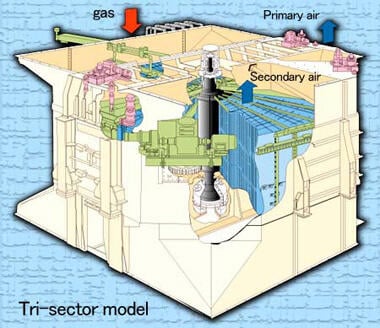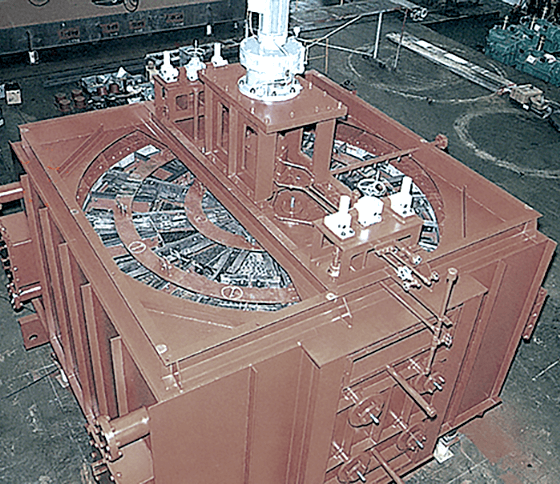 Air heater (Rotating reproduction type air preheater)
Stories of MHI Group Expertise