Advanced Flue Gas Treatment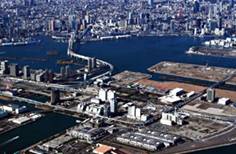 Emission control is one of the most important factors of Waste-to-Energy (WtE) plants.
MHI Group has engaged in extensive research and development on this issue and has successfully developed many technologies for each element of the plant including incineration, flue gas treatment, and ash treatment. The Hybrid Bag Filter, the advanced catalyst bag filter which decomposes gaseous dioxins and NOx in addition to removing harmful substances, is one example of such technologies. We continue to offer advanced, environmental friendly flue gas treatment systems, developed over decades of experiences.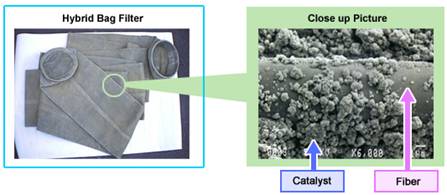 Stories of MHI Group Expertise