Distributed Power for Total Energy Solutions : Solution Examples
Solution Examples
Here we provide examples of actual solutions, both in Japan and worldwide.
Using Gas Engine Waste Heat
Aeon Mall China, Wuhan Economic and Technological Development Zone Shopping Center
- Air conditioning harnesses gas engine waste heat to achieve greater overall system efficiency -
Background
As a flagship mall with the largest floor area of any of the Aeon China Group's malls, this eco mall, scheduled to open in 2015, will produce its own power from natural gas engines. As the first commercial facility in this area slated to achieve a Grade 2 green architectural rating (an environmental classification for buildings in China), this mall will use a cogeneration system that combines a Mitsubishi Heavy Industries high-efficiency gas engine power generation unit with a turbo chiller and an absorption-type chiller. This system will supply cold water for air-conditioning in the summer and hot water for heating in the winter.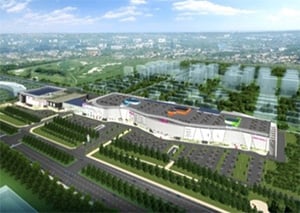 Main Components and System Configuration
Gas engine (1,500 kilowatt): 3units
Centrifugal chiller (810 refrigeration ton): 3units
Absorption refrigerating machine (390 refrigeration ton): 3units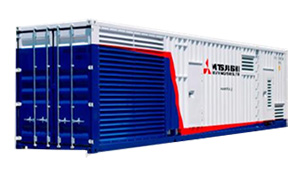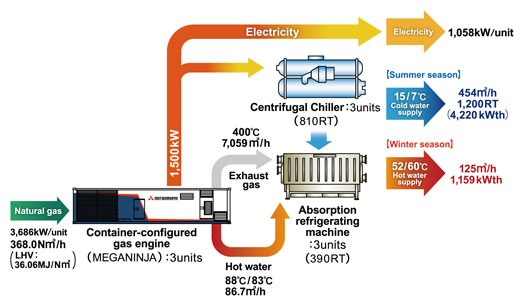 Energy-efficient Chiller Operating with Heat Source Control System:
Sony Corporation Sendai Technology Center
- Energy-efficient chiller operating in conjunction with Heat Source Control System (Ene-Conductor) general heat source control system -
Outline
While this center already operated variable speed driven centrifugal chiller, upgrading to the latest variable speed driven centrifugal chiller and using the Ene-Conductor for operational controls resulted in annual energy cost reductions of 23 percent.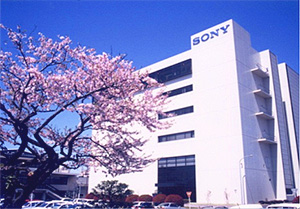 Main Components and System Configuration
Variable speed driven centrifugal chiller (ETI-50): 2units
Ene-Conductor: 1unit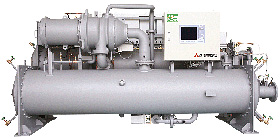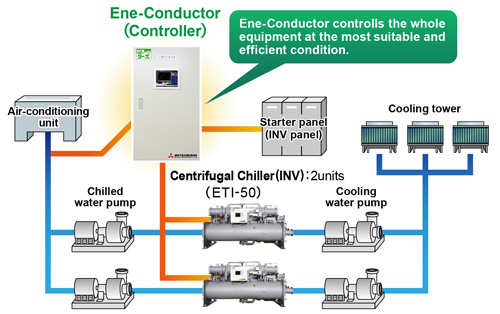 District Cooling System, Singapore: Distributed Power for Total Energy Solutions
Centrifugal chillers for district cooling system serving Marina Bay, Singapore
Outline
MHI supplies the high efficiency and very reliable centrifugal chillers for a district cooling system to serve Marina Bay Area, Singapore.
Our chiller can produce very high cooling capacity with lesser electricity and help to reduce CO2 emission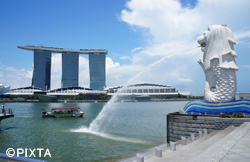 Product
Centrifugal chiller: 16 units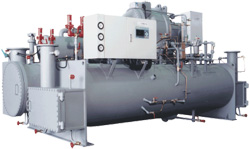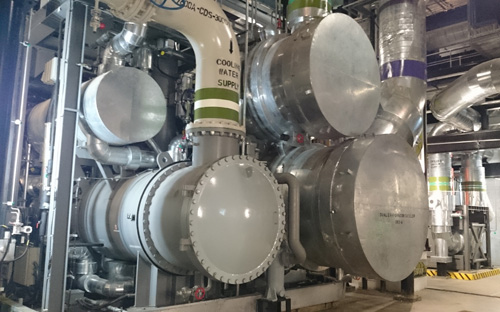 Business Contacts
Stories of MHI Group Expertise