Diesel Power Plant & Gas Engine Plant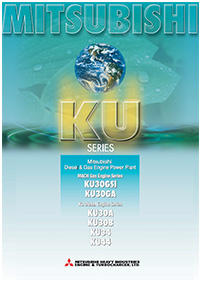 Power Applications in Highest Level Efficiency and Economical Energy. Mitsubishi KU series realize low cost power generation, stable energy supply and systems reflecting environmental requirements.
Diesel Power Plant
Outstanding Diesel Engine Efficiency 3.8 - 15.4MW Class.
Still a World Class Diesel Engine after 25+ Years!
Today's KU Diesel Engine is one of the World's Most Reliable and Flexible Engines.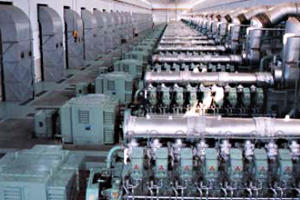 Gas Engine Plant
Today's Most Advanced Spark Ignition Gas Engine class Leader at 48.8% Efficiency.
Exceptional combination of Power Generation and Heat Recovery delivers Exceptional Plant Thermal Efficiencies.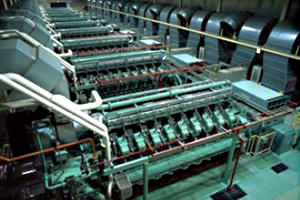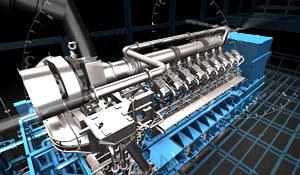 18KU30GSI POWER PLANT
You can see an introductory video of KU engines
Technology and Sample Configuration of KU series
Stories of MHI Group Expertise