Air Compressor for Fuel Cell System
Mitsubishi Heavy Industries Engine and Turbocharger, having more than 60 years of experience in turbocharger manufacturing and development, commits to hydrogen society and carbon neutrality through providing state-of-the-art air compressor for fuel cell systems.
High Efficiency
Our uniquely designed motor and compressor provide ultra-high efficiency contributing to lower power consumption for fuel cell systems.
Compact Design
The best-in-class power density is achieved by our high-speed motor and weight optimization supported by great experience in automotive component development.
High Durability
Reliable oil-free bearing system and robust rotor design guarantee extensive lifetime and high durability.
Optimized Cost
Various cost reduction ideas are implemented to offer optimal price.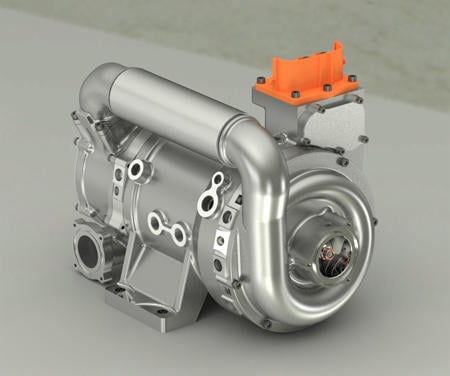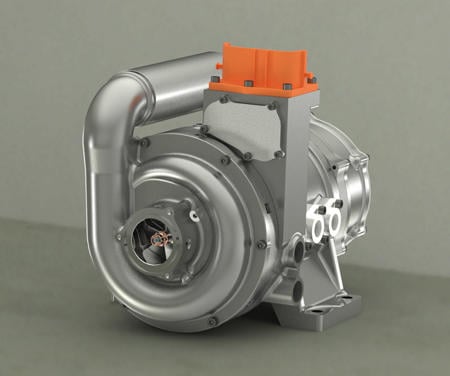 Stories of MHI Group Expertise