Multipurpose Integrated Highly-Advanced Railway Applications
Strong driving tool and facility in promoting product development, demonstration and training, and for strengthening Japan's global competitiveness in the urban transportation system business.
Utilization and Expectations
Training

Enables foreign urban transportation organizations to understand the Japanese urban transportation system and technologies through this facility.
Enables the provision of training for Operation & Maintenance (O&M) trainees before being deployed overseas, and aquirement of training know-hows.

Product Development and Safety Analysis

Contributes to minimization of on-site testing and enhances introduction of new systems and technologies to the market by demonstration tests and safety analysis at the facility.

Accommodating International Standards

Promotes Japanese technology in the global market through data analysis and evaluation of test results based on international specifications and standards.
Specific Examples of Testing and Demonstrations
System Demonstration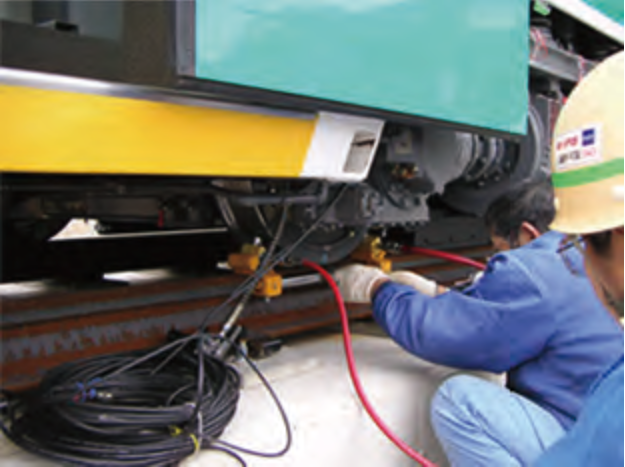 Data collection for the certification and evaluation of international standards for vehicle and signaling.
Coformance with standards of RAMS (IEC 62278) and EMC (IEC 62236).
Integration tests between subsystems incorporating endurance tests.
On-site Replication Test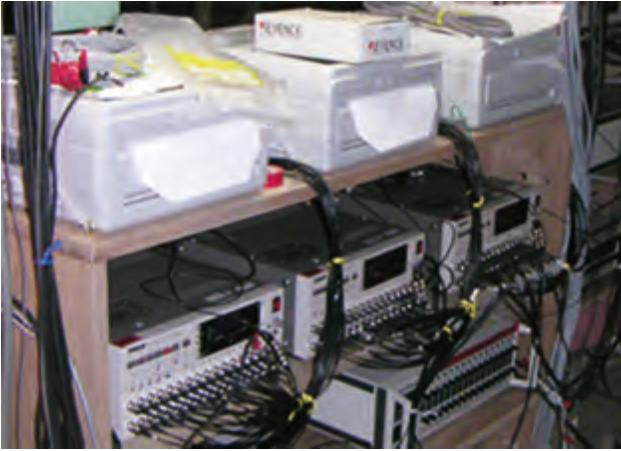 Pre-commissioning test required by overseas clients new lines.
Replication test for minimizing the risks associated with on-site testing.
Series of environmental tests (noise, vibration, eletromagnetic compatibility, etc.)
Training and Demonstration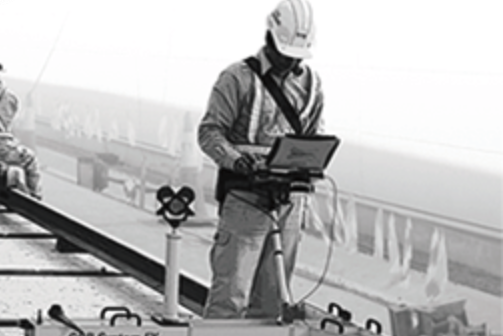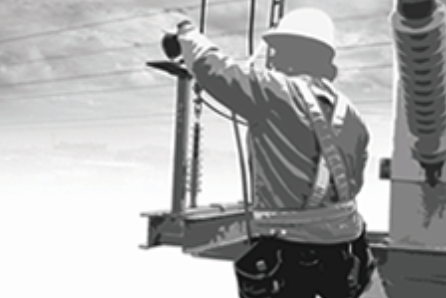 Offers O&M training to clients at the inaugural launch of their urban transportation systems.
Offers training in advance of the commencement of construction.
Demonstrates Japanese urban transportation systems.
Product Development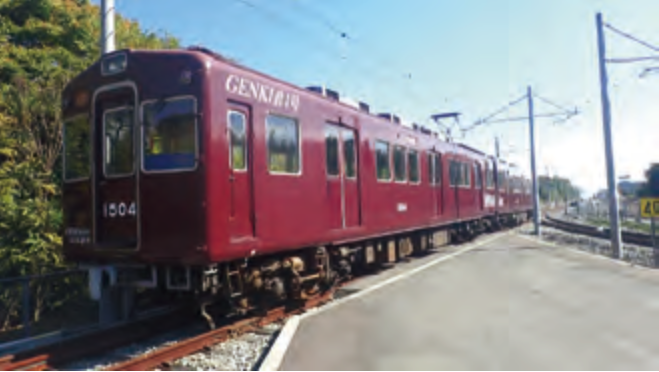 Enables full scale test of new systems and technology developments.
The Track Layout of MIHARA Test Center
Summary of the Loop Test Track / High Speed AGT Test Track

Stories of MHI Group Expertise