Every year MHI Group employees collect funds through their union and the Company matches that amount and purchases shape-memory spoons and forks(Note) which it donates to social welfare facilities. This year 430 eating utensils of this type were bought and donated to more than 20 facilities in the greater Tokyo and Osaka regions.
Employees at the facilities appreciate the simplicity with which the handles of the shape-memory spoons and forks can be shaped to enable their users to eat without difficulty. This is especially true during the coronavirus pandemic, when we hope the special utensils will add to the pleasure of eating at a time when outdoor excursions are limited.
From the "Willassist" lineup manufactured by Aoyoshi Co., Ltd. (Tsubame City, Niigata Pref.)
Related links: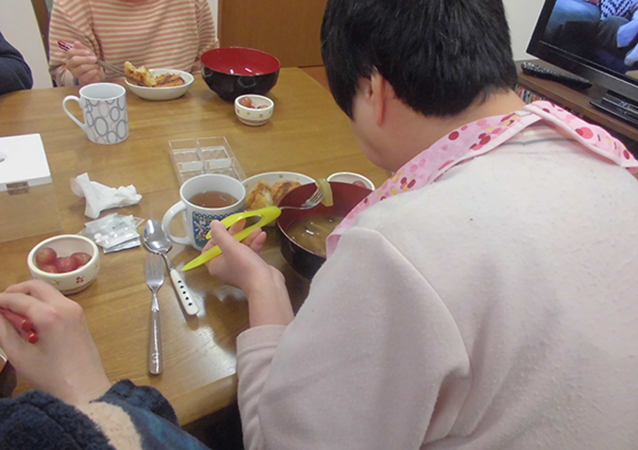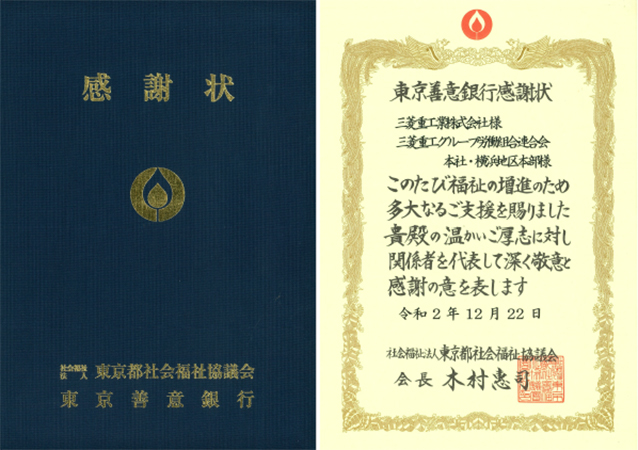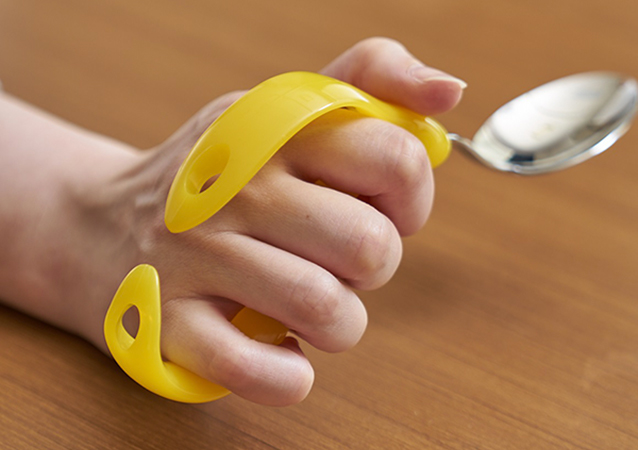 ---
About MHI Group
Mitsubishi Heavy Industries (MHI) Group is one of the world's leading industrial groups, spanning energy, smart infrastructure, industrial machinery, aerospace and defense. MHI Group combines cutting-edge technology with deep experience to deliver innovative, integrated solutions that help to realize a carbon neutral world, improve the quality of life and ensure a safer world. For more information, please visit www.mhi.com or follow our insights and stories on spectra.mhi.com.