On August 17, a science class about rockets and airplanes was held at the National Sports Festival Memorial Gymnasium in Fukushima City. Some 30 children living in and near the city participated, ranging in age from preschoolers to sixth graders. The science class is part of a series started in 2014 sponsored by Tokyo Shimbun, with cooperation from the MHI Group.
The class began with an explanation of how rockets fly presented by Shigeru Inaba of the NPO Kodomo Uchu Mirai Association. After that, the children made "syringe rockets." In a syringe rocket, air is fed by dropper into a syringe and then forced out, causing it to fly. It's the same principle as used for launching a real rocket, so in this way the children learned how rockets fly.
Next, in the class about airplanes, the children assembled airplanes made of styrene paper and learned first-hand how to adjust the shape so that their plane would fly straight and far. With advice from their instructor, they made repeated improvements, enabling the airplane to fly farther each time. Whenever an airplane stayed aloft for a long time, it drew squeals of delight from everyone.
Going forward, the MHI Group will continue to convey the fun of science (and science classes!) to children through monozukuri-the traditional Japanese concept of craftsmanship-as our way of developing the next generation and contributing to our local communities.
Related news: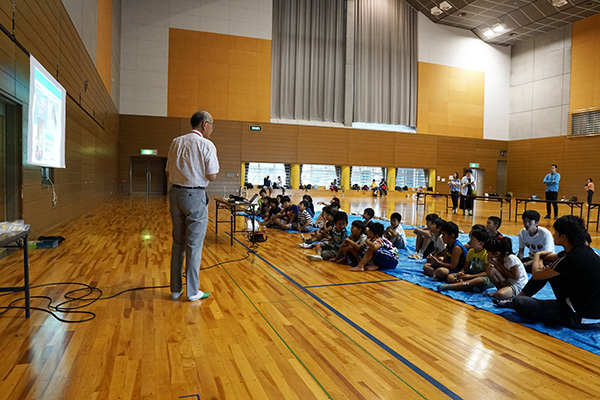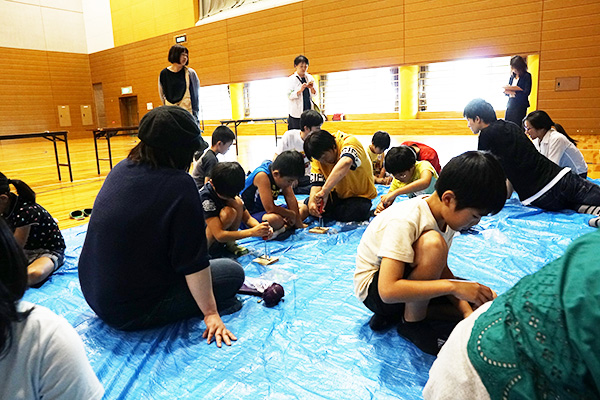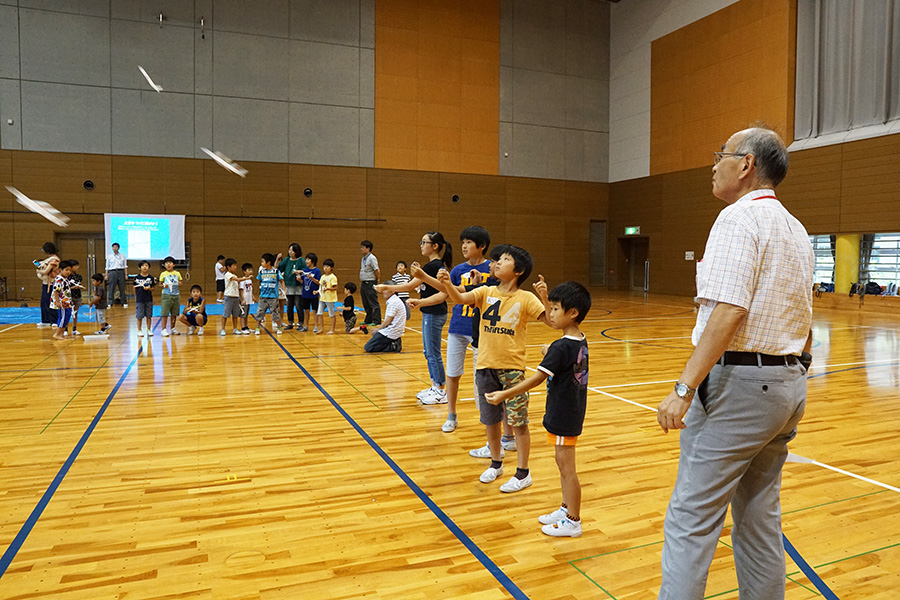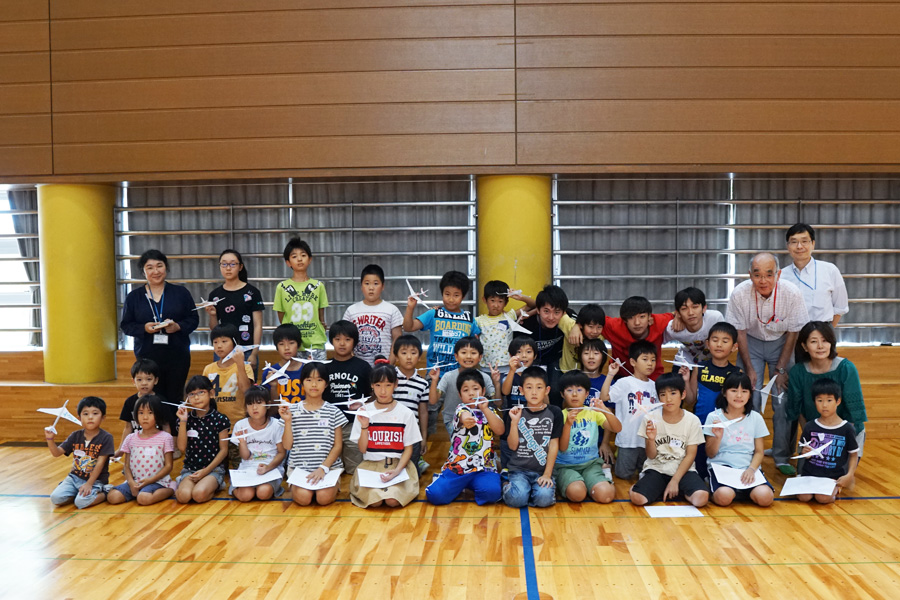 ---
About MHI Group
Mitsubishi Heavy Industries (MHI) Group is one of the world's leading industrial groups, spanning energy, smart infrastructure, industrial machinery, aerospace and defense. MHI Group combines cutting-edge technology with deep experience to deliver innovative, integrated solutions that help to realize a carbon neutral world, improve the quality of life and ensure a safer world. For more information, please visit www.mhi.com or follow our insights and stories on spectra.mhi.com.