Mitsubishi Heavy Industries Machine Tool brings Internal Gear Grinding
Technology to Europe for the First Time
・ MHI Machine Tool's internal gear grinder ZI20A enables automotive industry to meet manufacturing challenges of growing EV market
・ Advanced additive manufacturing system LAMDA also on display at EMO 2019
Tokyo, September 12, 2019 - Mitsubishi Heavy Industries Machine Tool Co., Ltd. (MHI Machine Tool), a member of Mitsubishi Heavy Industries (MHI) Group, is delighted to introduce its latest internal gear grinding technology to the European market for the first time at the EMO Hannover 2019 trade fair.
MHI Machine Tool has developed the world's first generating internal gear grinder ZI20A which achieves an efficient and highly accurate process in mass production, using high-speed spindles and barrel shaped grinding wheels.
This internal gear grinding technology is particularly important as the automotive industry responds to increasing demand for electric vehicles (EVs). From multi-speed hybrid EVs, one-speed EVs to those with the proposed new two-speed transmissions, it is highly likely their powertrains will rely on planetary gear systems as their key speed to torque conversion component. It is these planetary gear systems within EVs that rely on smooth internal gears to deliver the desired driving experience.
During EMO Hannover 2019, MHI Machine Tool will also showcase internal and external Super Skiving Tools as well as the Super Skiving Process of the MSS300, a further machine central to the internal gear manufacturing process. A research project with the Laboratory for Machine Tools and Production Engineering (WZL) of RWTH Aachen University, has successfully demonstrated that with right combination of materials and tools MHI Machine Tool's Super Skiving Process significantly extends the tool life compared to other Skiving solutions.
Furthermore, trade show participants will also get the chance to experience samples from MHI Machine Tool's 3D printing technology LAMDA which uses its Directed Energy Deposition (DED) process. LAMDA machines provide a revolutionary manufacturing process with superior productivity and accuracy. The DED process has a molding speed more than 10 times faster than powder bed fusion (PBF) processes. DED also allows for the production of larger objects not possible with PBF processes. Moreover, LAMDA machines are uniquely equipped with a local shield function that prevents metal oxidation during manufacturing as well as a monitoring function that allows the optimization of manufacturing conditions in real time. MHI Machine Tool has also developed technology that uses AI to monitor the printing status.
During EMO Hannover 2019, an Engineering Manager of MHI Machine Tool will further elaborate on in-process monitoring and feedback control of laser powder metal deposition on Thursday, 19 September, at 11:45am at Stand I24 in Hall 9.
MHI Machine Tool can be found in Hall 26 at Booth A122 at the EMO Hannover 2019 trade fair from 16-21 September 2019 in Hannover, Germany.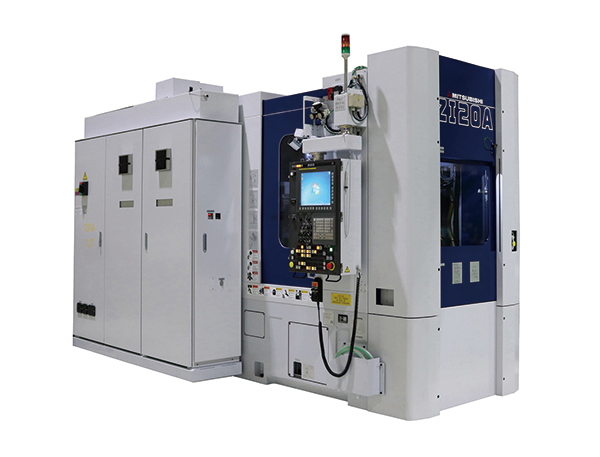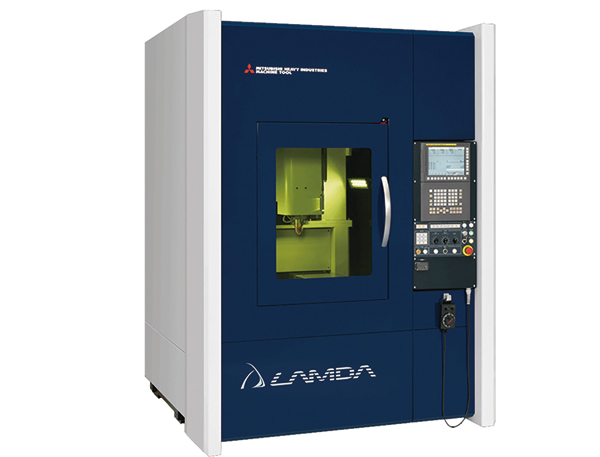 【Inquiry】
---