MHI Group's Breeze Concept
Breeze Concept Video
Our concept Breeze.
Out goal is to preserve the gentle breeze of today for our children in the 22nd century.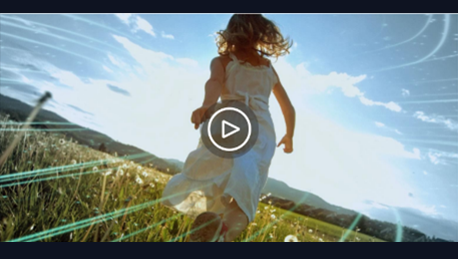 Core Technology
Our proven quality and track record of world largest commercial CO2 capture project.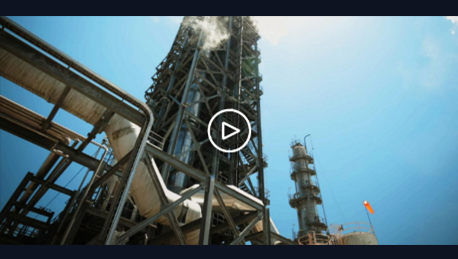 CO2 Capture Tech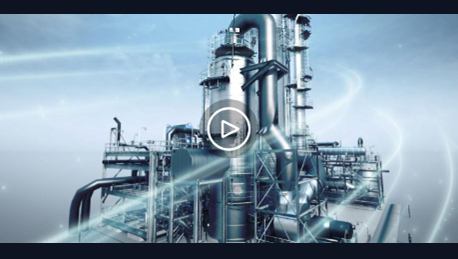 CO2NNECT
CO2 "pier to pier" connection. LCO2 carrier can be a solution.