MHI Group Holds Online Special Talk Show on "The Connection between Loggerhead Sea Turtles and Rockets "
On January 30, an online special talk show was held on "The Connection between Loggerhead Sea Turtles and Rockets." The show was livestreamed from the Mitsubishi Minatomirai Industrial Museum in Yokohama.
The talk show featured Yoshimasa Matsuzawa, director of the Shikoku Aquarium located in Kagawa Prefecture. He provided clear and simple explanations of the various types of sea turtles and their main characteristics, and also introduced the activities undertaken to protect this sea life using data collected by artificial satellites. Approximately 100 family groups learned about this biodiversity in a highly enjoyable format.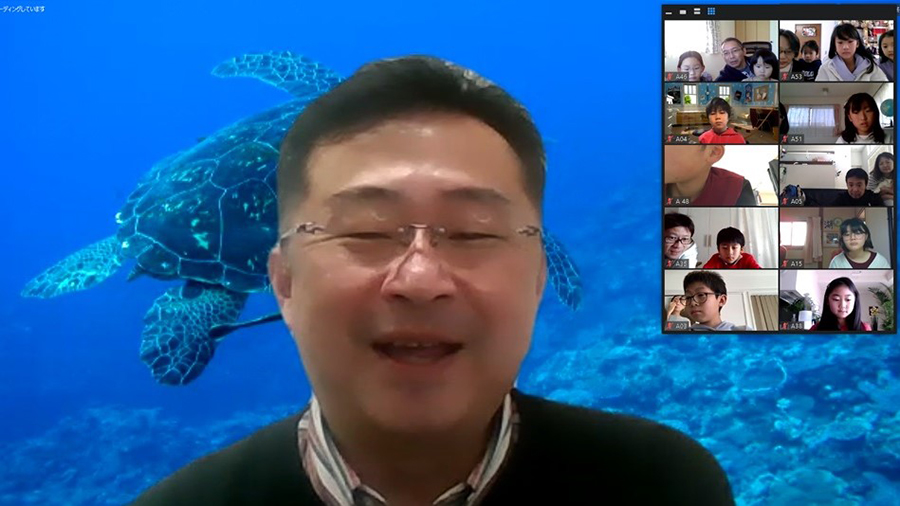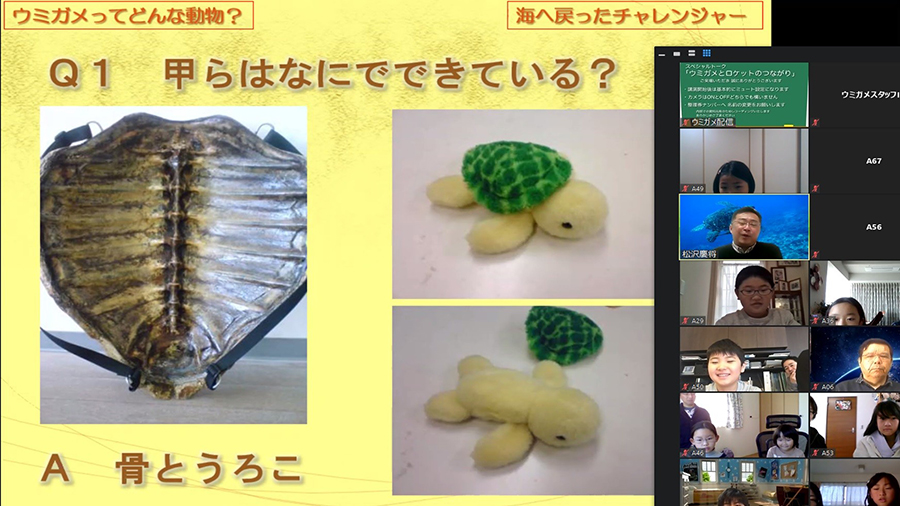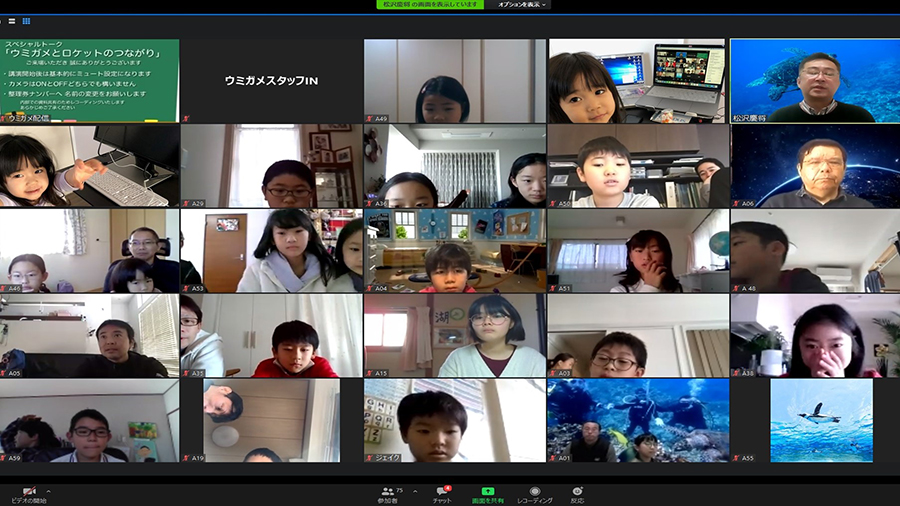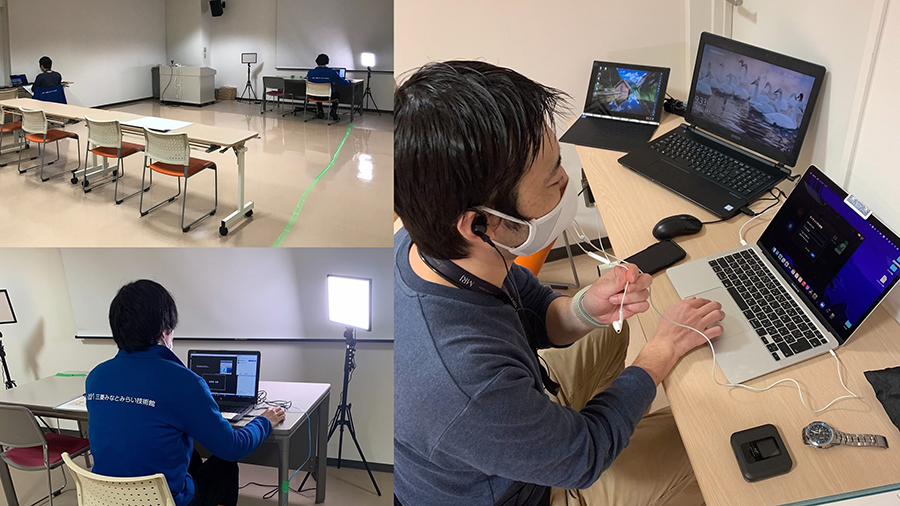 Related links:
---
About MHI Group
Mitsubishi Heavy Industries (MHI) Group is one of the world's leading industrial groups, spanning energy, logistics & infrastructure, industrial machinery, aerospace and defense. MHI Group combines cutting-edge technology with deep experience to deliver innovative, integrated solutions that help to realize a carbon neutral world, improve the quality of life and ensure a safer world. For more information, please visit www.mhi.com or follow our insights and stories on www.spectra.mhi.com.