Every year since 2008, MHI Group has hosted a "Kids Sketch Contest" in Nagasaki in which local children are invited to participate in drawing scenery of the port and its diversity of ships. This program was created to instill an appreciation of Nagasaki's beauty in its young citizens and to support local artistic and cultural activities.
On October 26, 2019, a total of 116 students from elementary schools in Nagasaki City and the nearby towns of Togitsu and Nagayo gathered at Nagasaki Seaside Park for this annual autumn event. The day began under drizzly skies and, for a time, it was thought the contest might have to be canceled. But as the day unfolded, the skies cleared and the contest went ahead. The children proceeded to sketch the subjects that caught their eye, giving their artwork their full and serious attention.
A judging session was held at a subsequent time and three sketches were selected as the Top Prize winners and six others as winners of the Runner-up Prize. An awards ceremony took place at Nagasaki Prefectural Art Museum on December 15. Each prizewinner was presented with a jigsaw puzzle featuring their own sketch, which delighted them greatly.
Going forward, MHI Group will continue to proactively engage in social contribution activities closely linked to its local communities in line with its CSR Action Guidelines exhorting the Company's "close ties with the Earth," "close ties with society," and "a bridge to the next generation."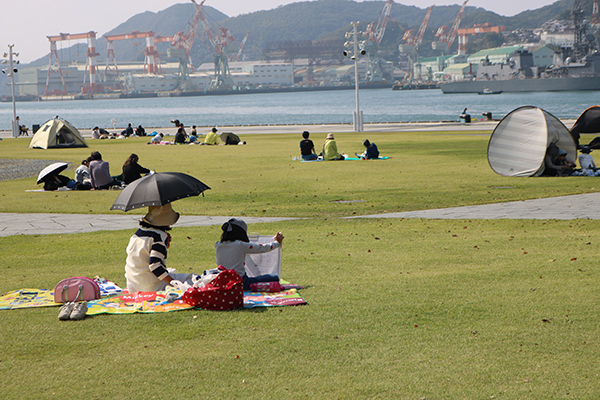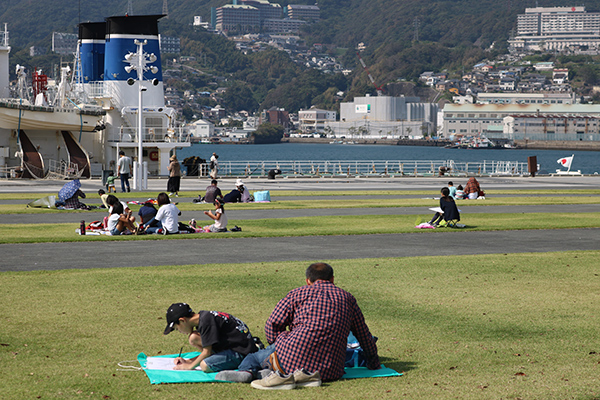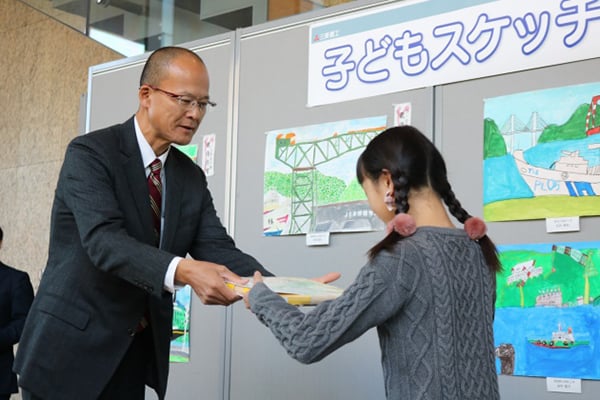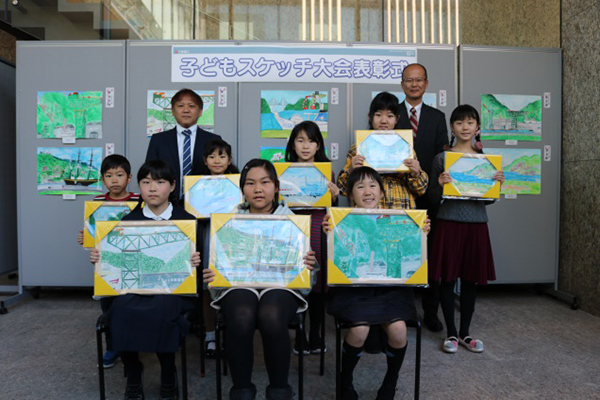 ---
About MHI Group
Mitsubishi Heavy Industries (MHI) Group is one of the world's leading industrial groups, spanning energy, smart infrastructure, industrial machinery, aerospace and defense. MHI Group combines cutting-edge technology with deep experience to deliver innovative, integrated solutions that help to realize a carbon neutral world, improve the quality of life and ensure a safer world. For more information, please visit www.mhi.com or follow our insights and stories on spectra.mhi.com.