MHI Group Employees Serve as Volunteers at Shiki Theatre Company's "Theater of the Heart" Performances in February
Since fiscal 2013, in line with its CSR Action Guidelines and its commitments to "create a more harmonious society" and "inspire the future," MHI Group has supported the Shiki Theatre Company's "Kokoro no Gekijo" (Theater of the Heart) musical productions aimed at cultivating a richness of spirit among children of the next generation across Japan. Group employees, as well as their family members, regularly assist as volunteers at the troupe's performances near their workplaces.
In February, the Shiki Theatre Company gave six performances of "The King has Donkey Ears" in the cities of Miki (Hyogo) and Takamatsu (Kagawa). The shows were enjoyed by a total of approximately 6,000 sixth graders from 93 elementary schools. Six MHI Group employees helped setting up for the shows and also assisted as volunteers, helping to guide and usher the young guests to their seats.
"The King has Donkey Ears" is a story about a ruthless and willful king and the barber who comes to know the king's secret. It is hoped that from the actions taken by the barber despite his feelings of trepidation, the children will learn the importance of having the courage to tell the truth and be true to your heart at all times, thus cultivating their richness of spirit.
Going forward, through various opportunities MHI Group will continue to actively support the development of the children of the next generation.
"Theater of the Heart" related news: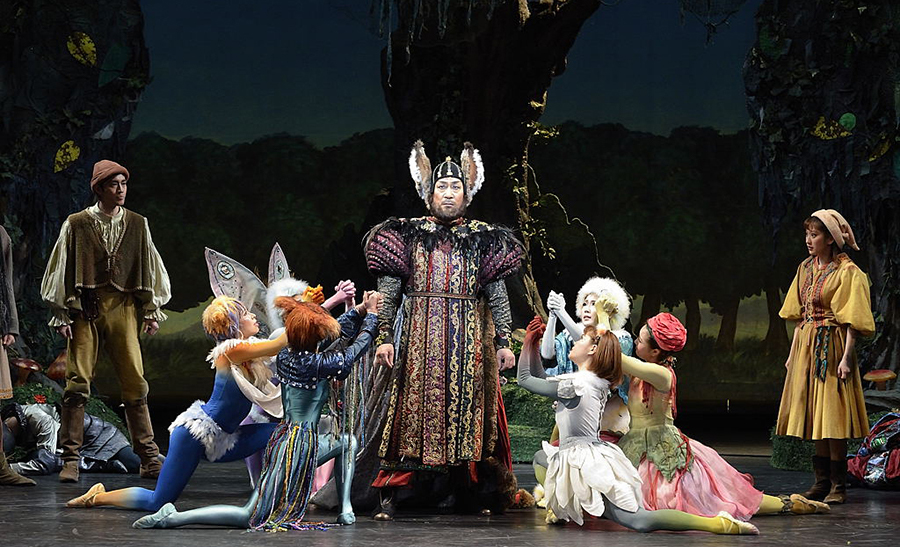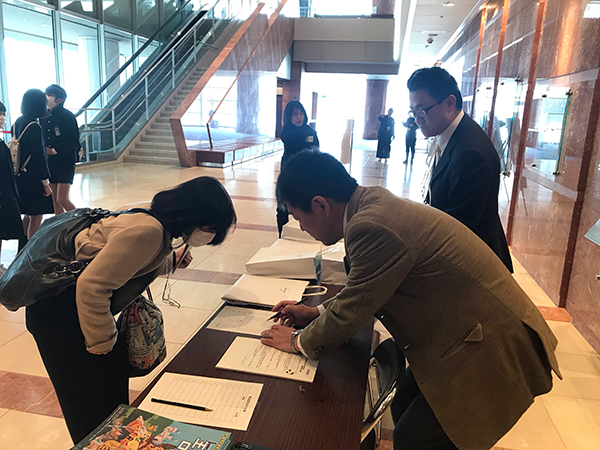 ---