On November 10, MHI Group invited 30 elementary school fifth and sixth graders to attend "Tobishima Aerospace Classroom 2018" at the Tobishima Plant of the Nagoya Aerospace Systems Works in Tobishima Village, Aichi Prefecture.
"Tobishima Aerospace Classroom" is an integral part of a program under which elementary school students are invited each year to visit the Tanegashima Space Center or MHI's launch vehicle manufacturing plant in Tobishima. At these locations the students attend special science classes taught by MHI engineers, with emphasis on hands-on experience with real technology, rather than simply listening to lectures. The classes are a social contribution activity possible only by MHI Group, which is involved in the development, manufacture and launching of satellite launch vehicles.
At the Tobishima Plant, where MHI manufactures and assembles large-scale launch vehicles, the students first observed an H-IIA launch vehicle under assembly. Here, they had an opportunity to touch a display model made of the same materials as the real rocket, and seeing the launch vehicle up close, they were astonished by its huge size.
Next, the students attended a science class in which instructors conducted experiments involving liquid nitrogen, oxygen/hydrogen gas, gyro technology, etc. as an easy way of learning the mechanisms that enable a huge rocket to be sent up into space. They also learned how man-made satellites operate. A contest was then held in which the students launched colorful mini pencil water rockets of their own making. Through this first-hand experience, they learned how rockets work—and had lots of fun in the process.
The final part of the program was a talk by MHI engineers explaining how, in spite of the many difficulties they invariably confront in launching a vehicle, they always persist in maintaining strong determination to succeed, never giving up. With this lesson, they hoped the students too would always persist toward achieving their goals. MHI hopes that what the students learned through this classroom will inspire them when they consider what to do in the future.
Going forward, through a variety of opportunities like the "Tobishima Aerospace Classroom," MHI Group will continue to actively support the development of the children of the next generation.
Related news story: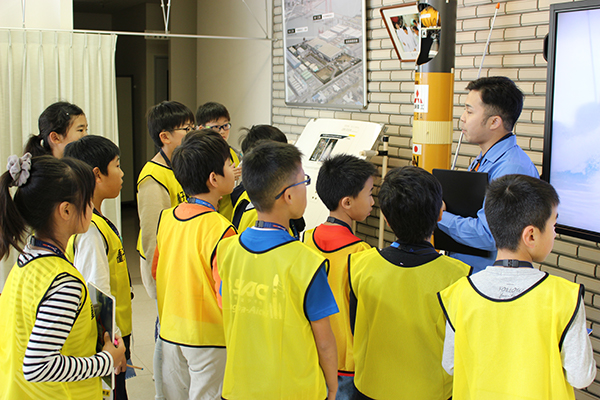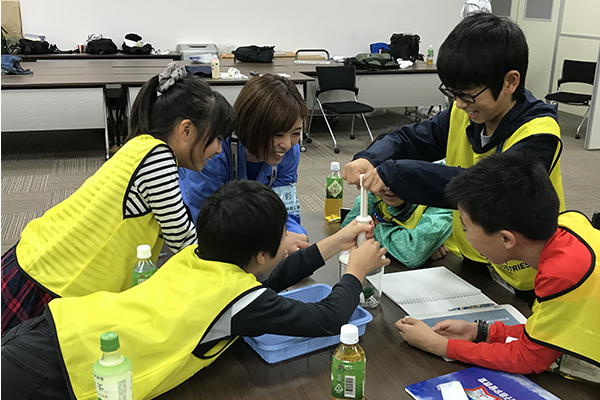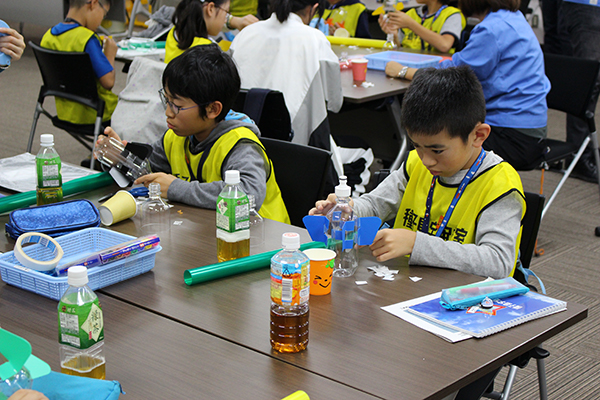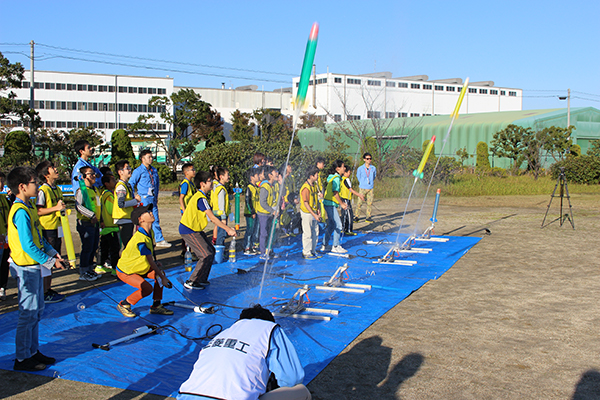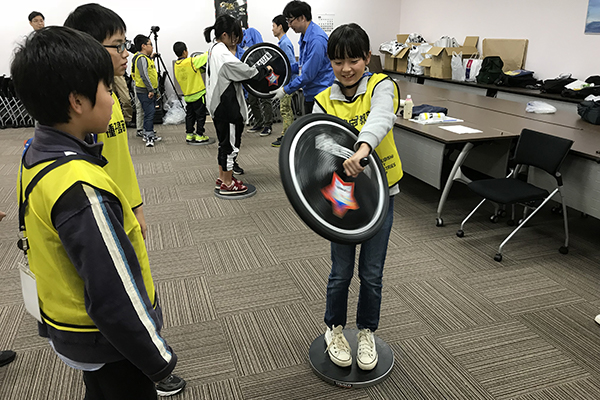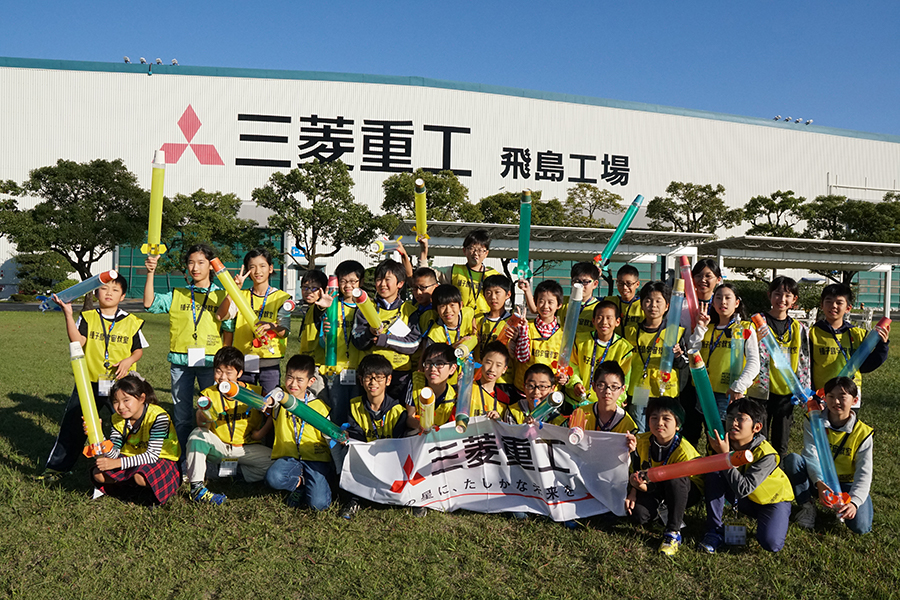 ---
About MHI Group
Mitsubishi Heavy Industries (MHI) Group is one of the world's leading industrial groups, spanning energy, smart infrastructure, industrial machinery, aerospace and defense. MHI Group combines cutting-edge technology with deep experience to deliver innovative, integrated solutions that help to realize a carbon neutral world, improve the quality of life and ensure a safer world. For more information, please visit www.mhi.com or follow our insights and stories on spectra.mhi.com.