MHI Launches Full-scale Operations at New Subsidiary in Jakarta, Indonesia
-- New Subsidiary Will Ramp Up Sales and Services for Social Infrastructure Projects in Indonesia --
・ PT. MITSUBISHI HEAVY INDUSTRIES INDONESIA will strengthen functions of previous Jakarta liaison office
・ Enhanced status will boost MHI's presence in Indonesia
Tokyo, April 15, 2020 - Mitsubishi Heavy Industries, Ltd. (MHI) has launched full-scale operations at a newly established subsidiary in Jakarta, Indonesia. Named "PT. MITSUBISHI HEAVY INDUSTRIES INDONESIA", the new entity takes over the role of MHI's Jakarta Liaison Office as the representative of MHI Group in the country, with functions now enhanced significantly. Establishment of the subsidiary was undertaken to boost MHI's participation in social infrastructure projects in Indonesia and strengthen sales and service operations for MHI Group products and technologies.
The new subsidiary is capitalized at 5 billion rupiah (approx. 40 million yen), with backing from MHI and Mitsubishi Heavy Industries Asia Pacific Pte. Ltd. (MHI-AP), its subsidiary headquartered in Singapore. Until now, the Jakarta Liaison Office, established in 1984, has promoted sales of MHI Group products and provided operational support. In addition, MHI-AP in recent years has proposed and marketed solutions encompassing MHI Group's diverse portfolio of products, technologies and services across the Asia-Pacific region including Indonesia. These initiatives will be ramped up through PT. MITSUBISHI HEAVY INDUSTRIES INDONESIA, which has integrated functions including marketing of social infrastructure projects and provision and promotion of more locally based after-sales services.
Operations at the new subsidiary got underway this month, with Shinji Kobayashi serving as President Director.
MHI-AP's Managing Director Yoshiyuki Hanasawa, who serves as MHI Group's Executive Vice President and Chief Regional Officer for both the Asia-Pacific and India regions, expressed: "The establishment of PT. MITSUBISHI HEAVY INDUSTRIES INDONESIA enables MHI Group to be closer to our customers and the market in Indonesia. It will allow us to better understand their requirements and to respond to them more swiftly with customized solutions and after-sales services. We hope to broaden the network built by our Jakarta Liaison Office and look forward to strengthening our relationships with our stakeholders in Indonesia through more projects in the country as we grow and develop together."
MHI will work closely with MHI-AP and offer its full support to the new subsidiary's activities.
■Profile of PT. MITSUBISHI HEAVY INDUSTRIES INDONESIA
| | |
| --- | --- |
| President Director | Shinji Kobayashi |
| Address | 12th Floor, Sentral Senayan II, Jl. Asia Afrika No.8, Gelora Bung Karno, Senayan, Jakarta 10270, Indonesia |
| Telephone | +62-21-5797-4430 |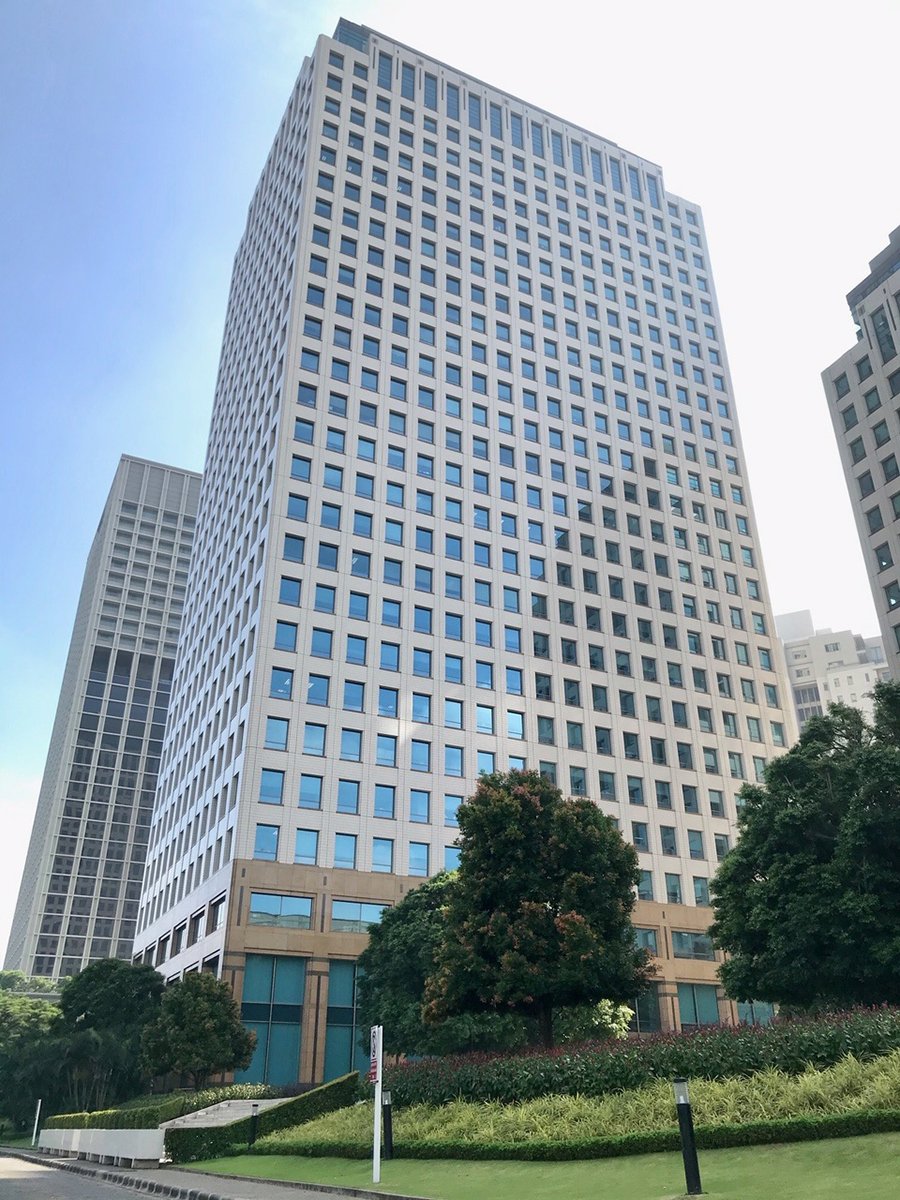 ---
About MHI Group
Mitsubishi Heavy Industries (MHI) Group is one of the world's leading industrial groups, spanning energy, smart infrastructure, industrial machinery, aerospace and defense. MHI Group combines cutting-edge technology with deep experience to deliver innovative, integrated solutions that help to realize a carbon neutral world, improve the quality of life and ensure a safer world. For more information, please visit www.mhi.com or follow our insights and stories on spectra.mhi.com.