Mitsubishi Heavy Industries (MHI) Group is one of the world's leading industrial groups,
spanning energy,logistics & infrastructure, industrial machinery, aerospace and defense.
MHI Group combines cutting-edge technology with deep experience to deliver innovative, integrated solutions
that help to realize a carbon neutral world, improve the quality of life and ensure a safer world.
OUR

KNOW-HOW
FROM THE OCEAN TO OUTER SPACE

The world's largest diesel-electric submarine, "Soryu-class." High-performance and eco-friendly ships that meet the needs of this day and age. The 70- to 90-seat next-generation aircraft featuring state-of-the-art aerodynamics and revolutionary engines. The world's most reliable launch vehicles, H-IIA and H-IIB. These are some of the many technologies that MHI Group has developed over the years. By combining our technologies with our breadth of knowledge and experience, we deliver solutions to meet the needs of our partners.

EFFICIENT &

CLEAN ENERGY

As the leading supplier of power generation systems, MHI Group offers reliable and environmentally friendly power supply to people around the globe. We provide gas turbines that achieve the world's highest level of thermal efficiency of 63% or more and have developed world-class boiler combustion technology. Furthermore, we engage in minimizing CO2 emission upon power generation, utilizing cutting-edge digital technology.

SUPPORTING SAFE AND

COMFORTABLE LIVING

MHI Group's passion is to enrich people's lives. Whether through producing energy efficient and easy to clean home air conditioners or refrigeration units for trucks to deliver fresh foods around the world, or centrifugal chillers that support the large-scale air-conditioning required in buildings, hospitals, and event halls, we combine our technologies and our expertise to produce products to ensure that the end beneficiaries enjoy the ultimate experience.

PROTECTING

OUR ENVIRONMENT

A pioneer in flue gas treatment technology, our Group has led the development of Japan's environmental technologies for 40 years. The outstanding performance of our CO2 capture technology is highly regarded and has been adopted globally, including the world's largest CO2 capture system for enhanced oil recovery in Texas. We maximize our engineering capabilities to protect our environment for future generations.

SUPPORTING

INDUSTRIES &

LOGISTICS

As a trusted supplier, MHI Group provides products and machinery to support a variety of industries. Utilizing our cutting-edge technologies, we deliver optimal machinery and systems solutions to our clients, such as offering unmanned laser-guided forklifts and automated storage facilities to manufacturing plants and warehouses, which are under pressure to optimize with the expansion of the e-commerce market.

REIMAGINING

TRANSPORTATION

Leading the future of mobility is the unmanned AGT (Automated Guided Transit). MHI Group's AGT is used by travelers around the world for transits within airports and as means of transport across cities. By providing a full-service system from manufacturing to operation and maintenance, we support people travel, every day.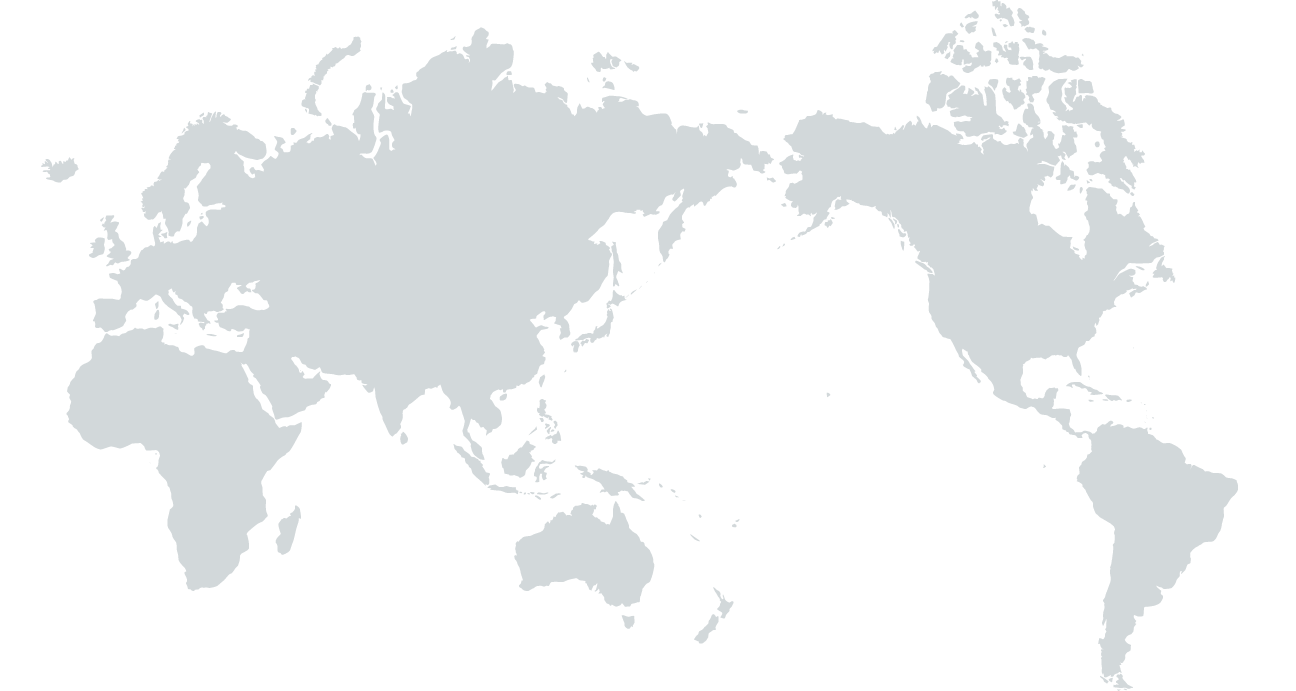 OVER

400

Locations WORLDWIDE.
79,974

EMPLOYEES SERVING
OUR PARTNERS WORLDWIDE.
A HERITAGE OF
OVER130
 YEARS

For over 130 years, MHI Group has continuously pursued innovative technology to support its customers. In 1986, we successfully launched the first H-I launch vehicle, which marked the Group's full-fledged participation in space development. In the same year, we completed building the deep submergence research vehicle SHINKAI 6500, which can go deeper than any other manned submersible in the world. From deep ocean research to space systems, our Group continues to provide world-class technical and engineering solutions to contribute to the development of the world we live in.

READ MORE ABOUT MHI GROUP'S LEGACY

PARTNERING
WITH OUR CUSTOMERS

With our extensive portfolio of businesses and clients across the globe, it is critical for our Group to be a truly diverse organization and that is exactly what we are. Around the world, we have technical engineers and researchers working on incremental technological innovation, together with highly experienced project managers who can partner with you in making a safer and more comfortable society.

FIND OUT MORE ABOUT OUR PEOPLE
OUR

TRACK


RECORD
Spirited Challengers of Space Development: The Engineers Behind Space Propulsion Systems

TWhat does the explorer Hayabusa (MUSES-C), which retrieved the world's first asteroid sample, have in common with the satellite Hinode (SOLAR-B), which is helping to analyze how the sun works? For both spacecraft, MHI worked on the space propulsion systems that perform attitude control. Takami Tsuyoshi and Uramachi Hikaru, who develop and design space propulsion systems, shoulder the high hopes attracted by these national projects. Their skills are vital in ensuring that explorers and satellites work as planned in space.

MORE

Bringing THE FUTURE to Outer Space Launch Services

Space technology extends beyond space travel and research into our everyday lives. For example, satellites are instrumental in forecasting weather, monitoring disasters and observing the global environment. Unmanned supply spacecraft(Note) transport essential materials to the International Space Station (ISS). People on Earth benefit when devices such as these are sent into outer space. MHI is one of only a few companies involved in launch programs, from manufacturing to launching of the rocket -- a critical component for space transport. This article examines how MHI accurately delivers a customer's payload to a target orbit on a target date.

MORE

In the Skies and Cities the World Over

Trains, airplanes and other means of travel are indispensable for connecting people and places each day. As our daily lives grow increasingly complex, MHI Group products satisfy diverse transportation infrastructure needs. The MRJ (Mitsubishi Regional Jet), the first new commercial passenger jetliner designed and produced in Japan in 50 years, and new urban and interurban transportation systems have emerged as a boon for the modern era. MHI's technological prowess, concern for passenger welfare and environmental quality, and passion for innovation permeate these products.

MORE