INTERMOLD 2014 (Dates: April 16 (Wed.) - 19 (Sat.), 2014)
INTERMOLD 2014 /
DIE & MOLD ASIA 2014
APRIL 16 - 19, 2014
INTEX Osaka
ORGANIZED BY: Japan Die & Mold Industry Association, Television Osaka
MAIN CONTENTS
INTERMOLD 2014 is;
The ideal business place for the Die and Mold Industry in Japan for 25 years.
The only one comprehensive exhibition to see the world's best Die, Mold and Metal Stamping technology in Japan.
good opportunity to organize your own presentation or seminar.
The place where people gather in the die and mold industry from the Asian region.
Mitsubishi Heavy Industries will introduce Micro milling machine µV1 and Optical image type Automatic tool measurement system.
Please visit our booth to find out our high manufacturing technology.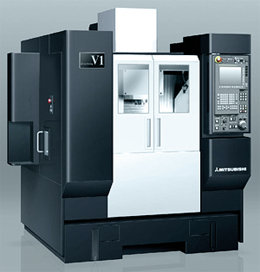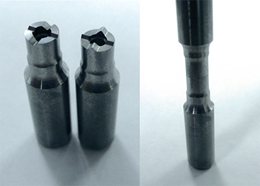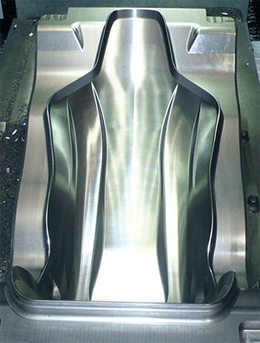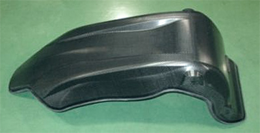 DATE & TIME
April 16 (Wednesday) - 19 (Saturday), 2014
April 16-18, 10:00 a.m. - 5:00 p.m.
April 19, 10:00 a.m. - 4:00 p.m.
VENUE
INTEX Osaka (International Exhibition Center, Osaka)
Booth No. 6A-912
ORGANIZED BY
Organized by: Japan Die & Mold Industry Association, Television Osaka
ADMISSION FEE
JPY1,000 (Free of charge with invitation card or pre-registration)
Please contact us for request invitation card
Mitsubishi Heavy Industries, Ltd.
Machine Tool Sales Department
Phone: +81-77-511-3474
OFFICIAL WEBSITE
OF THE EXHIBITION
http://intermold.jp/english/
EXHIBITOR
Mitsubishi Heavy Industries, Ltd.
---
EXHIBIT PRODUCTS
Micro milling machine µV1
High-Precision Double Column Machining Center LH250