Amid growing concern over the impact of greenhouse
gases on climate change, our society is making every
effort to stop the climate crisis.
MHI Group has a vast range of technologies, professionals, and finance to support the major shift of -Energy Transition-, a step-by-step approach toward realizing a carbon neutral society(*1) by 2050. However, further innovation and coordinated action are called for in each sector to overcome the big hurdle.
Mitsubishi Heavy Industries Compressor, with expertise and insatiable curiosity for compressor and in alliance with the MHI Group, will continue to respond to the social needs and move forward with the energy transition together with our customers.
1

A society which aims to achieve "net zero" emissions of CO2 generated by economic activities through the reduction, absorption and use of CO2.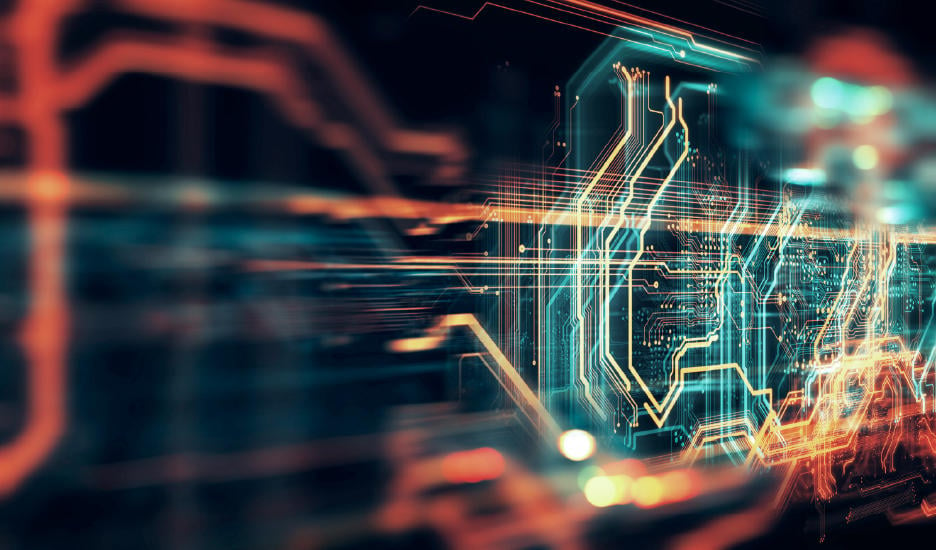 What is the role of compressors in energy transition?
The world's population is still growing today, and the global demand for energy will continue to rise for people to live enriching, comfortable lives.
Our mission is to satisfy such demand while encouraging both the reduction and recovery of CO2 that have a great impact on global warming to achieve net zero emissions.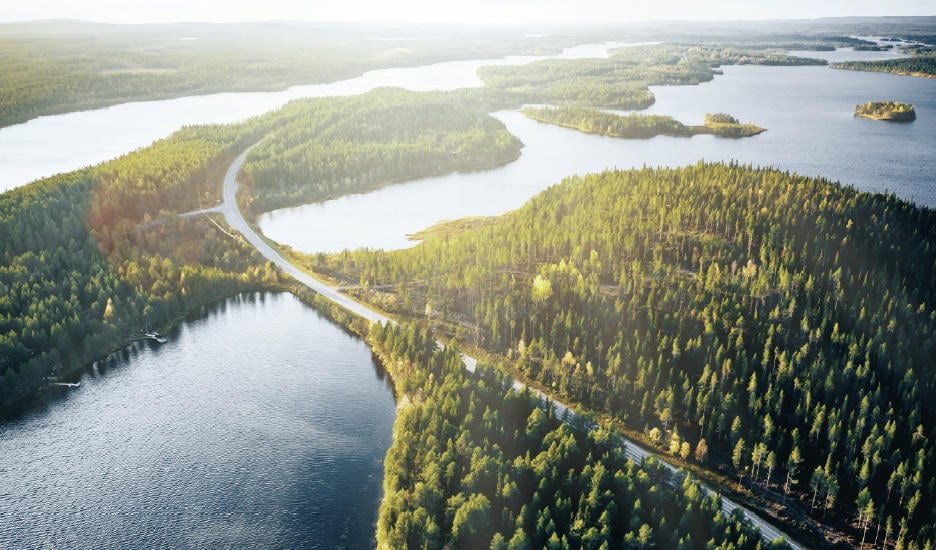 As a stepping stone to a carbon neutral society, let us consider combining existing technologies with decarbonization/ low-carbon technologies.
Take, for example, crude oil, which is one of today's major energy sources.
Crude oil is used as a raw material for clothing and plastics. By recovering the CO2 produced in the refining process, it is possible to curb CO2 emissions.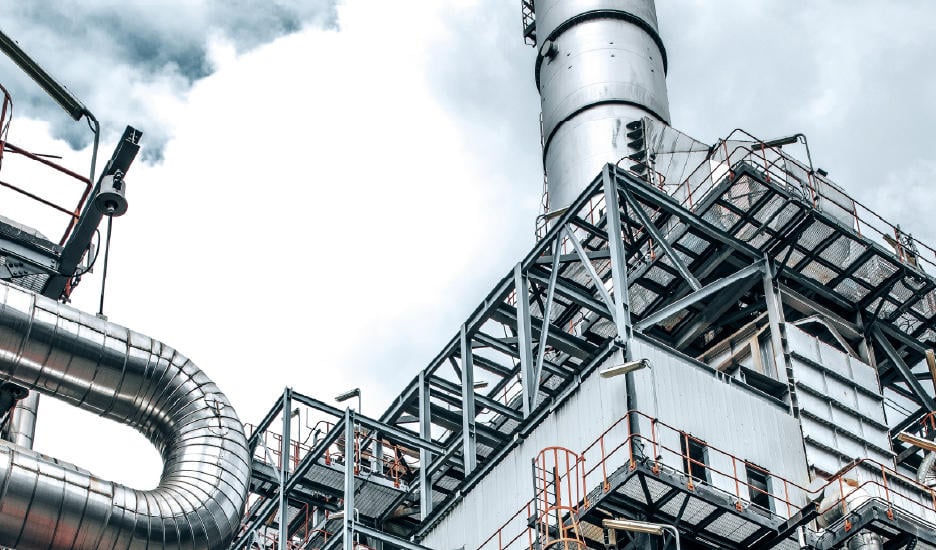 Now, let compressors do their job.
Compressors play an essential role in CCS (CCS: Carbon dioxide Capture and Storage) in which it boosts the pressure of the recovered CO2 to more than 100 times the atmospheric pressure and injects it underground, as well as in EOR (EOR: Enhanced Oil Recovery) in which CO2 is injected into the oil fields to enhance crude oil recovery.
These technologies are attracting attention of various sectors as a way to support energy transition while reducing CO2 emissions and making the most of limited resources.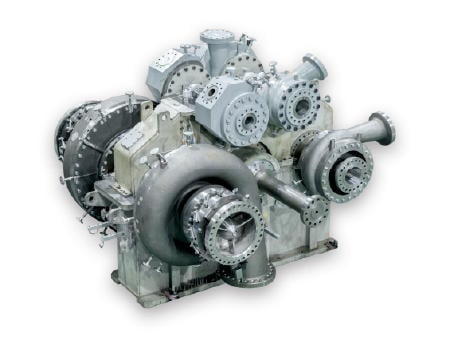 Toward the Realization of a New Energy Society
To realize a carbon neutral society by 2050, not only do we need to reduce and recover CO2 but also promote the use of renewable energy and carbon-free fuels that do not emit CO2.
Hydrogen and ammonia are gaining global attention recently as alternatives to fossil fuels. With these new sources of energy put to effective use, it opens the door to a step-by-step transition to a carbon neutral society.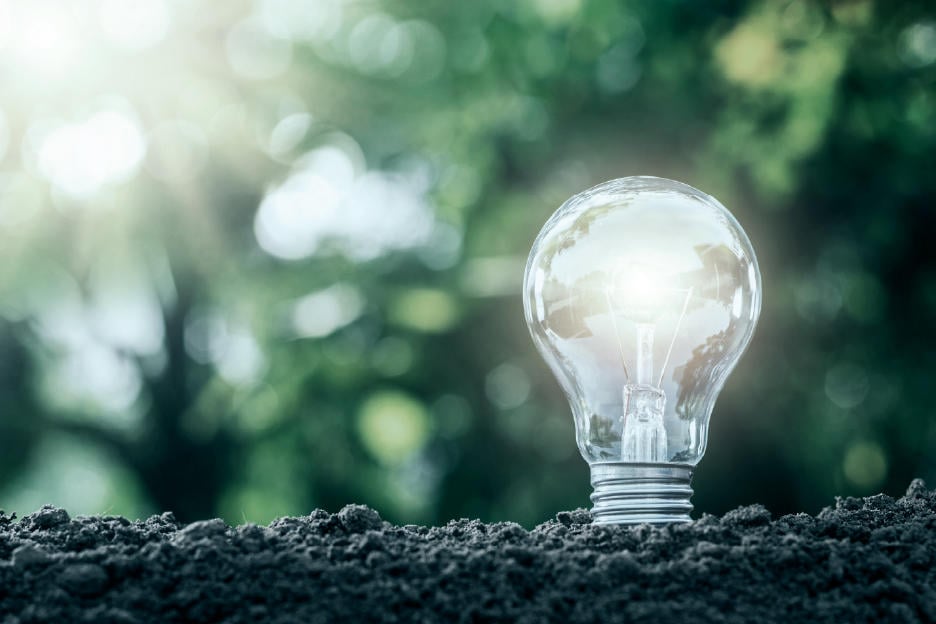 Compressors play an important role in every process of the supply chain which include production, transportation, and use of new energy.
Application of Compressors in Energy Transition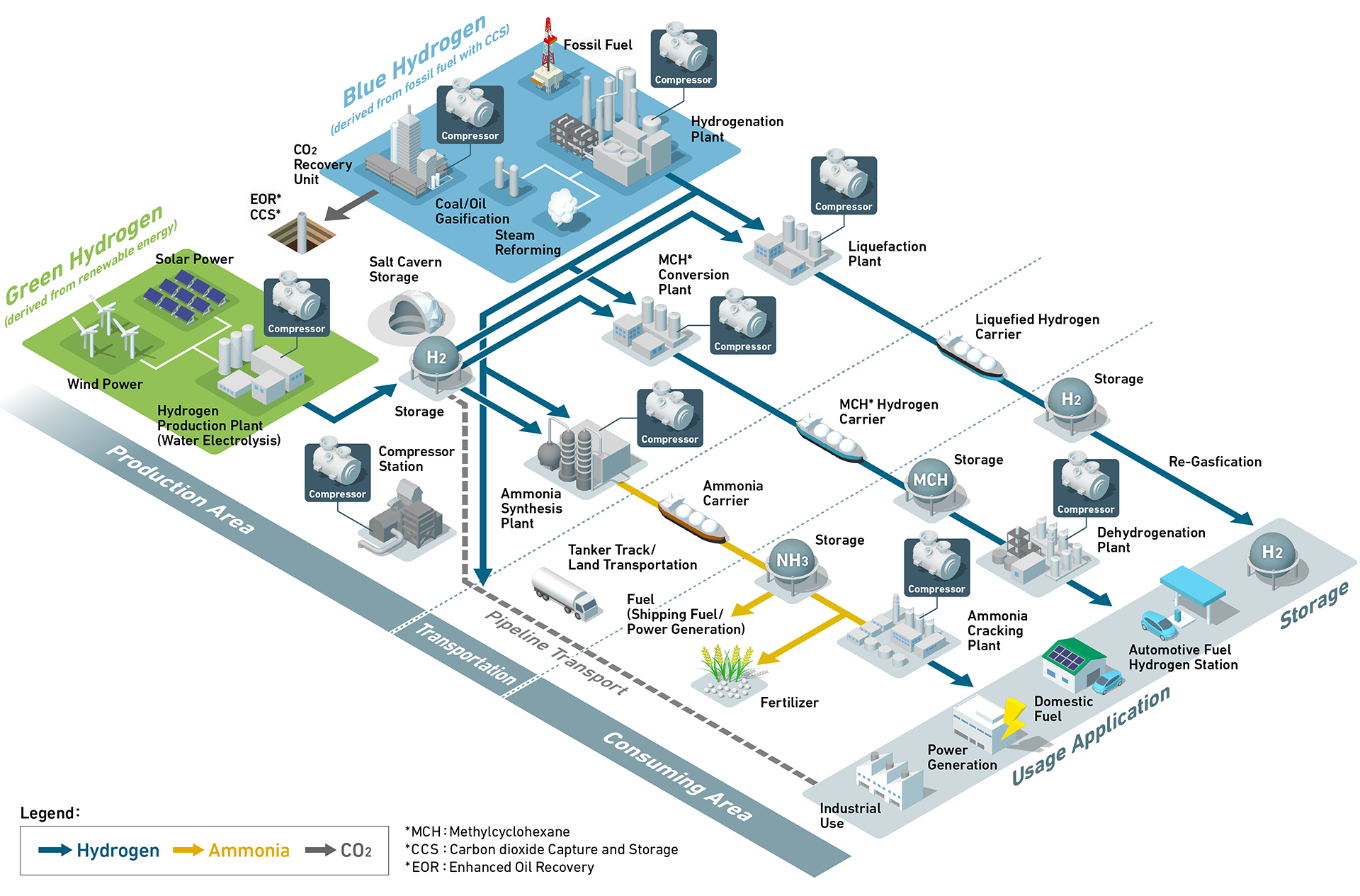 Our Products
MCO's main products
Our Efforts toward Energy Transition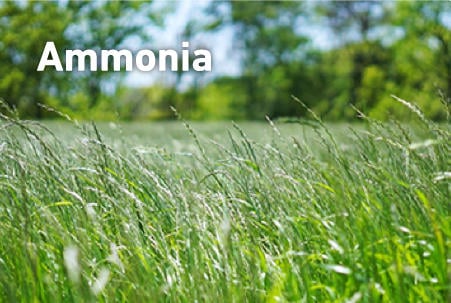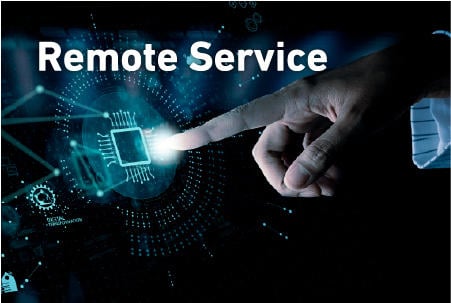 We offer services to improve your plant's productivity and efficiency, which are aimed at full-automatic operations in the future.
Coming Soon...
Related News
Related Sites
See MHI Group's Energy Transition Initiatives here
CONTACT
Please feel free to contact us via the following buttons if you have any questions or have any other concerns regarding MHI Compressor's products, technology, services or performance.