Company
Message from President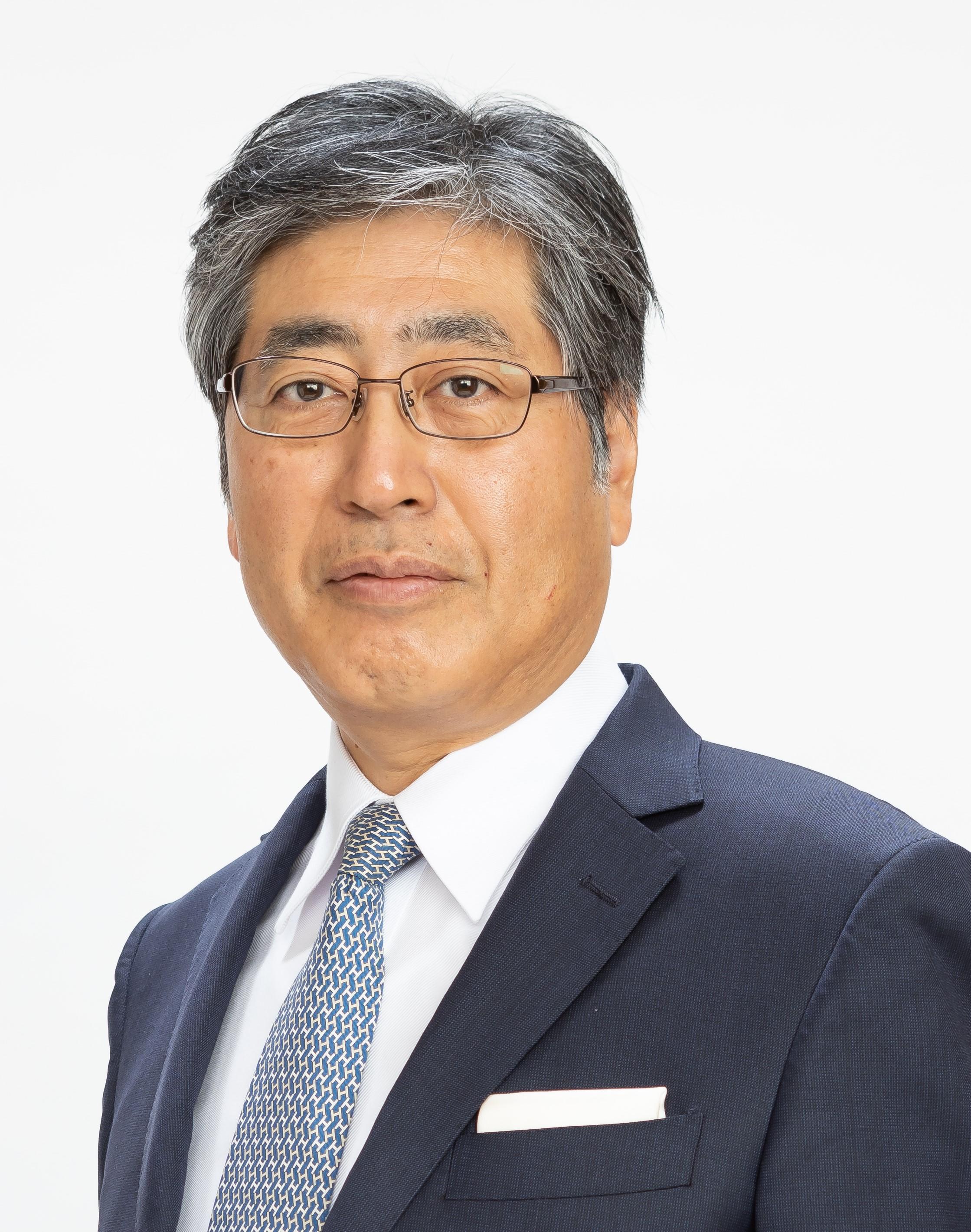 Mitsubishi Heavy Industries Compressor Corporation (MCO), a wholly-owned operating company of Mitsubishi Heavy Industries, Ltd. (MHI), was inaugurated in April 2010 following the integration of MHI's process compressor business operations and MHI Turbo-Techno Co., a company supporting the compressor business in the after-sales service and training areas. MCO will strive to offer our customers faster, high-quality services by providing seamless service, from design, manufacturing, and sales through to after-sales services, of compressor systems composed of compressors, drive machinery or generally steam turbines, and peripheral equipment.
Our mission is to contribute to our customers' success by providing state-of-the-art compression systems that will ensure maximized plant reliability and availability and long-term stable operation. We will supply high-quality, reliable products that are appreciated by our customers around the world through conscientious manufacturing and speedy, fine-tuned everyday services performed under the belief declared in the MHI corporate creeds that the customer comes first. We will make every effort to confront global warming (and accelerate CO2 reduction) with our cutting-edge technology in realizing a carbon neutral society.
Our employees take pride in their work. The pride is derived from earning trust from customers and delivering value that satisfies customers.
Corporate Profile
Trade Name
MITSUBISHI HEAVY INDUSTRIES COMPRESSOR CORPORATION (MCO)
Business objective

Design, manufacture, sales, and engineering related to compressors, drive turbines, gear boxes, related equipment, and their control systems
Consultant and ancillary business for equipment related to the above products

Primary places of business and plants
Head Office:
4-6-22, Kan-on-shin-machi, Nishi-ku, Hiroshima 733-8553 Japan
Tokyo Office:
5-34-6 Shiba, Minato-ku, Tokyo 108-0014 Japan
Capital (controlling share)
4,000 million yen (100% owned by MHI.)
Employees
895 (as of April, 2022)
History
1870
Origin of Mitsubishi (Tsukumo Shokai)
1884
Foundation of Mitsubishi (Mitsubishi-sha, Ltd.)
1908
Start of manufacturing of 1st Steam turbine
1917
Start of manufacturing of 1st Compressor
1944
Inauguration of Hiroshima Engine Works and Hiroshima Shipyard
1986
Start of sales of Mitsubishi Advanced Compressor "MAC"
1988
Inauguration of MHI Turbo-Techno Co. for the after-sales service business
2000
Consolidation of 3 compressor business operation units of Takasago, Nagasaki and Yokohama into Hiroshima Works
2010
Establishment of Mitsubishi Heavy Industries Compressor Corporation (MCO), as Strategic Business Unit (SBU) for Compressor of MHI Group
2011
Establishment of MCO Saudi Arabia, LLC (MCOSA) in KSA
2012
Establishment of MHI Compressor International Corporation (MCO-I) in USA
2015
Start of MCO-I Houston Works at Pearland, TX.
*/MCO-I name is changed as "Mitsubishi Heavy Industries Compressor International Corporation"
2016
Establishment of MHI Compressor do Brasil Ltda. (MCO-B) in Brazil
2018
Establishment of MHI Compressor Korea Ltd. (MCO-K) in South Korea.
Procurement
Outline of Procurement