"Remote Witness" Service ― Operating all inspection items from single unit inspection to performance test and shipping inspection
April 19, 2021
Mitsubishi Heavy Industries Compressor Corporation (MCO) conducts product inspections to evaluate the performance, safety, and compliance of products manufactured at its Hiroshima Head Office. Conventionally, MCO had customers come to the plant and conduct "witness inspection" at important stages of the inspection.
In April 2020, our company launched a full-scale "Remote Witness" service in order to reduce customers' travel time and costs as well as to respond to domestic and international travel restrictions caused by COVID-19, and in October 2020 the service was extended to all inspection items conducted by the company.
"Remote Witness" Service:
This service connects customers with the company using video communication tools *, and conducts trial run and other inspections through video sharing and multi-way communication.
The system has been applied to more than 20 customers, enabling customers to conduct various inspections directly through conversations with our inspector & engineer while monitoring insepction in real time from their own conference rooms or desks.
MCO will continue to contribute to customers' businesses by providing services that meet their diverse needs and social demand.
*Witness inspection at MCO can be viewed using the web conference system (WebEx or Teams).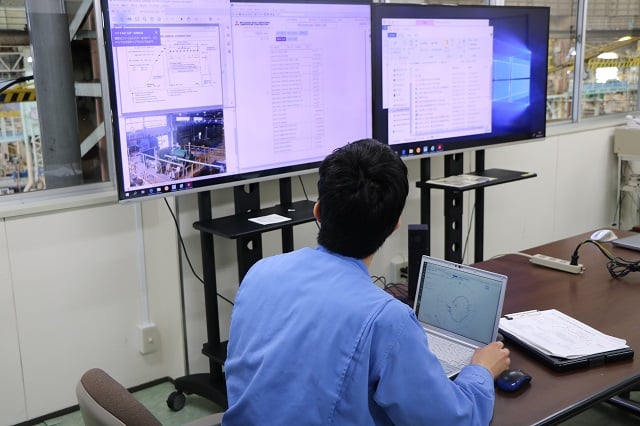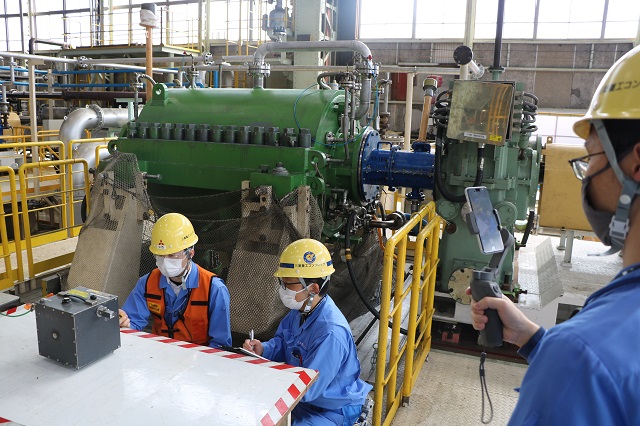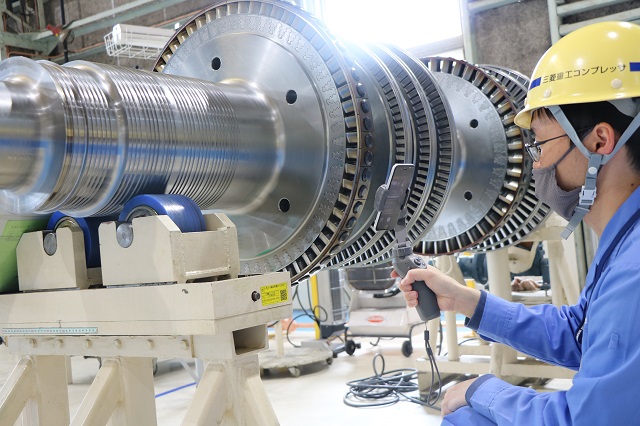 ---