Mitsubishi Heavy Industries Compressor International Corporation (MCO-I), a U.S. subsidiary of Mitsubishi Heavy Industries Compressor Corporation (MCO) has begun operation at its manufacturing and service facility in Pearland, Texas, outside Houston. The newly constructed facility is the MCO's first overseas-based compressor manufacturing and service location.
A ceremony held on April 25 (U.S. CDT) to celebrate the start of operations at the Pearland Works was attended by numerous local government representatives and community leaders, including Tom Reid, the Mayor of Pearland.
In afternoon, the opening event for the public people was carried out. The event included a brass band performance of local high school student, the shop tour of new facility, face paint and BBQ etc.Our employee could have good interaction with neighborhood inhabitants.
From this April, the brand-new Pearland Works started its packaging work for compressor systems of a new Ethylene Plan now under construction in TX, then, they will be shipped to the site starting from this June. The facility will provide one-stop manufacturing, repair and maintenance services for compressors and the steam turbines used to drive compressors, and will also respond to new installation and renewal demand at petrochemical plants.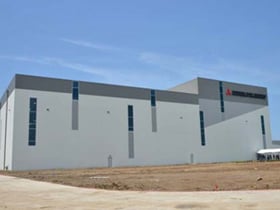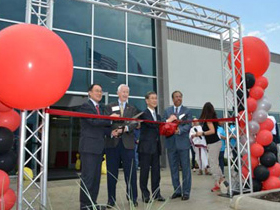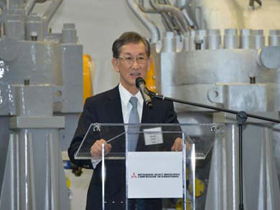 Related link
---