Our training center opened in 1979 and has been renewed step by step to introduce the newest technology.
To minimize trouble in the operation and maintenance of centrifugal compressor and steam turbine, this training center provides the system and facilities for operation and maintenance staffs to get fundamentals for the beginner at the earliest date and also to brush up themselves to the expert.
Training Center Facilities
A lecture room and a turbo-machinery simulator room are in the MCO headquarters building.
The simulator provides training participants with hands-on training of machine operation in simulated real-world situations. The participants practice emergency response over and over again under simulated abnormal operating conditions produced by the simulator. 43 abnormal operating conditions are simulated individually for training. A "troubleshooting mode" is also programmed into the simulator to produce experience-based, frequently-seen abnormal situations, enabling the participants to estimate the cause of an abnormal condition while monitoring the trend of each parameter for its sign.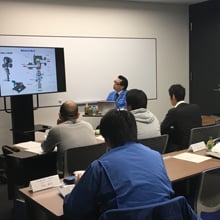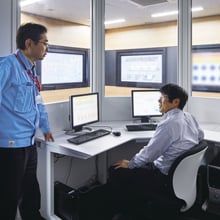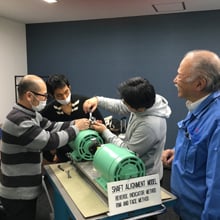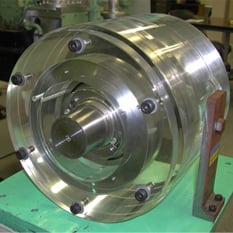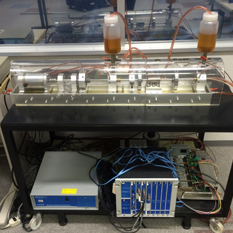 Hands-on Training Center