MCO's Compressors and steam turbines are manufactured under one QA system (ISO9001) & one production control system .
Foundry(Mitsubishi Heavy Industries Kobe Shipyard & Machinery Works Futami Plant)
Foundry Shop
Good quality control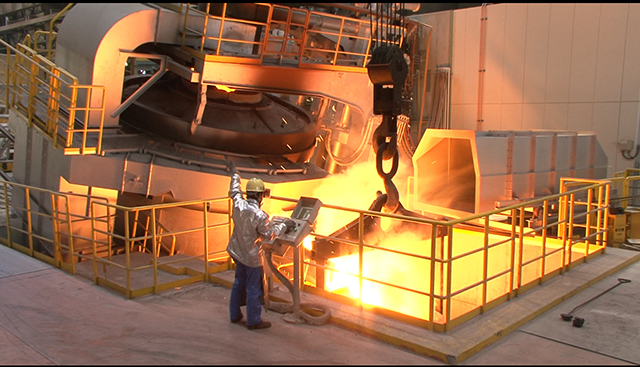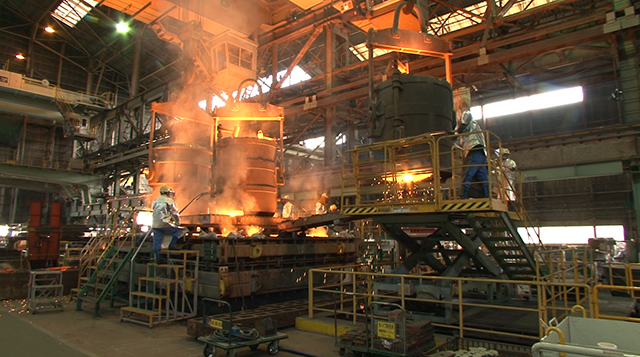 Machining
Double Gantry
2 large size casing machining capability at same time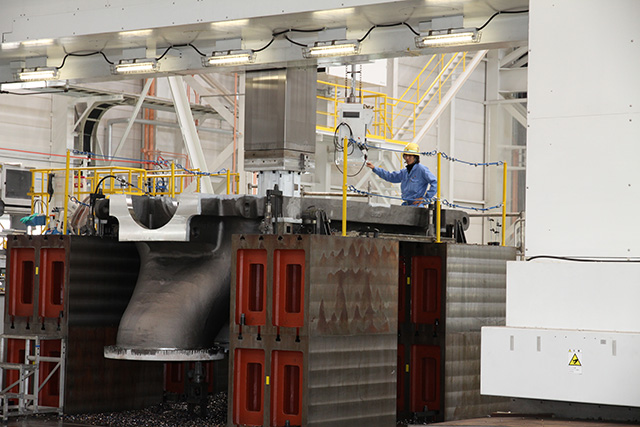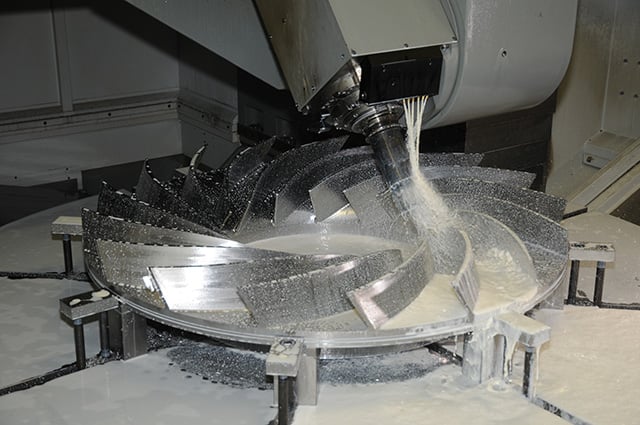 Assembling
Extra-Large Shop
7,900m² (85,000ft²) space assembly shop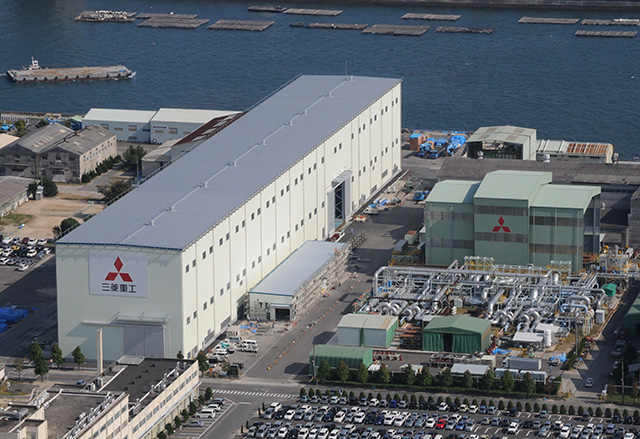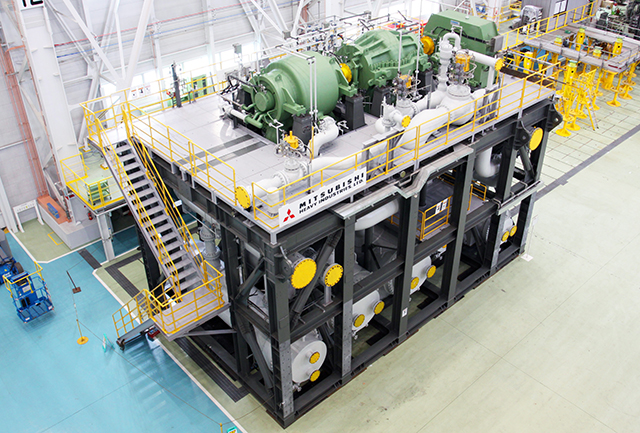 Shop test
Test Stand
String test capability for 2MTPY ethylene plant's trains
Test stands
19 stands
Full Load Test
Available
Shop Turbine / Motor
7 unit / 2 unit
Available Driver Type

Steam Turbine
Gas Turbine
Motor (Constant/Variable speed)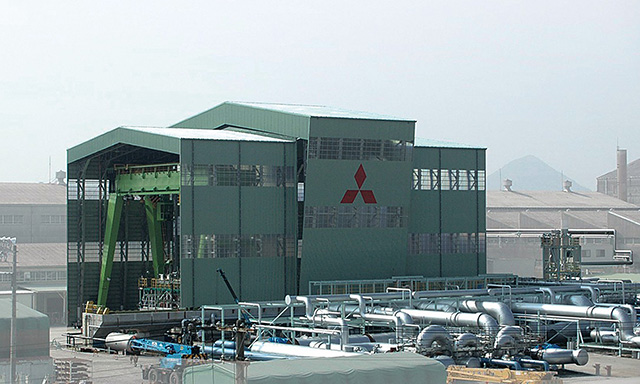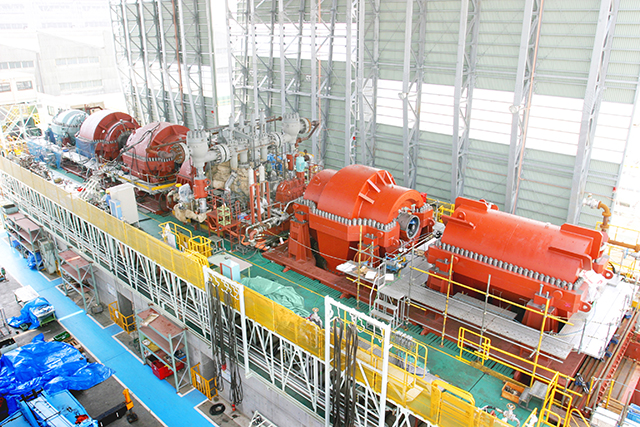 Shipping
Shipping yard
Loading a ship directly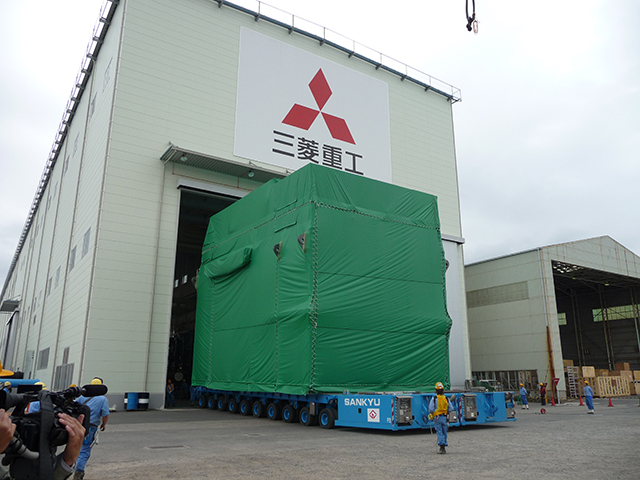 ---
Oversea works (MCO-I Pearland works)
MCO-I Pearland works is the MCO's first overseas compressor manufacturing and service base located in Pearland, which is within Houston area in the U.S. state of Texas. The facility provides one-stop manufacturing, repair and maintenance services for compressors and drive steam turbines.