SPECIALTY SERVICE & UPGRADES

SPECIAL PROJECTS, MAJOR COMPONENT REPLACEMENT/REPAIRS & UPGRADES
Diamond WTG Engineering & Services can support specialty projects, major components repairs & upgrade services when you need them. Our service offering includes:
Repair services for blades, pitch cylinders, main bearing, gearboxes, generators, pumps, yaw motors and gears, FSI units, FBG sensors, electrical cabinets, and other mechanical and electrical parts.
Replacement & corrective services for blades and drive train components gearboxes, main bearings, main shaft, and generators.
Power performance upgrades and optimization of blade aerodynamics, yawing, and blade pitch (blade performance upgrades and vortex generators)
GO stations, pump upgrades, retrofits, seal upgrades.
Sensor systems for data collection and monitoring.
Server and SCADA system upgrades.
Installation & Commissioning.
Wind Turbine Decommissioning/Demolition & Clean-up/Disposal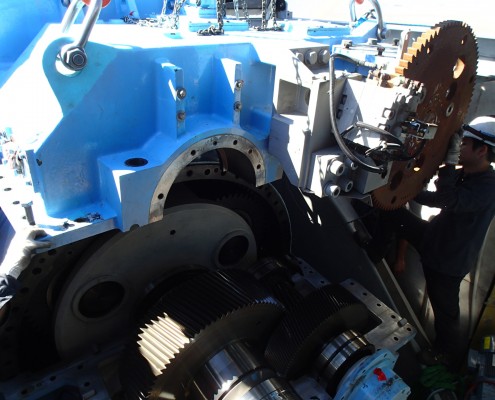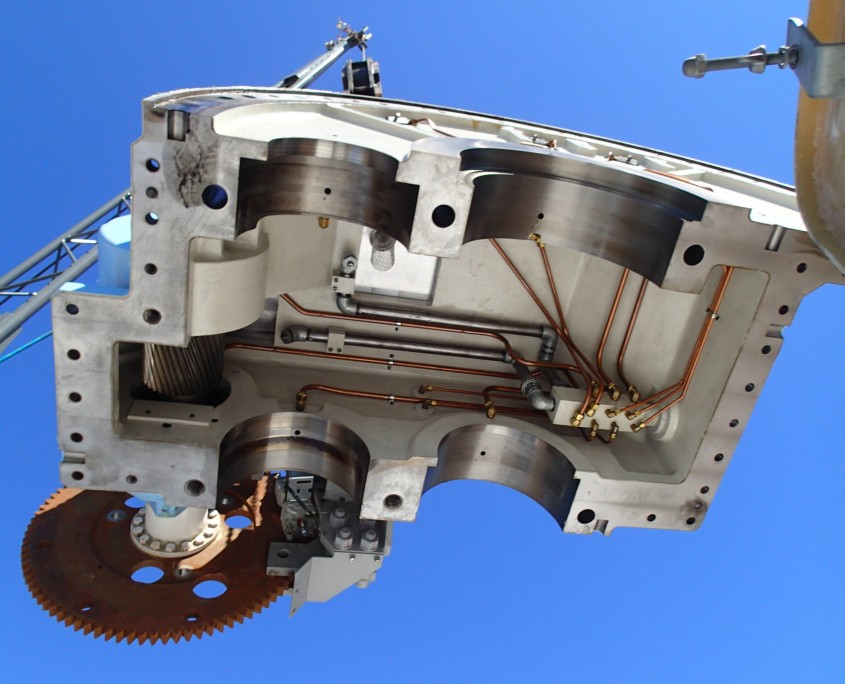 QUESTIONS?
CALL US TODAY
(971) 361-2267