"Diamond WTG Engineering & Services provides maintenance services, engineering support, and wind turbine parts for U.S. wind farms located in 11 different states with a combined generation capacity exceeding 3,760 megawatts."
MAINTENANCE SERVICES & SUPPORT
Diamond WTG Engineering & Services offers experienced and reliable staff to support scheduled and preventative maintenance services whenever you need us. As some of the reliable field support wind farm operations, we can offer:
Scheduled Maintenance
Preventative & Elective Maintenance
Bolt Tensioning/Torqueing
Borescope inspections for gearboxes, main bearing, and generator. Others upon request.
Generator Alignment
Oil and grease analysis & detailed reporting.
"Emergency Service" Calls
Troubleshooting & repairs
But what makes us DIFFERENT?…
Our CUSTOMIZED approach. When you assess the attributes of an ISP, you will come to the realization that options may be limited in terms of what they may be able to offer: a good blend of engineering resources, extensive O&M experience, flexibility, and a customer-oriented approach. As a company that has previously worn the OEM "hat," but also as a reliable industry partner to Owners and Independent Power Producers (IPPs) with a combined capacity of over 3,600 MWs, Diamond WTG Engineering & Services is an extremely viable option for your project. We can tailor solutions to your specific needs and can currently perform Maintenance Services & Support Services through diverse commercial options. These include:
Flexible and customized Maintenance & Service Agreements ("MSA")
Development of customized "Scheduled Maintenance" plans.
Time & Material ("T&M") support services.
Manpower Support (Certified Wind Turbine Techs for all turbine types).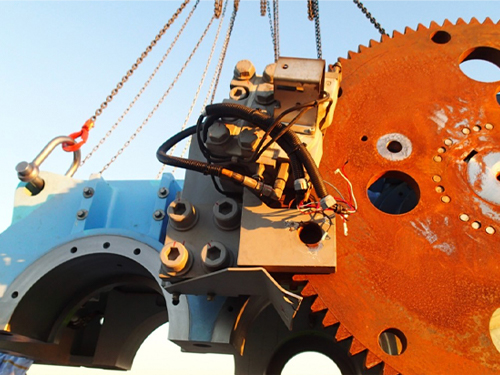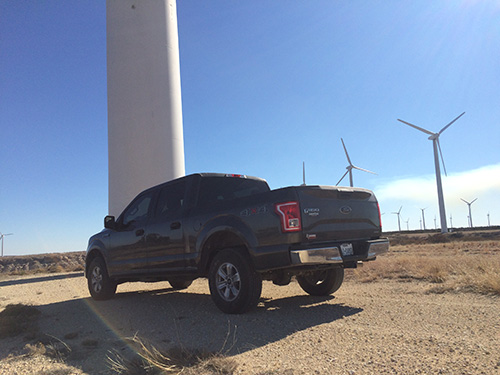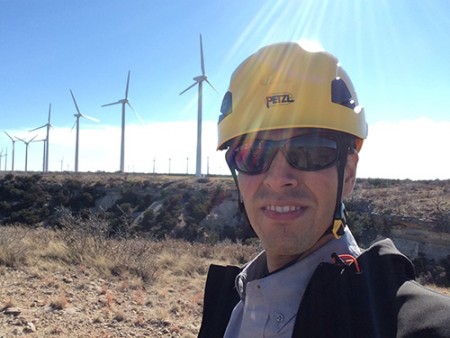 QUESTIONS?
CALL US TODAY
(971) 361-2267