PROJECT MANAGEMENT

DIAMOND WTG ENGINEERING & SERVICES HAS A THE SUPPORT OF AN "IN-HOUSE" EXPERIENCED PROJECT MANAGEMENT TEAM.
Diamond WTG Engineering & Services philosophy is to assign a dedicated Project Manager to act as a liaison between project stakeholders. This resource will play a very important role in the overall success of the project.
Some key Project Management functions include:
Involvement in all process groups; initiating, planning, executing, monitoring and controlling, and closing
Utilizing either Critical Path or Critical Chain methodologies per the project's needs
Provides a focal point for maintaining communication amongst stakeholders
Project leadership and oversight to assure safe and efficient work practices are followed
Risk assessment analysis
Project status and health reporting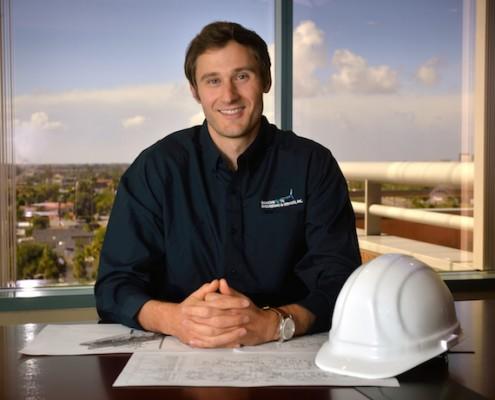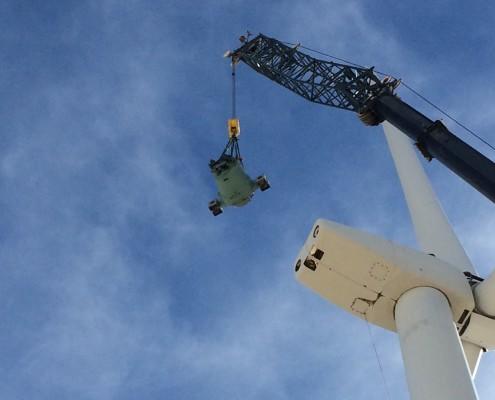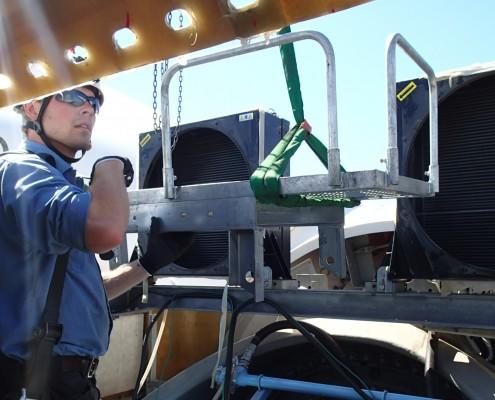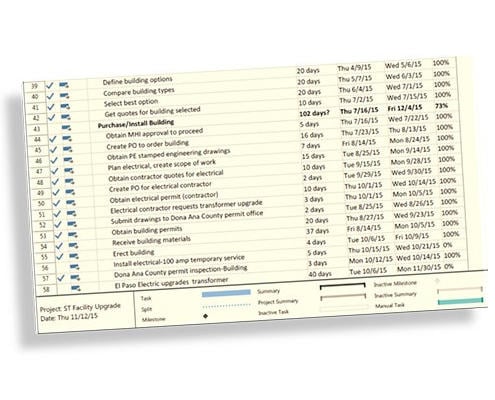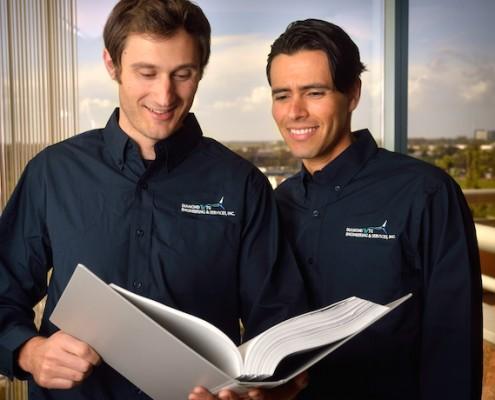 Our Project Management team possesses vast experience in wind farm operations, maintenance, and major projects (including major upgrades and reliability enhancement work). Project Management's goal is to become an integral part of the project by ensuring that it is executed with attention to detail and through best project management industry practices and standards (on time and under budget).
QUESTIONS?
CALL US TODAY
(971) 361-2267