QUALITY & SAFETY

CREED OF EXCELLENCE IN ENVIRONMENTAL HEALTH & SAFETY
Environmental Health and Safety is a resource of highly trained safety professionals who oversee the Diamond WTG Engineering and Services sites and facilities. We are dedicated to reducing injuries, accidents, and environmental impact and ensuring compliance. We achieve this by providing high-quality training, comprehensive workplace evaluation, emergency response, hazardous materials management from acquisition to disposal, and managing regulatory information. We are committed to adding value to your business by adhering to world-class safety and service protocols. We pledge to place the safety and well-being of our customers, employees, and subcontractors first and foremost.
Evaluate the status of and oversee the compliance of health, safety, and environmental standards, codes, regulations, and Diamond WTG Engineering & Services programs through inspections, audits, and monitoring.
Encourage an open atmosphere to exchange ideas and suggestions for a safe, healthy, and environmentally responsible with employees.
Maintain necessary documentation to demonstrate regulatory compliance and responsible actions in health, safety, and environmental activities.
Provide training in health, safety, and environmental matters to raise and exercise hazard awareness.
Respond to and investigate employees' environmental, health, and safety concerns at our sites and facilities to eliminate or mitigate any workplace hazards.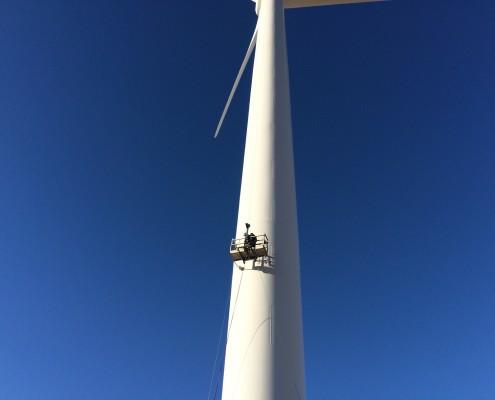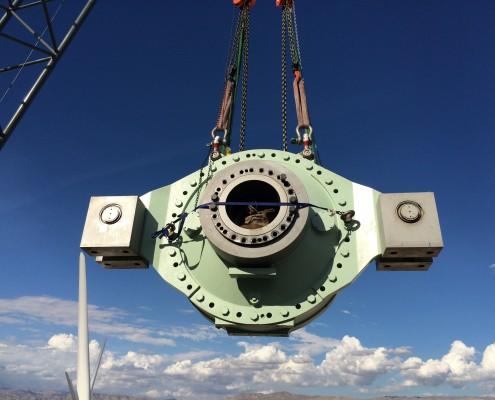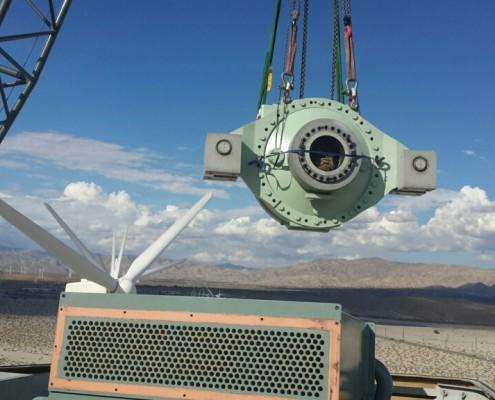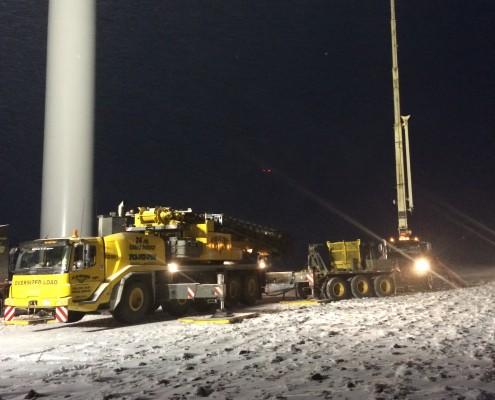 Quality & Safety…first and foremost
Training
Thorough project planning
Your Wind Project
Planning
Quality
Safety
Best Practices