Diamonds WTG Engineering & Services advanced reports systems utilize the latest tablet technology and custom-built software to increase productivity and profitability.
OUR RESOURCES AT YOUR SERVICE…
In-House Expertise & Resources:
As a leading service provider to the wind industry, we rely on our top engineers to make your project successful. There is no room for error and we know it. Diamond WTG Engineering & Services keeps an important pool of engineering resources (both in the US as well as Japan). Many of our engineers have been actively involved in the original design and R&D efforts related to wind turbines.
Our engineering & technical staff includes:
Gearbox Specialists
Blade Specialists
Mechanical Engineers
Hydraulic Engineer
Electrical Engineers
Controls Specialists
QA and EHS Specialists
Reliability Engineers
Project Management
Quality Control Engineer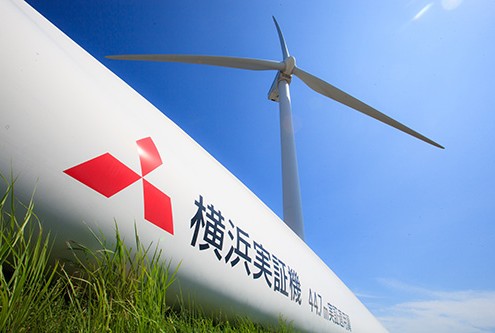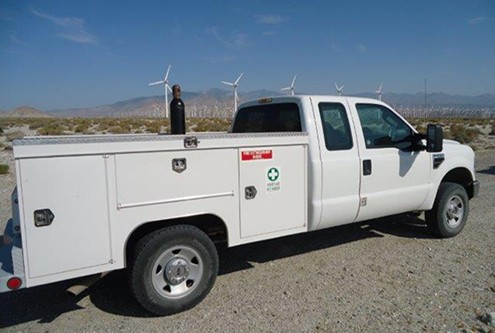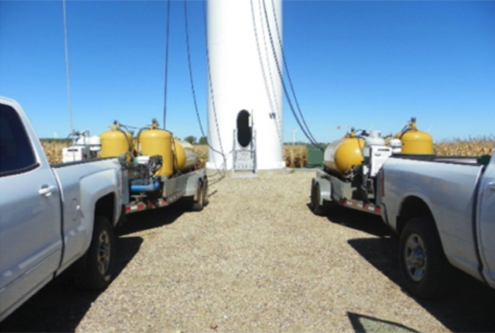 Data Analysis & Reporting:
As part of our expanded service offerings as an independent service provider, Diamond WTG Engineering & Services has been developing new "predictive" and "preventative" maintenance strategies for wind farms containing MHI wind turbines by means of analyzing Wind Turbine operational data in real-time. We have adopted this proactive approach in an effort to better troubleshoot and optimize the reliability/availability of wind turbine fleets across the USA as well as to extend the life of our customer's wind turbine assets.
OUR TOOLS
In addition to our centrally located Logistics and Operations Center in Snyder, TX, Diamond WTG Engineering & Services also has at your disposal:
Service Vehicles

Inspection / Special Tools

Borescope
UT Scan
Special engineered tool to replace large component in hub such as pitch hydraulic cylinder (crane less)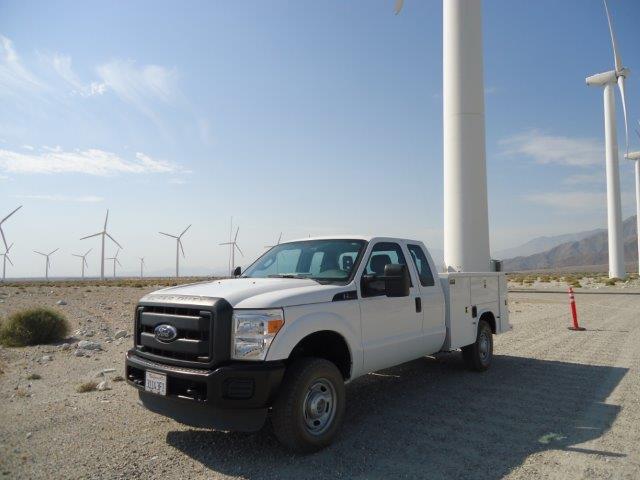 QUESTIONS?
CALL US TODAY
(971) 361-2267