Our Mission:
As a service-oriented company, Diamond WTG Engineering & Services provides high-quality and competitive solutions for wind turbine owners, as well as independent assessments for new prospective owners interested in our quality service. Our ability to provide a trained personnel base, cutting-edge tools appropriate for the task, and innovative service solutions, will empower our customers to increase the reliability and availability of their wind assets while keeping their operating costs under control.
Our Vision & Values:
Our vision, in the grand scheme of things, is to maintain wind power as a clean, viable, and reliable source of power generation in the USA. We contribute to this goal in various different ways:
We strive to make wind farms profitable and challenge each of our teams to attain performance and quality objectives
We regard our customers as the "lifeblood of our business" and look after their "personal gains" as if these were ours.
We value our employees, incentivize them and treat them fairly and with respect.
We strive to maintain impeccable safety records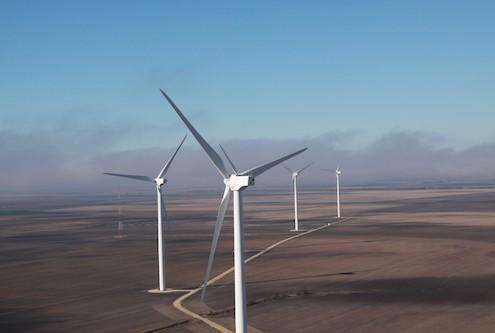 Message from our President: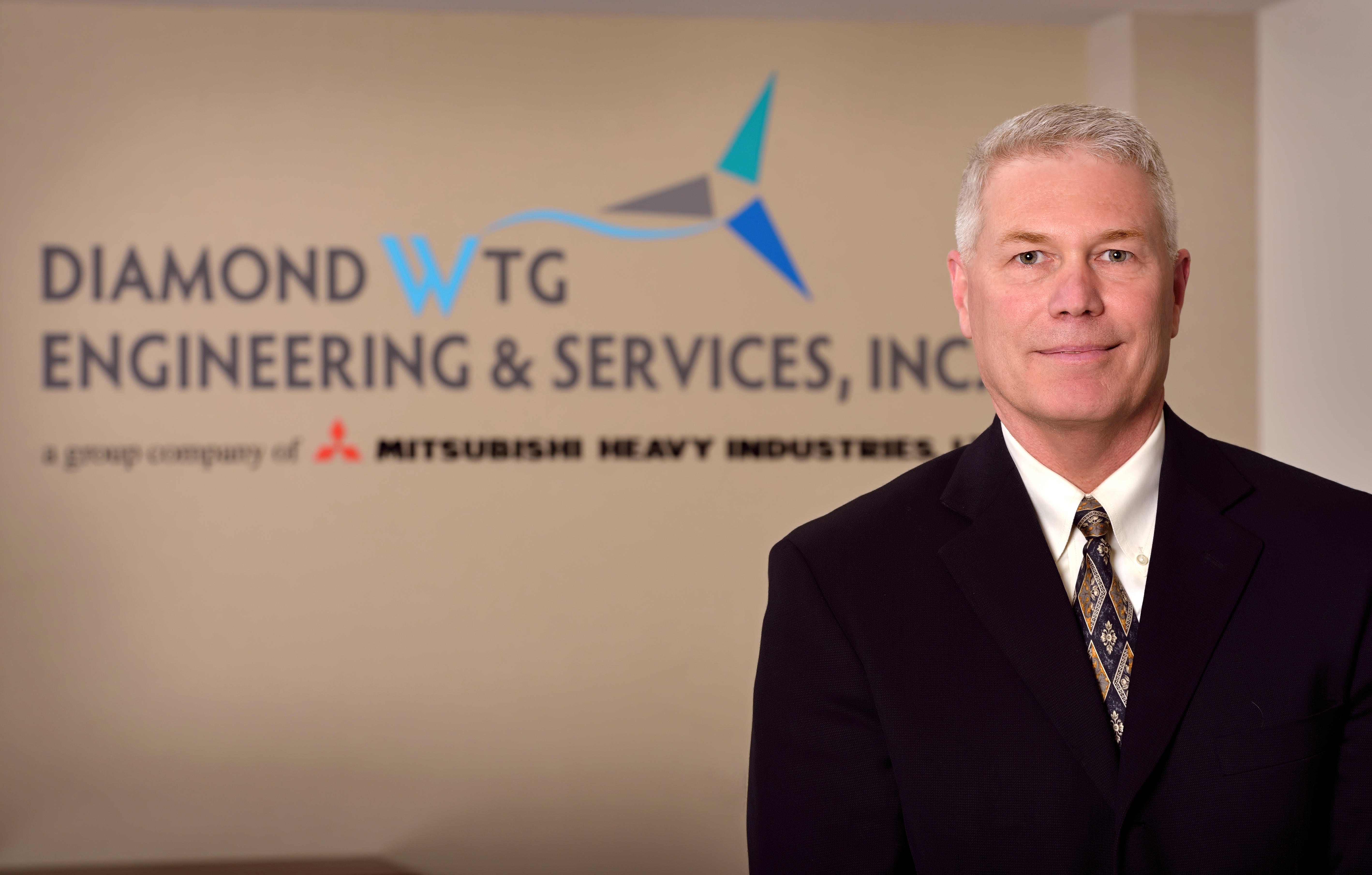 Diamond WTG Engineering & Services' priority is our customers.
As a group company of Mitsubishi Heavy Industries, Diamond WTG Engineering & Services is uniquely positioned to support our customers based on our technical; supply chain; and asset management capabilities.
We will continue to focus on safety and helping customers optimize the performance of their assets as we grow the independent service provider (ISP) business in North America.
Mark Tallman President and CEO
Diamond WTG Engineering & Services