DIAMOND WTG ENGINEERING & SERVICES SUPPORT MODEL AND WHAT IT MEANS TO YOU…
OEMs are just that…an OEM. We are different. As an Independent Service Provider (but also as a subsidiary company of Mitsubishi Heavy Industries, Ltd.), our goal is to take care of your wind assets by placing at your disposal the "best of two worlds":
The expertise, industry "Know-How," and engineering capabilities of an OEM
The heritage, legacy, and over 100 years of innovation is recognized today in symbolizing excellence and quality all over the world
The flexibility, commitment, resource availability, and service-oriented approach of an ISP
A proactive "Field Execution" work plan for each of the wind farms we service. Our philosophy is based on implementing top industry safety and quality standards with a strong focus on project schedule and asset reliability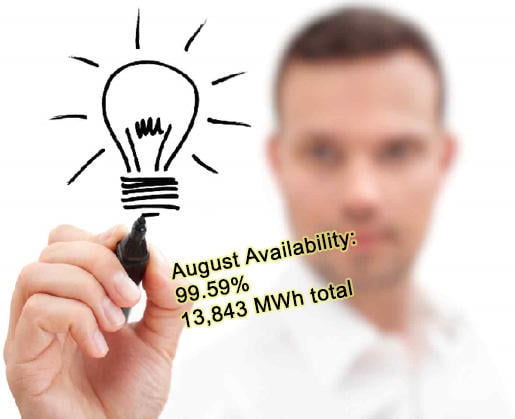 WE ARE AN "ISP" – what THIS MEANS TO YOU?
Unmatched response time from our Field Service Team
Reduced Risk & Down Time
Easy access to a wide variety of resources (whenever and wherever you need them)
A one-stop-shop partner
Simplified invoicing
Diamond WTG Engineering & Services Support
Diagnosis & Analysis of Operating Condition and Drivetrain Vibration.
Site Monitoring Technical Support through Remote Wireless Sensing.
End of Warranty ("EOW") Inspections.
Inspections (Gearbox, Generator, Blades, etc.)
Health Checks, Root Cause Analysis (RCA), Blade Monitoring.
Training/Certification Services
Part Specific O&M Procedure Writing
Wind Turbine Power Performance Upgrades and Optimizations.
Diverse Engineering Support for All OEM Wind Turbines
Experienced and safety-trained staff.