ENGINEERING SUPPORT & CONSULTING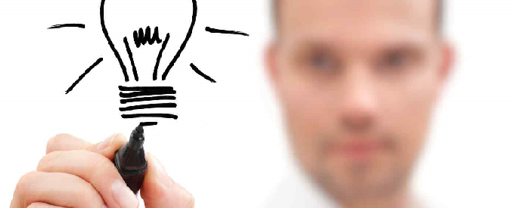 Diagnosis & Analysis of operating condition and drive train vibration, end of warranty inspections, wind farm analysis, parts inspections, root cause analysis, training services, power performance optimization, upgrade services are only a few that we do. Call us to find out more.
INDEPENDENT 3RD PARTY SERVICES & ENGINEERING SUPPORT
Diamond WTG Engineering & Services offers independent 3rd party services & engineering support for all of your project needs. In addition, Diamond enjoys access to a diverse pool of Engineering / R&D capabilities through its parent company MHI (an experience OEM).
Some of the services we can offer include:
Major Component inspections (gearbox, generator, blades, main shaft).
Turbine "Health Check" assessments and Root Cause Analysis (RCA).
End of Warranty ("EOW") inspections.
Site-wide performance improvement analysis and plan recommendations.
CFD analysis for Local and site-wide.
Grid outage study for wind farms.
Training/Certification Services.
Equipment-specific O&M procedure writing/development.
Special Condition Monitoring, SCADA, and Proactive Analysis Services:
Diamond WTG Engineering & Services can also support wind farm proactive monitoring and develop "condition-based" maintenance plans by implementing advanced techniques. These include:
Diagnosis & Analysis of operating condition and drivetrain vibration.
Condition Monitoring Technical Support through Remote Wireless Sensing.
Data analysis (RCA) and engineering reports.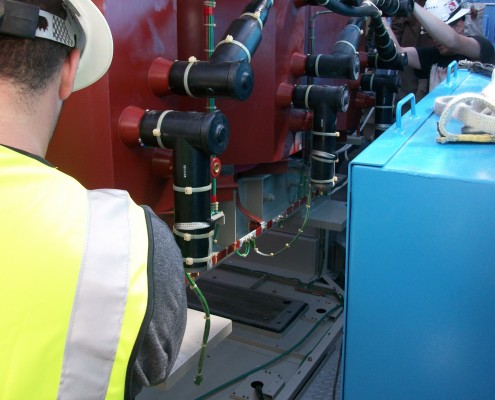 QUESTIONS?
CALL US TODAY
(971) 361-2267