PARTS

SPARE PARTS & CONSUMABLES.
Robust parts inventory (in-stock), ready to be shipped. Our parts inventory is centrally located at our Logistics and Operations Center in Snyder, TX.
Competitive Pricing and Lead Times.
Sophisticated "Parts Management System" that will ensure full traceability from PO acknowledgment/confirmation all the way to final delivery.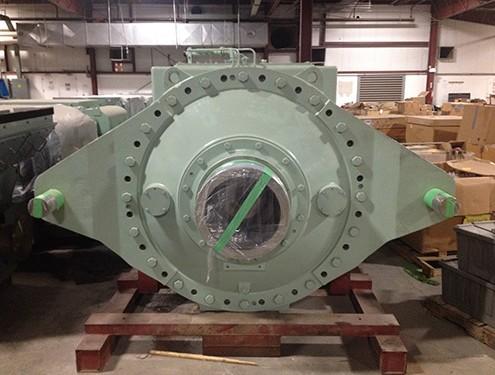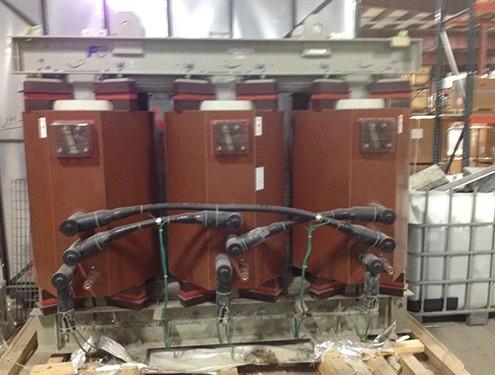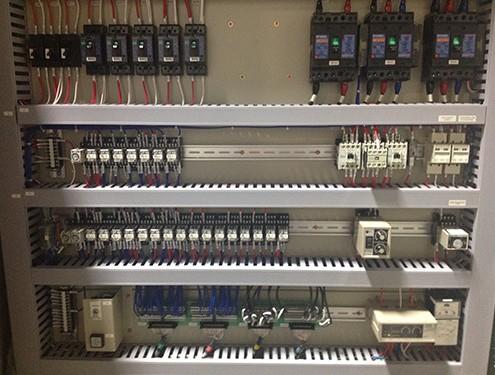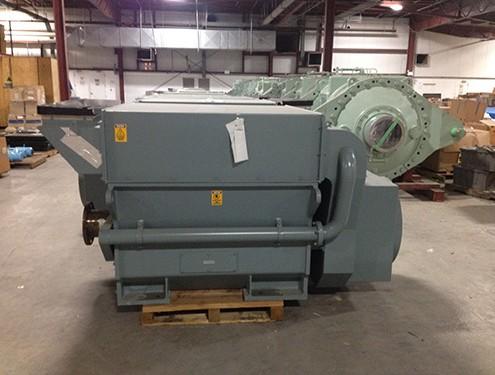 Consumables:
Bolts, nuts, bushings
Lubricants/Oils, grease
Hoses & Filters
O-ring/ seals
Mechanical Components:
Blade
Pitch Cylinder, linkage parts
Main shaft/bearing
Main gearbox
Yaw Drive, bearing
Hydraulic system
Electrical/Automation Spares:
Generator
Transformer
Cables/sensors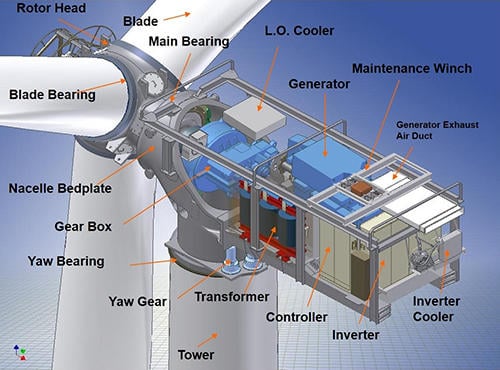 QUESTIONS?
CALL US TODAY
(971) 361-2267