2018 MEDIUM-TERM BUSINESS PLAN:

A NEW STEP TOWARD A SUSTAINABLE GROWTH TRAJECTORY
The 2018 Medium-Term Business Plan is a three-year plan to realize MHI Group as a corporate entity that achieves global-level sustainable growth with a view to the future. The plan takes a more forward-thinking approach beyond the 2018 Medium-Term Business Plan and takes a new step toward a sustainable growth trajectory.
Achieve Global Corporate Structure
KEY POINTS
Achieve a Business Scale of ¥5 Trillion
Achieve Well-balanced Management through TOP
Thanks to past initiatives, we were able to strengthen our financial foundation beyond our original targets. During the 2018 Medium-Term Business Plan we will allocate capital primarily to future growth in order to expand business scale from ¥4 trillion to ¥5 trillion. At the same time, we will aim to achieve the Triple One Proportion (TOP), which is the ideal balance of business scale, total assets, and market value at a ratio of 1:1:1.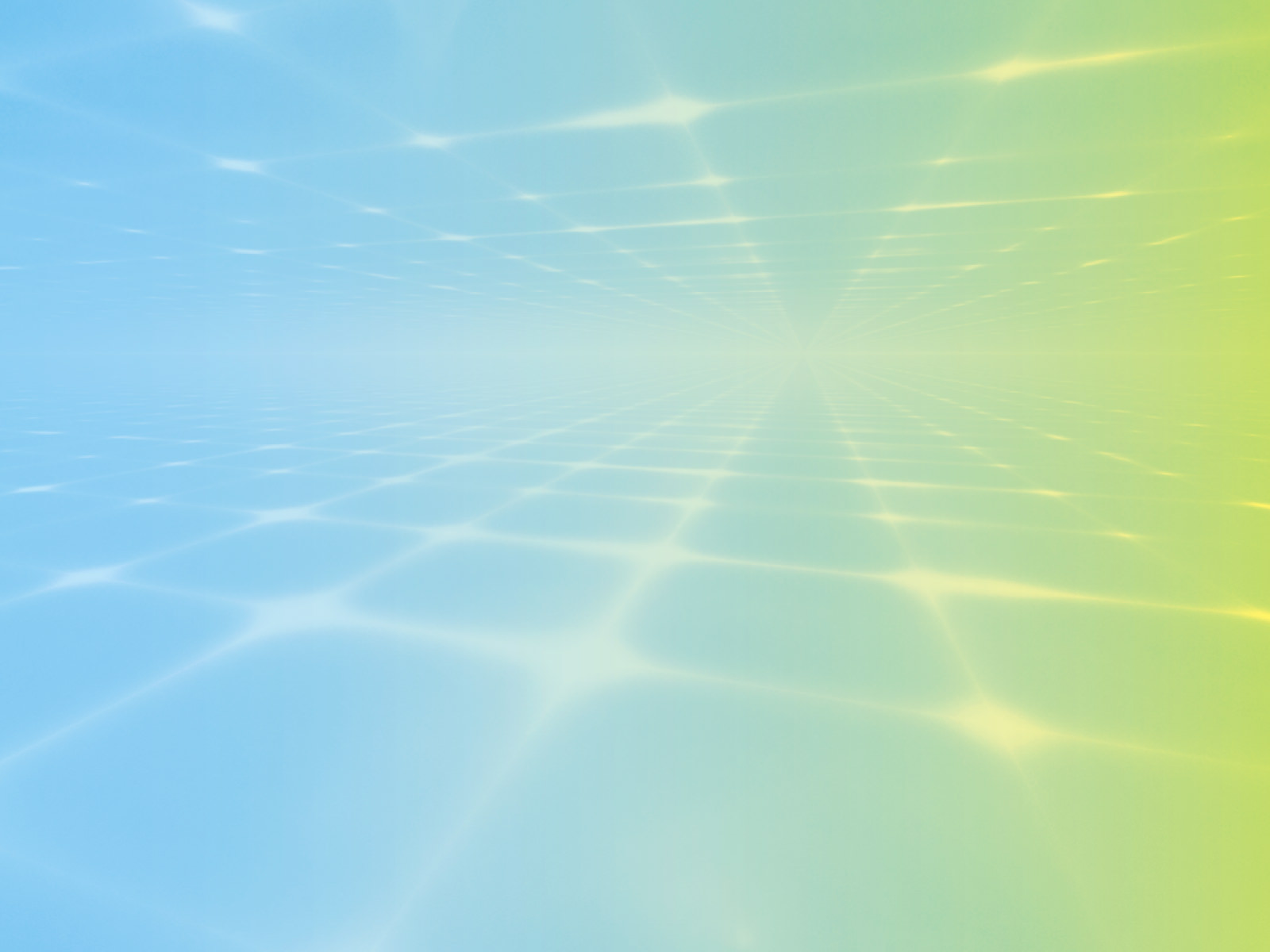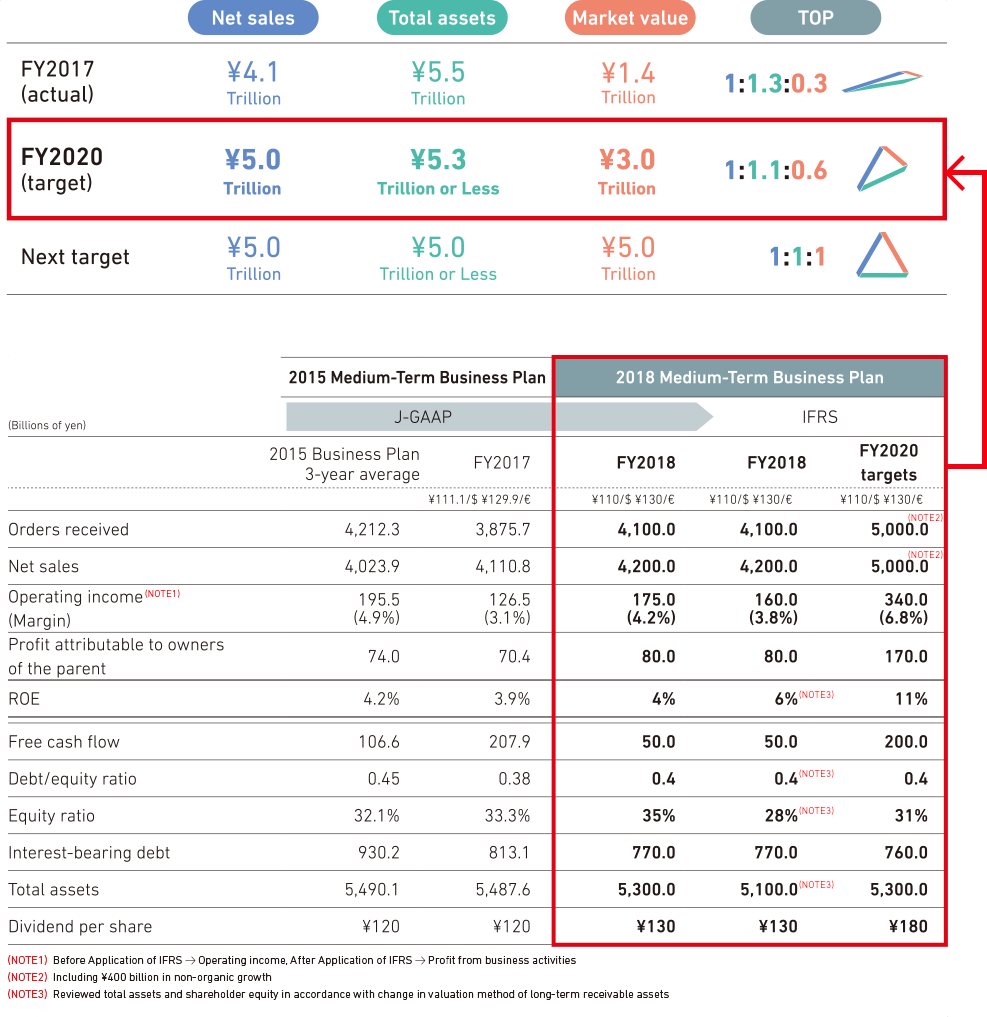 Embed Business Structure Reforms
KEY POINTS
Evolve Domain System
Strengthen and Embed Risk Management
Strengthen Global Management and Develop Human Resources
MHI Group has conducted various business structure reforms, such as introducing the strategic business evaluation systems (SBU(NOTE)) and domain structure, and reviewing business portfolios. We have also focused on cultivating a risk management approach and developing human resources by strengthening risk analysis and management. To further promote these reforms and entrench a controlled risk-taking culture during the 2018 Medium-Term Business Plan, we will continue to enhance our global management, create an engaging corporate culture, and develop human resources. These will enable us to gain resilience against uncertainties and adaptability to change, which will become a strong foundation for sustainable growth. We will use this foundation and TOP management to build a stronger global corporate structure
(NOTE) SBU: Strategic Business Unit
Implement Growth Strategies:
MHI FUTURE STREAM
KEY POINTS
Restructure the MRJ Business
Transform the Structure of the Thermal Power Generation Business
Reinforce the Mass and Medium Lot Manufactured Products Business
Under the 2018 Medium-Term Business Plan, we aim to create growth strategies based on our Long-Term Vision leveraging MHI FUTURE STREAM, and address two urgent tasks: to radically reinforce the structure of the MRJ business and to transform the structure of the thermal power generation business. At the same time, we would like to allocate adequate resources to the mass and medium lot manufacturing business that has been expanding its scale and profits over the past few years. We are aiming not only to expand business but also to shorten the payback period. However, the mass and medium lot manufacturing business is susceptible to market volatility. Therefore, we need to maintain an ideal balance between medium and long-term resource allocation to pursue the stable growth of the entire MHI Group.