Mitsubishi Heavy Industries Compressor International (MCO-I), a manufacturer of state-of-the-art compression systems, made an in-kind donation of $73,000 in scrap metal to the Northern Brazoria County Education Alliance (NBCEA).
NBCEA is a non profit organization that aligns industry, business, education and government to improve the regional workforce and economic growth.
The carbon steel piping donation will provide a hands-on learning experience for Pearland ISD's Turner College and Career High School welding students.
"This donation allows our welding students the opportunity to work with a different type of alloy which they typically don't have a chance to work with and expand their hands-on knowledge in the field," TCCHS welding teacher Hunter Morgan said.
MCO-I is a sponsor of the NBCEA to aid in students' technical education through their welding program.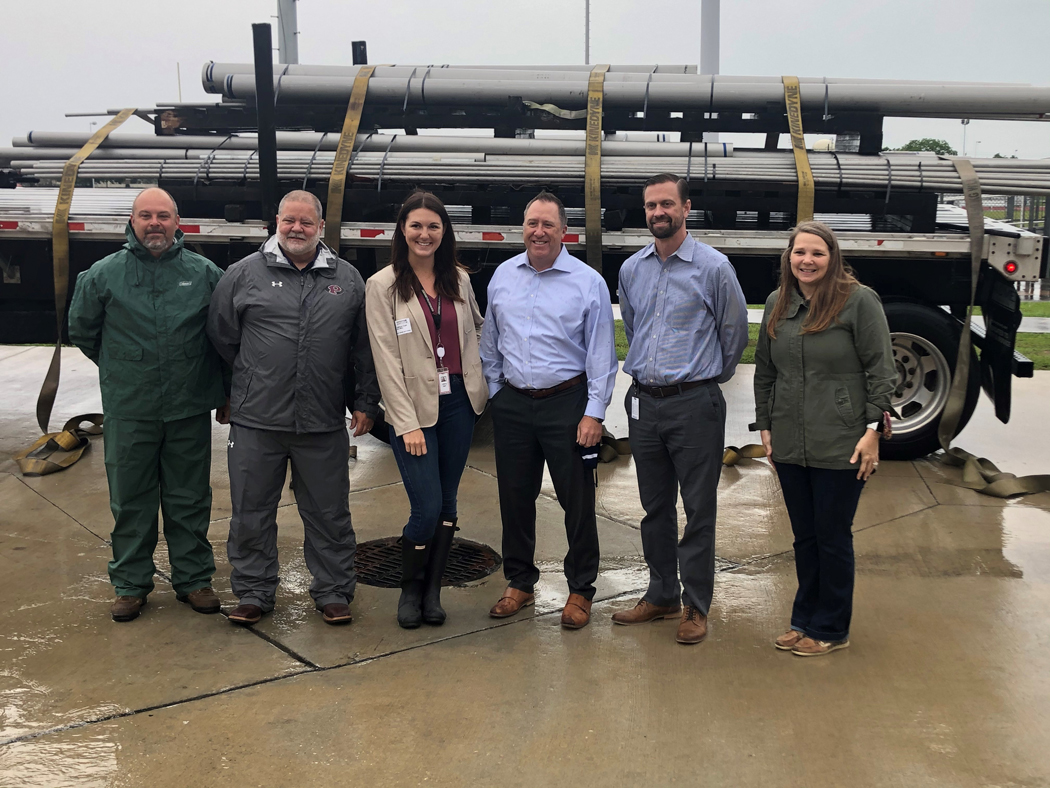 ---