・ Approves use of HVO that complies with EN15940
・ Helps customers in various industries achieve carbon neutrality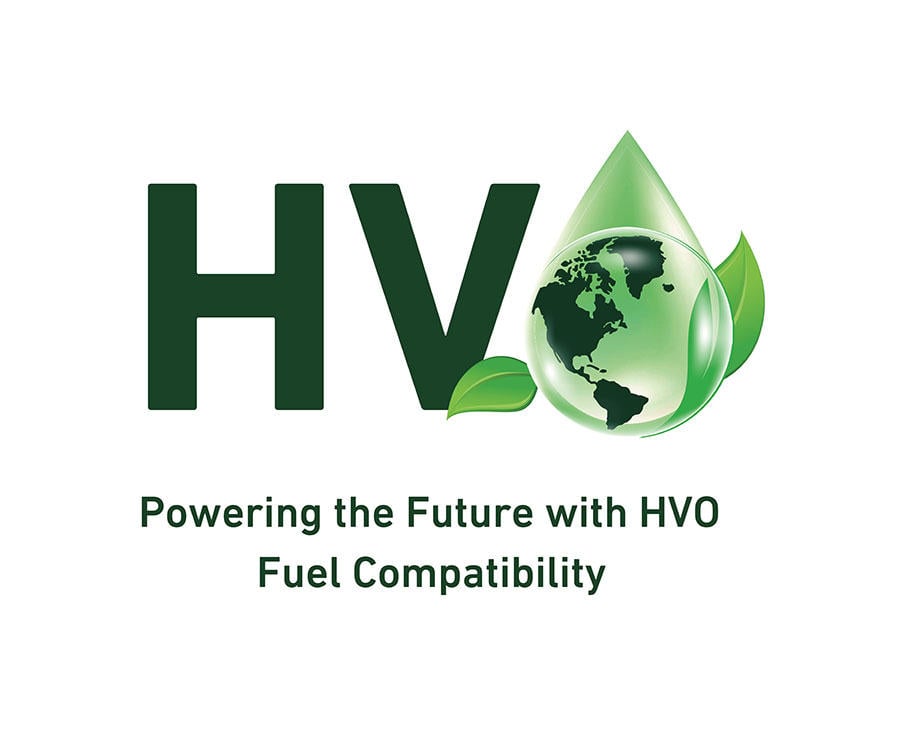 Mitsubishi Heavy Industries Engine & Turbocharger, Ltd. (MHIET), a part of Mitsubishi Heavy Industries (MHI) Group, has approved its engine products for use with Hydrotreated Vegetable Oil (HVO). Engine series that have been approved of using HVO are SM, SD, SB, SA, SH, SR, and SU series for all applications including power system and marine. Use of unblended HVO that complies with EN15940 and blend with diesel fuel are both approved (Note1).
This approval was made possible partly as the response to requests from customers, as it can reduce net greenhouse gas (GHG) emission by up to 90% compared to conventional diesel fuel and is considered as one of the fuels that contribute to carbon neutrality.
HVO is a biofuel produced by hydrotreating vegetable oil, waste cooking oil and animal fat and oil. It has similar properties to diesel fuel and good oxidation stability for long period. All engines of the abovementioned series currently in the field can be fueled with HVO without modification. In addition, the engine maintenance intervals are not affected by the use (Note2).
MHI Group is pursuing to achieve net zero CO2 emission by 2040 according to its declaration of "MISSION NET ZERO", and the approval of HVO aligns the effort. As an engine manufacturer, MHIET is making the most of the engineering capabilities accumulated for decades and is constantly striving to help the users achieve carbon neutrality (Note3).
1

For the use of HVO, please follow laws, regulations, and taxation guidelines of each country. For the use of HVO within Japan, it is recommended to confirm to each local government where you wish to use HVO, prior to use.

2

For the engine performance and warranty when HVO is used, please contact your local dealers or nearest MHIET group company listed at https://www.mhi.com/group/mhiet/company/group.

3

For MHIET's roadmap to carbon neutrality, please visit Special Feature for SDGs at
https://www.mhi.com/group/mhiet/feature/sdgs
---