Contributing to Society through our Products
We introduce our products that help contributing to the society.
---
Emergency generator set
MHIET's emergency generator set generates and supplies power in the event of grid mismatch, when power transmission and distribution is interrupted, such as during power outages or disasters. In particular, it contributes to preventing the loss of function of mission-critical facilities such as hospitals and data centers that support modern society.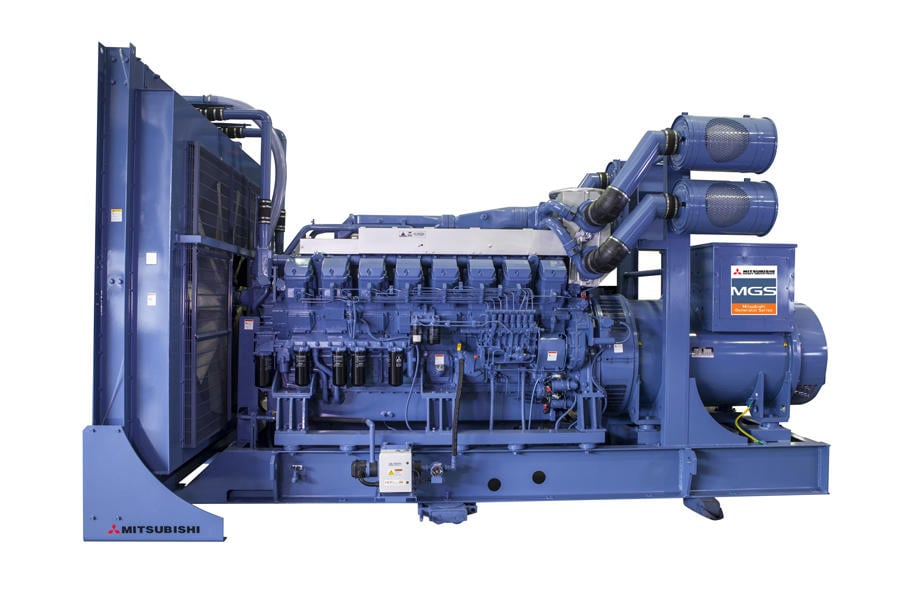 Our emergency generator set has been delivered to many customers in Japan and overseas and is highly regarded for ease of maintenance and quality. This product supports people's lives and society.
---
Cogeneration system
MHIET's cogeneration system is used in hospitals, commercial facilities, factories, and district heating. This system contributes to society as distributed energy resources by reducing the CO2 emissions associated with power generation through outstanding generation efficiency.
In addition to promoting energy conservation and lower carbon emissions, cogeneration systems contribute to society from the perspective of enhancing resilience for taking BCP measures during power outages. MHIET aims to enhance the value of distributed energy resources through further promotion of the systems.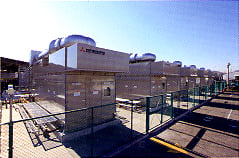 ---
Marine Engine
MHIET's marine engines help realize safe navigation of vessels by providing high reliability where no malfunction or stoppage is accepted.
Fishing boats support the fishing industry that brings the bounty of the sea into our lives. Cargo ships are vital infrastructure that support industries and livelihoods while working vessels carry out construction on rivers and harbors. We aim to contribute to the ships that underpin infrastructure.