VG (variable geometry) Turbocharger

---
OUTLINE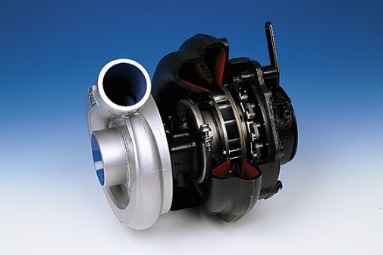 In 2022, there was a competition (supplier selection) for a VG (variable geometry) turbocharger for the 2.5-liter engine of China's largest car manufacturer.
This project story features the activities of our employees in the competition.
---
Voice of the sales representative

Taking on the competition with the global development and production structure of the Turbocharger Division
Winning the competition of China's largest automotive company, and the adoption of MHIET's VG turbochargers would be an achievement in further developing the turbocharger market in China, so it was a project we could not miss.Moreover, as the competition was for China's largest automotive company, the competitors included not only global turbocharger manufacturers but also local Chinese manufacturers, so we expected fierce competition on price as well as technology.
For this reason, we entered the competition with a project structure that drew on the global development and production network of the Turbocharger Division. The VG turbocharger was developed and designed at the mother plant, MHIET. The core cartridge was assembled at Group company MTA in Thailand to reduce costs, and the final assembly was carried out at the Group company SMTC in Shanghai, which was able to respond quickly to the customer for this project in China.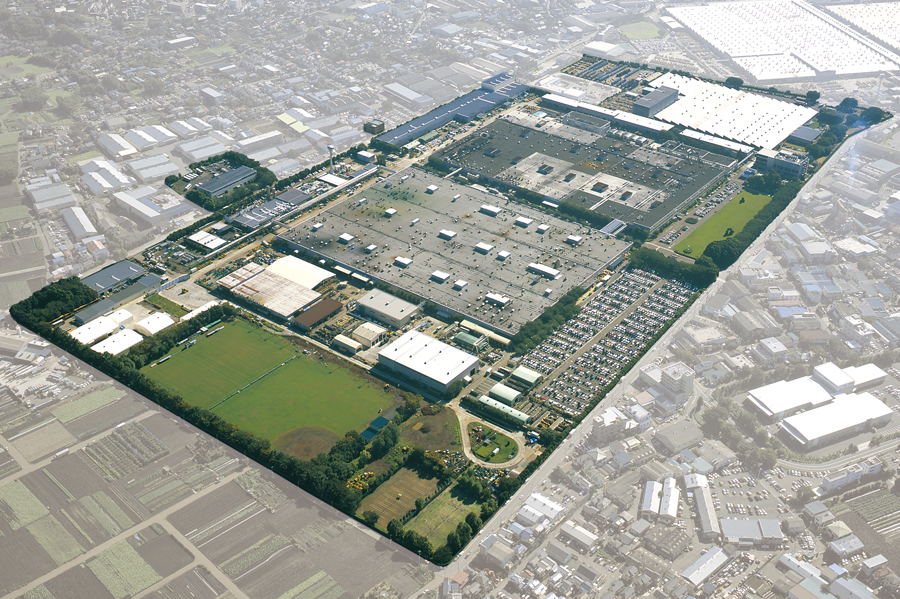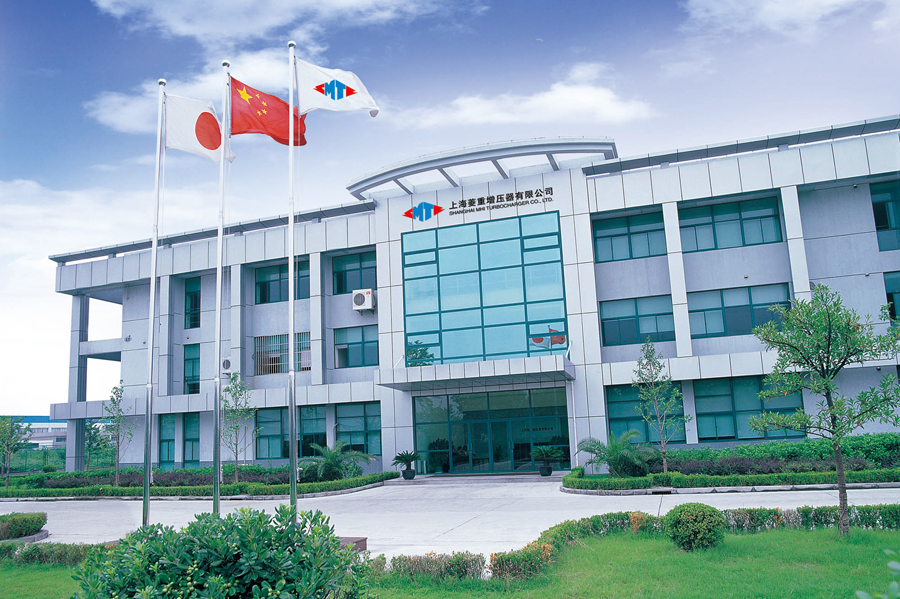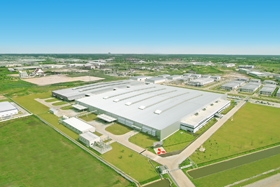 Surmounting exacting customer requirements through teamwork
I am a salesperson myself, so I handled quotations for mass production and trial products, as well as shipping and coordinating sample parts at MHIET. I was also responsible for promoting cost reduction activities across overseas sites and departments.
While sales staff were unable to develop products, we did our best to meet customer requirements by following up with customers to ensure that sample parts were delivered on time so that they could evaluate the performance of our products, and by thoroughly examining costs and promoting cost reductions to meet the customer's target prices.We held frequent inter-departmental meetings and took the lead in adjustments in response to the exacting customer requirements on price and deadline. Monozukuri (manufacturing) cannot be achieved solely through sales and design, and it is important to work as a team with the participation of everyone including production and procurement departments. I believe it was this teamwork that enabled us to meet the exacting customer requirements, and this is the great thing about the Turbocharger Division.
MHIET's VG turbocharger adopted out of many competitors
As a result of overcoming a variety of issues and the concerted efforts of everyone involved, including those at our overseas sites, we won through the competition with our competitors, and MHIET's VG turbocharger was successfully adopted.Reporting the order to everyone who helped, expressing my gratitude and sharing my joy with all of them made me happier than anything.
Future challenges and starting mass production
We have handled many competitions for mass production projects in the past, but the difference this time was that local Chinese turbo manufacturers were gaining strength. It reminded me once more about the question of how things can be done so cheaply. Although local manufacturers have yet to meet some customer requirements in terms of technology, they are becoming very formidable competitors. We will focus on strengthening the technical and cost competitiveness of our products, paying attention not only to the global turbocharger manufacturers with whom we have traditionally competed, but also to local Chinese manufacturers.
To ensure that the order we won this time can successfully start mass production on schedule, we want to make sure that all the requirements of each phase are addressed through APQP (Advanced Product Quality Planning), and to implement further cost reductions while listening to ideas from both internal and external parties.
Embracing new challenges based on the experience from this project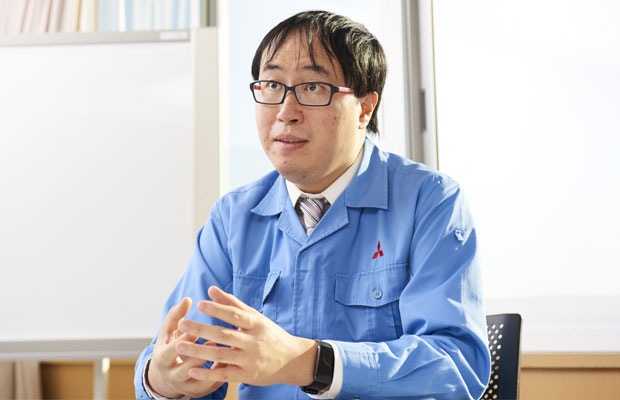 As China is now the world's largest turbocharger market, in the future we hope to embrace the challenge of further customer development based on the experience cultivated through this project. As part of this, we are using marketing techniques in cooperation with overseas sites and internal stakeholders to upgrade our products in line with market needs and promote sales to customers. MHIET's turbo business still has a lot of potential, so we will continue to take on challenges.