GLASSY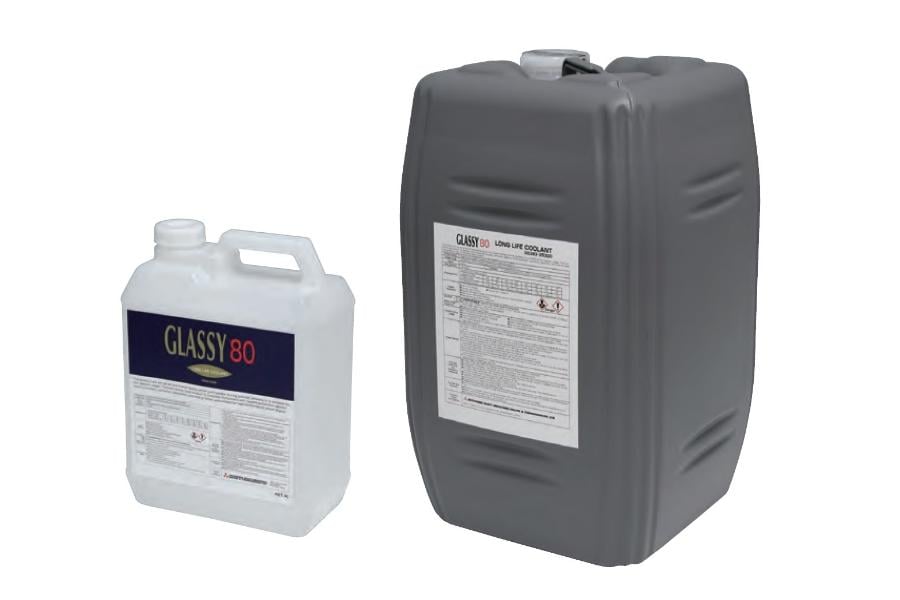 Mitsubishi Heavy Industry's original genuine long life coolant.
A non-amine-type high-grade coolant liquid specially for diesel engines that offers numerous benefits such as superior metal corrosion resistance and cavitation erosion prevention.
It can be used all-year round, as it serves as an antifreeze in the winter and a coolant in the summer.