MGS Series (High Speed)
Strong Engine, High Quality with Full supports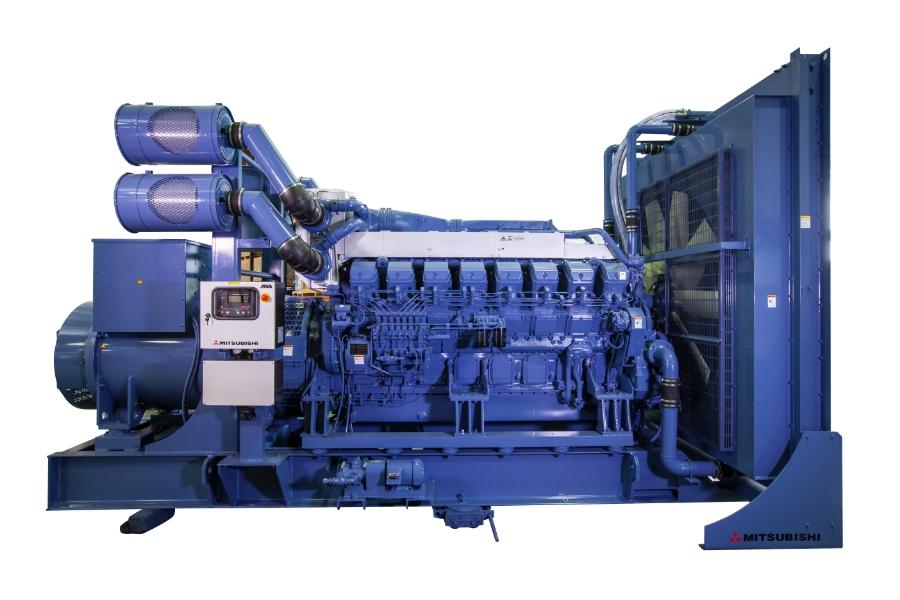 MITSUBISHI GENERATOR SERIES "MGS" provides a higher generating power rating and more advanced control systems than ever before, with proven reliability based on the continues research and development with a wide range of output from 480 kVA to 2,750 kVA
The best performance-matched engine system configured with MITSUBISHI DIESEL ENGINES and MITSUBISHI TURBO CHARGERS which are engineered and manufactured in same Japanese factory with high quality control management system.
All engines operate on mechanical fuel supply system.
Mechanical engines can run without complicated control with high reliability.
Lineup
MU-G Series (Medium Speed)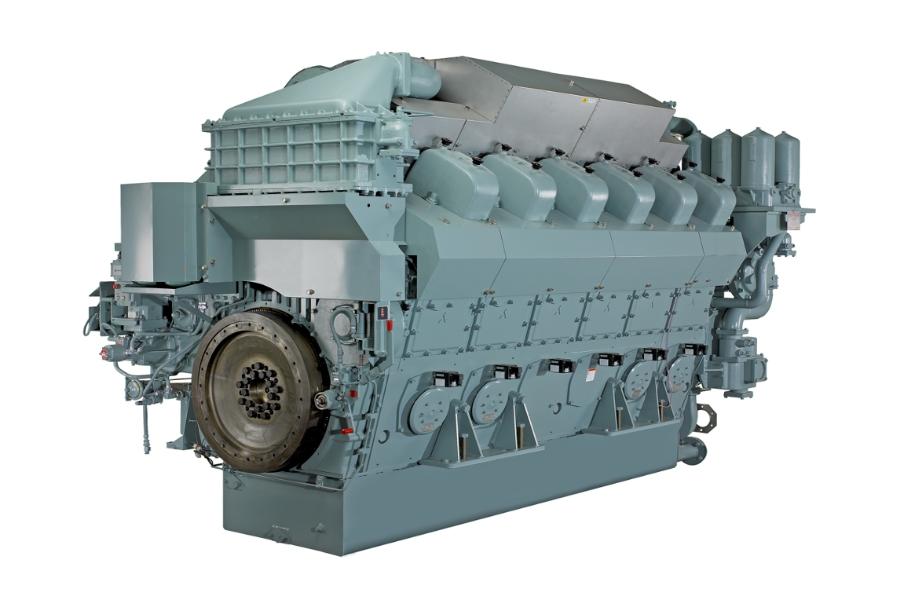 Mitsubishi MU-G Series of Power Generation Systems are custom-built and offers complete customer satisfaction.
MU-G as Medium speed engines is the most appropriate power generation system for Power plants operation
Features of the MU-G Series
Ten types in five models cover a wide range of output from 750 kVA to 4,500 kVA.
Low fuel cost and low noise for continuous operation.
Compact yet powerful systems. Installation is simple and models require a minimum of space.
The systems are economically designed to reduce maintenance and replacement parts.
Wide range of running speed from 720 rpm to 1,200 rpm flexibly meets different requirements.
Electric power output from low to high voltages are available.
Lineup