Oil and Gas : Next Generation Business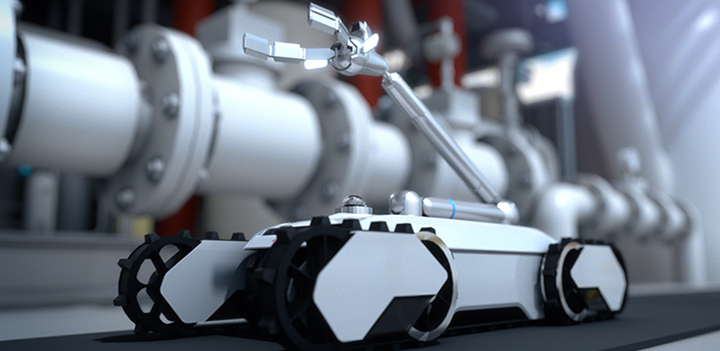 Creating incremental Innovation and collaborations that will drive future technologies.
MHI O&G will focus on identifying, developing, and leading business opportunities for turbomachinery and engineered solutions.
MHI has more than 1,300 research engineers dedicated to R&D activities to create future solutions for a wide range of areas such as power generation, marine engineering, aviation, and oil and gas.
By creating synsergies across MHI's product lines and utilizing our vast R&D network to see out new technologies, innovations, and services, we will drive value for customers and bring innovative solutions to shift industry standards to the next technological level.
CONCEPT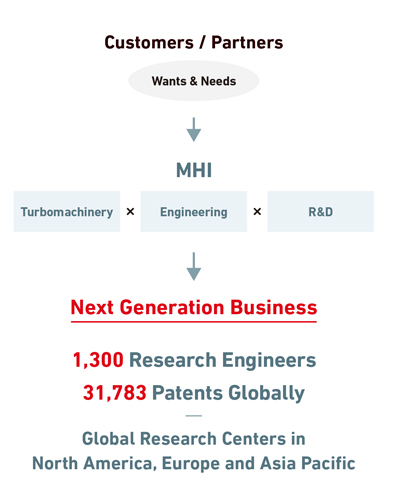 ---
Stories of MHI Group Expertise